Why football is uniting to support Care Leavers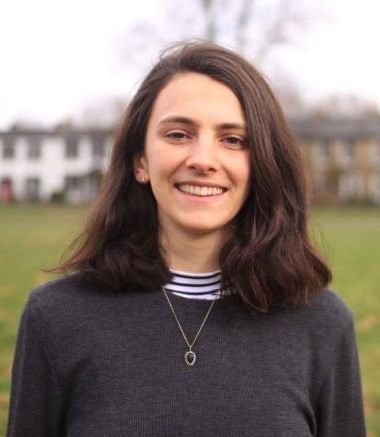 Martha Krish is Partnerships Advisor for the Care Leaver Covenant, a Government-funded programme which helps to support young people leaving care. Over the last year the Covenant has begun working with London United, a group of professional football clubs in the capital which work together to support individuals and communities. ConnectSport spoke to Martha about the appeal of working in sport for the Covenant.
Hi Martha. Thanks for speaking to ConnectSport. What is the Care Leaver Covenant, and how is it funded?
The Care Leaver Covenant is a Government-funded programme that partners with private, public and voluntary organisations to support care leavers aged 16 to 25 in their transition from care to independence. The Covenant is sponsored by the Department for Education and works with a wide variety of partners to provide care leavers with opportunities and access to employment, education, housing support, financial stability and health services. Current national partners include Metro Bank, Amazon, ITV and Dunelm, but the Covenant also works with many smaller local organisations and employers as well as universities and colleges across England to provide a wide network of support.
What are the key issues faced by care leavers?
Care leavers are young adults who have spent time in care as children, typically in foster placements or residential homes. The amount of time spent in care and what these experiences were like for each young person will vary widely, however statistics show that those who have experienced the care system often struggle to access the opportunities that others do in the early part of their adult lives. A third of care leavers will become homeless within two years of leaving care, those aged 19 to 21 are three times more likely than their peers to be NEET (not in education, employment or training) and nearly half of men under 21 in custody are care experienced. More widely care leavers often have to navigate their lives without the support of parents or the wide social networks that many others rely on. This can impact not only the opportunities they have access to and the choices they make but also their mental health, practical support networks and sense of identity.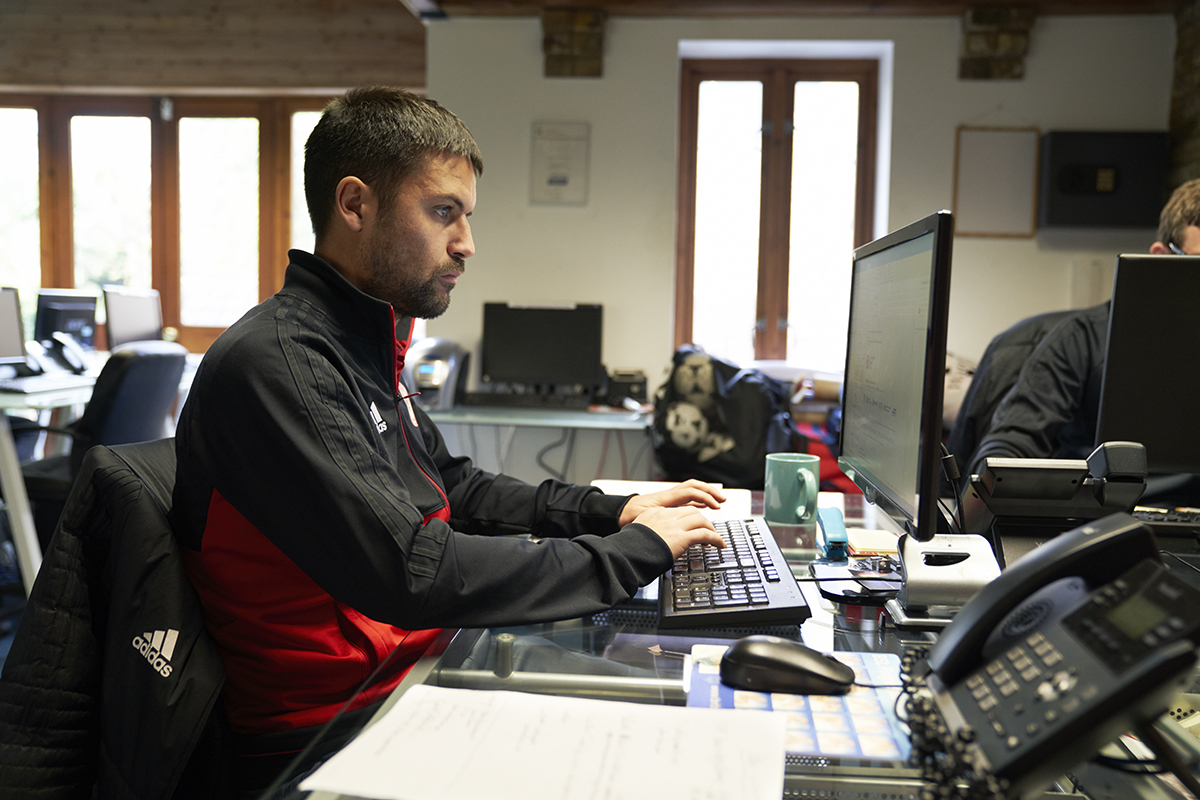 How are you working in, or using sport?
The Covenant is trying to harness the great work that is already going on within sport to bring a spotlight to the issues faced by care leavers and create a community that can support care leavers toward more positive outcomes. Many sports foundations and CCOs (club community organisations) already work with care leavers within their general provision through sports sessions, employability programmes, traineeships or social events. However using the power of the badge and the status that these organisations have in local communities, the Covenant sees a greater role that sports foundations can play in being a stable source of targeted opportunities, mentorship and community support for care leavers.
Can you give us some successful examples of organisations that you have worked with in or around sport, and the outcomes that you have achieved together?
In December 2019 the Covenant partnered with Leicester City in the Community (LCitC) to host a Christmas Dinner for care leavers as a way to address the isolation and loneliness that many experience over the winter period. The event was hosted at the club's King Power Stadium and LCitC arranged a Christmas buffet, stadium tour, games and a craft session for the attendees. LCitC had already been working with some of the care leavers who attended as part of their partnership with the Park Lodge Project, a supported accommodation programme for homeless young people and other attendees came from local charity and Covenant partner Leicestershire Cares.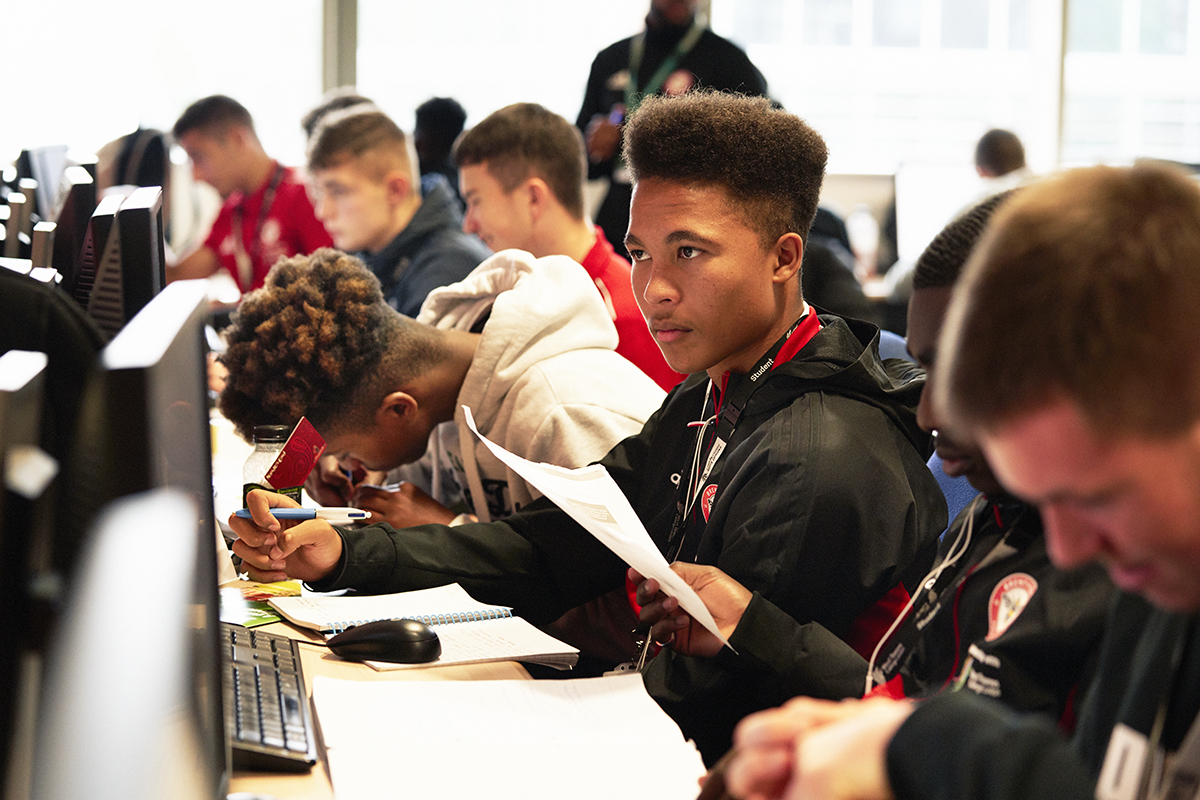 Since then the Covenant has worked with more than 20 football CCOs to explore how they can expand their support for care leavers. Fourteen of these CCOs make up London United, a partnership of London football clubs which work together to support individuals and communities across the capital. The clubs work in all 32 London boroughs and engage with tens of thousands of Londoners every week. Since engaging with the Covenant, London United have named supporting care leavers as one of their top priorities for 2021. This will look different for each CCO as some have been working with care leavers in specific programmes for a number of years and others are at the beginning of their journey of supporting care experienced young people. The Covenant will be working with London United to raise the profile of the work that is already being done to support care leavers and encourage others to expand their provision to support this uniquely vulnerable group.
In addition to the work happening in London, the Covenant has set up a wider working group of CCOs based in the North and Midlands who are passionate about doing more to support care leavers. The group recently held its first meeting and is currently considering what can be done to reach out to local care leavers during the pandemic, especially over the Christmas period, as well as looking at how this network could create opportunities for care leavers nationwide into 2021 and beyond. The Covenant is currently supporting one of the members of this group, Everton in the Community, to develop a programme of targeted support for care leavers. This programme is being designed to focus on improving emotional wellbeing and building confidence of care leavers through creating a safe place to explore issues they have faced past, building emotional resilience and developing a community to support their transition to adult life.
What should organisations do if they are interested in working with you?
Anybody who is interested in finding out more about the Care Leaver Covenant and what their organisation may be able to do to support care leavers should email Martha Krish at martha@mycovenant.org.uk.
Read more at mycovenant.org.uk.
12 November 2020