Unicef UK: Children's rights and sport - could we do more?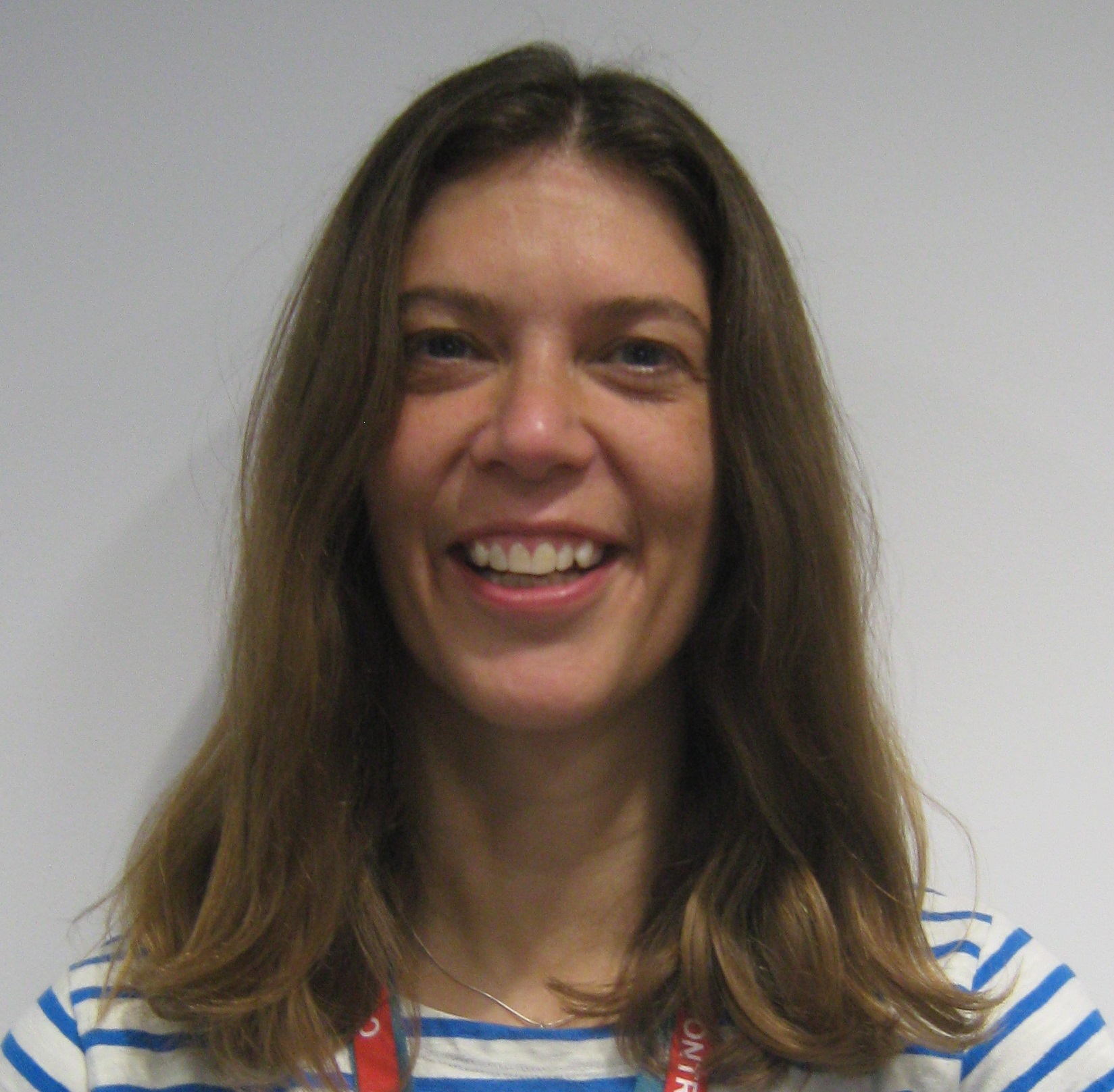 Each month ConnectSport works with the Sport for Development Coalition to create a 'call for articles' around a particular theme. Throughout October 2019 articles will focus on children's rights and sport, and here Liz Twyford from Unicef UK looks forward to the 30th anniversary of the UN's Convention on the Rights of the Child (UNCRC) next month. Join us for a Twitter takeover with Liz on Monday, November 4th (8-9pm).
On the 20th November 1989, Margaret Thatcher was Prime Minister, New Kids on the Block were number one in the charts, and Liverpool were on their way to becoming First Division champions - the last time they held the title!
On that same date in New York, world leaders made a historic commitment to the world's children by adopting the United Nations' Convention on the Rights of the Child (UNCRC) – an international agreement on childhood.
It's gone on to become the most widely ratified human rights treaty in history and has helped transform children's lives around the world – and it guides my work every day here at Unicef UK.
But what does this have to do with sport?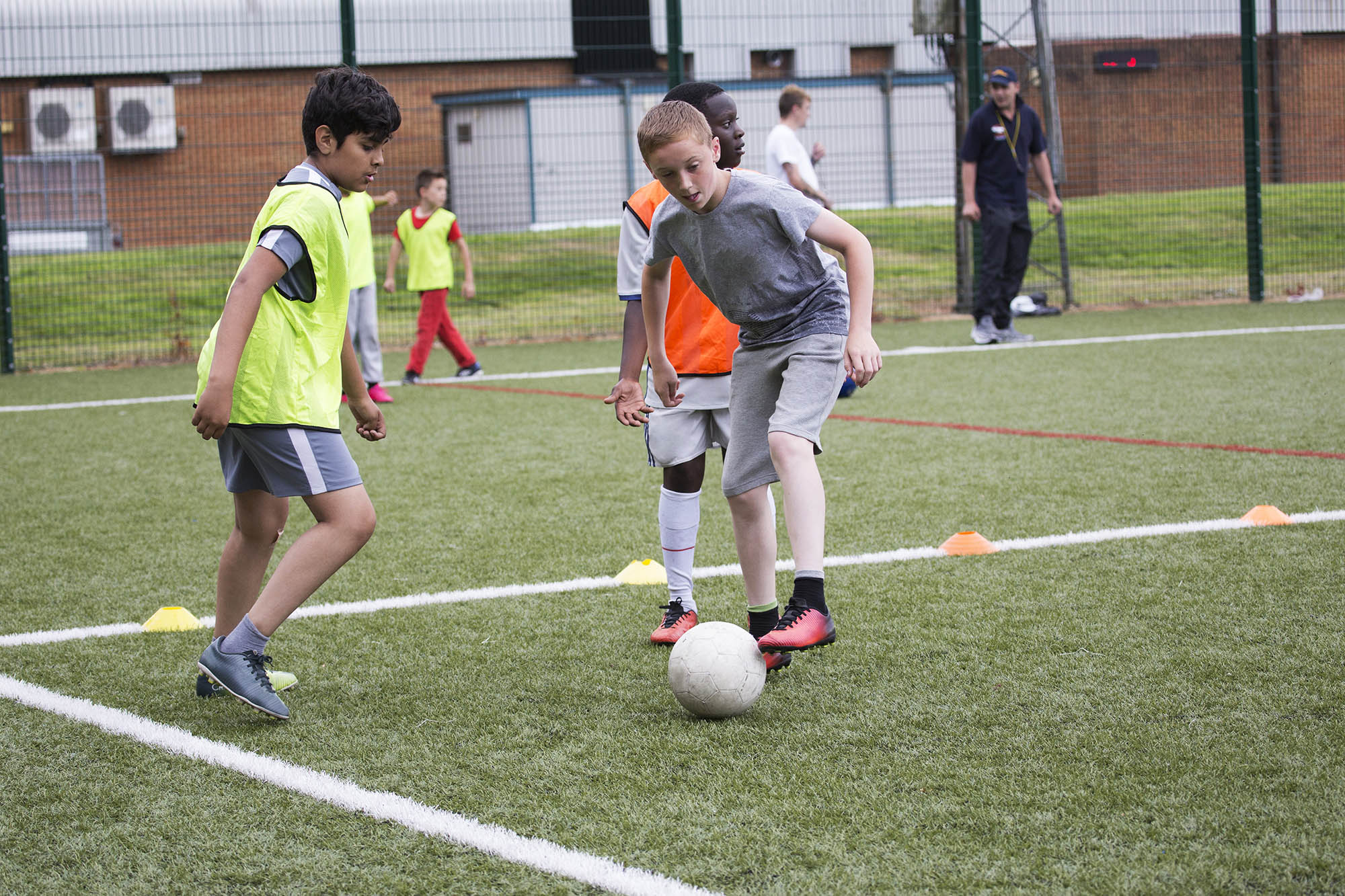 The place I always start is article 31 – the right to play. All the rights contained in the UNCRC have equal status. There is no such thing as a 'small' right - so the right to recreation and play has the same status as the right to health, or education, or life. This means that world leaders recognise that play is integral to a child's development.
But what else does the UNCRC have to do with sport?
During my 10 years working for Unicef UK, I have seen the impact sport can have on children's rights – both positive and negative.
When I first started work here, I had the privilege to work on International Inspiration – the international social legacy for the London 2012 Olympic and Paralympic Games. The programme made a positive difference to millions of children's lives across 20 countries – using sport.
But working on that programme also made us reflect on what happens if the sporting environment isn't safe, or in situations where local communities aren't involved in decisions about hosting a big sporting event.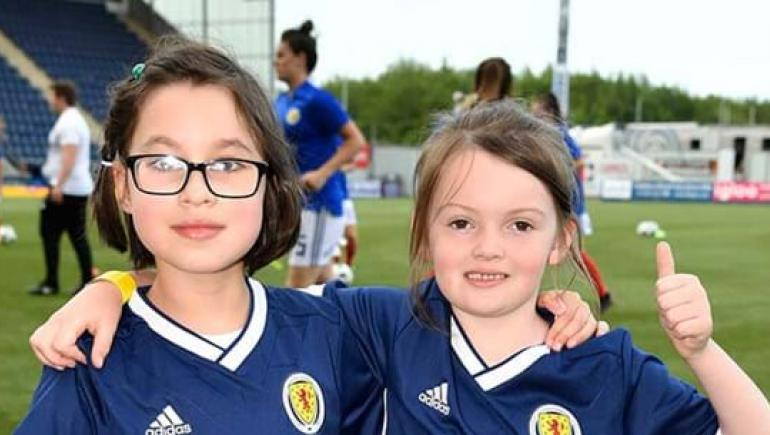 As much as sport can help children realise their rights, I've seen that sport can also have a negative impact on their lives.
This has led to us to think about the connection between sport and children's rights in 3 areas:
1. Children's rights in sport: This is connected to making sure that the rights of children playing sport are safeguarded – particularly their rights to be safe from exploitation, violence and abuse.
2. Children's rights around sport: Our focus here is on the rights of children impacted by Mega Sporting Events – either because they live in a host community, attend the event as a player, spectator or volunteer, or are affected through the supply chain of labour, goods and services.
3. Children's rights through sport: This recognises the opportunity for children to realise their rights through Sport for Development programmes. UNICEF supports more than 250 S4D initiatives in 99 countries around the world, using sport as a powerful tool to change the lives of children.
Only when all children can play in a safe space, or are free to get involved with a big sporting event, without risking their rights, will all the other benefits of sport be fully realised.
I am asking everyone connected to sport to do one thing: understand your impact – both positive and negative.
Once you know the risks you can avoid them; once you know the opportunities you can maximise them, and then the power of sport for good can really be realised!
Join us for a Twitter takeover with Liz on Monday, November 4th (8-9pm). Use the hashtag #SportForDevelopmentCoalition to join in.
05 October 2019