Strength in numbers: Britain's first female Sikh powerlifter
In an article originally published on Assembly — a digital publication from Malala Fund — Hannah Orenstein looks at why Britain's first female Sikh powerlifter is encouraging more young women like her to take up the sport.
Karenjeet Kaur Bains still remembers walking into the arena for her first-ever powerlifting competition when she was 17 years old. Flanked by her "quite strong-looking" twin brothers, the referee approached them and asked, "Are you two looking to compete today?"
Her brothers set the record straight: "No, it's our sister."
Even though it was her first meet and she felt like a "P.E. kid" (meaning like her school's physical education classes, where she didn't have any special belts or equipment that more advanced powerlifters use), Karenjeet lifted really well. "They were really surprised by my raw strength," she recalls.
The experience — defying expectations simply by showing off her sheer power — helped ignite her passion for the sport.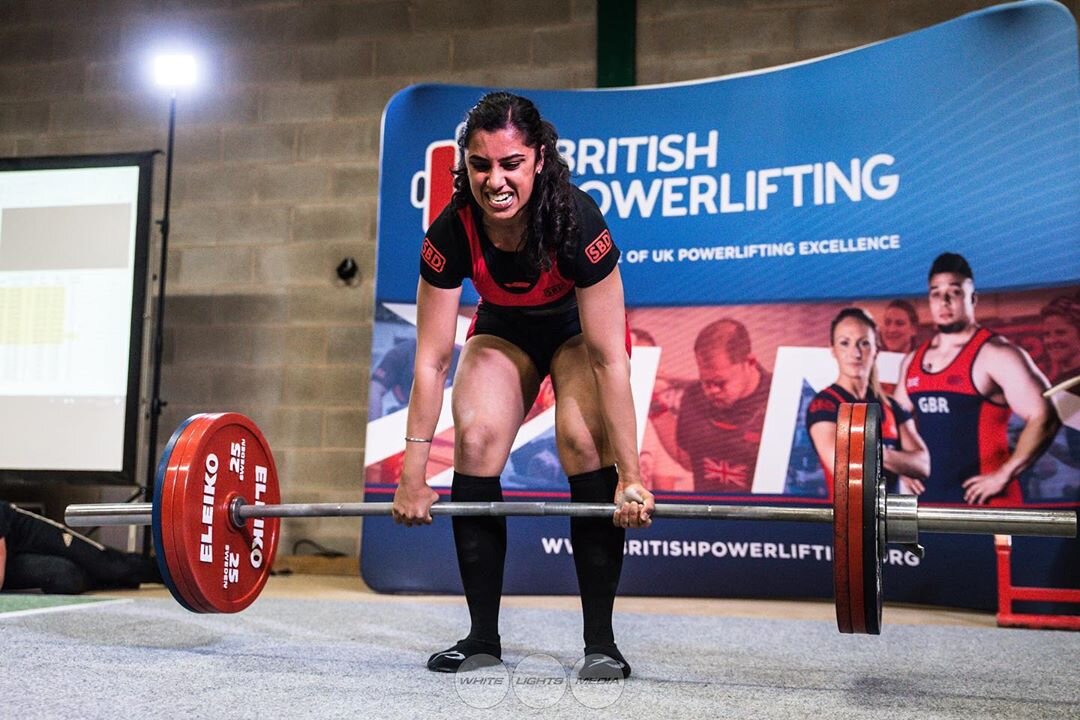 Now 24 years old and breaking into the senior circuit, Karenjeet is continuing to add to her already impressive record: she placed in the top 10 at the World and European Championships, claimed her first international title and became the 2019 Commonwealth Champion in the under 63-kilogram junior women's class. Most recently, she placed in the top two at the British Senior Bench Press Championships. Her best lifts in competition include a 140 kg. squat, 82.5 kg. bench press and a 167.5 kg. deadlift.
But one of her proudest accomplishments in the sport is being the first British Sikh woman to represent Great Britain in an international powerlifting competition. "I'm very proud of my culture and my heritage," she says. "It's almost like I'm making a bit of a stand or a mark for other girls...I like to carry that on my shoulders to be an example. Particularly with strength sports I've noticed there are not many Indian girls. I feel like sometimes we're overlooked. In my culture, we embrace the side of working hard, which I have taken to apply to not only my sporting side but academically, too."
That drive to succeed is how Karenjeet achieved first-class honours in accounting from Durham University while also preparing for the World Powerlifting Championships. Crunching numbers, crushing records. It's all in a day's work.
Whenever Karenjeet competes, she makes sure to represent her heritage. "I insist on having my full name — Karenjeet Kaur Bains — because the middle name is quite distinctive of a Sikh person...I also wear a kara, a bangle, one of the five religious symbols you can wear as a Sikh person. I have rituals in my head when I'm on the platform and I'm lifting. It helps keep me focused if I think of God," she explains.
Click here to read the rest of the article on Assembly, a digital publication from Malala Fund.
Pics courtesy of Karenjeet Kaur Bains.
11 August 2020