StreetGames' network sheds new light on lockdown challenges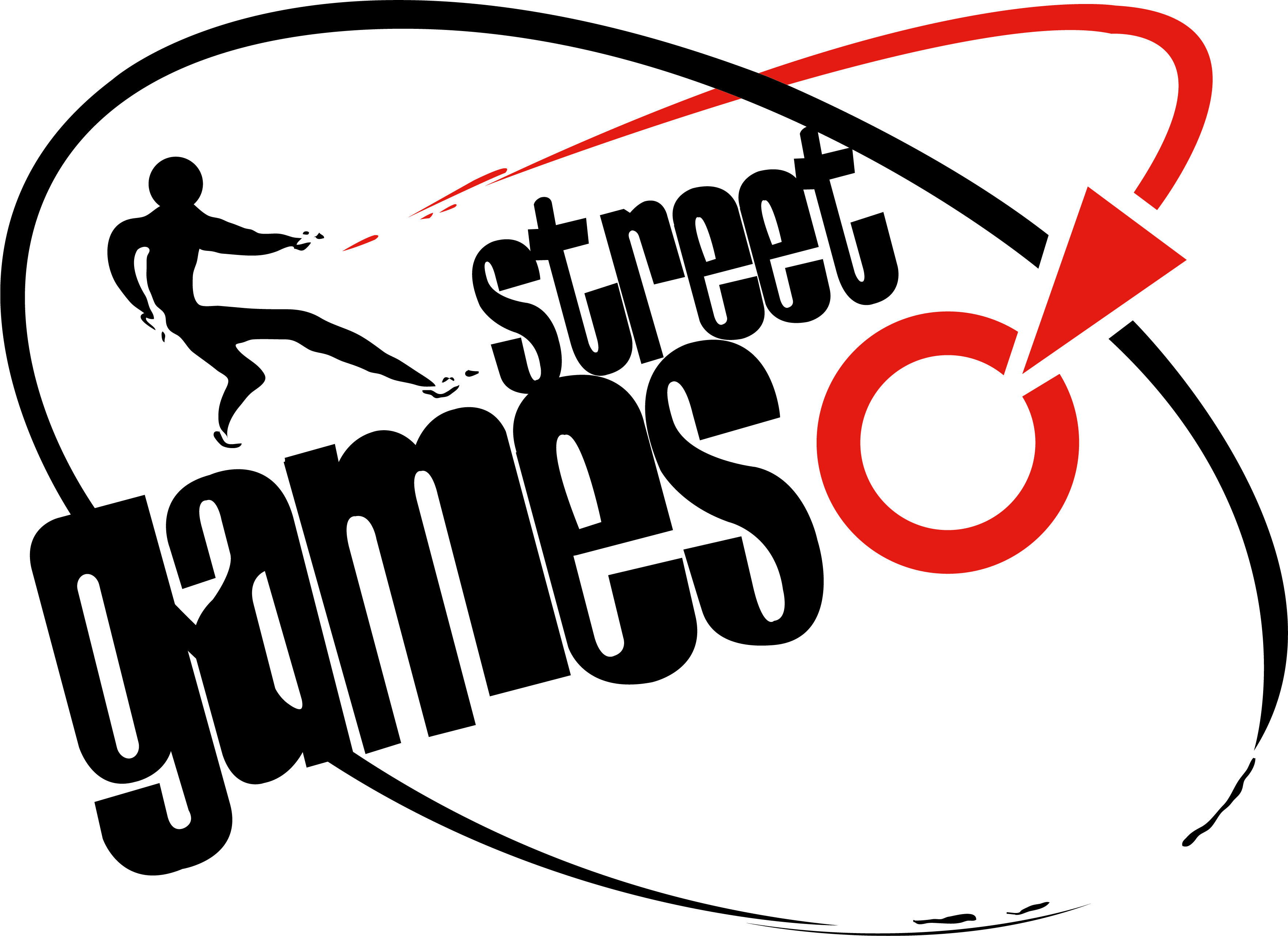 A new investigation conducted by StreetGames has provided fresh insight into the challenges facing the community sport sector and the young people it works to support during the Coronavirus crisis. In this first article discussing its findings, the charity focuses on the impact the crisis is having on young people in lower socio-economic groups.
StreetGames has spoken with 260 local community organisations within its network to compile a new report assessing how they and their users have been affected by the Coronavirus crisis and ongoing lockdown. The findings provide a vital insight into the impact that these circumstances are having on young people and their neighbourhoods, as well as on the organisations that are working to support them. They highlight the many ways that community sport organisations are adapting their delivery to keep serving young people.
What is clear is that despite the national mood of solidarity, we should not conclude from this that lockdown serves as any sort of leveller. On the contrary, feedback from those working on the frontline in our most vulnerable communities suggests that the current crisis is highlighting existing inequalities and raising new concerns for those who work with vulnerable young people and families. For many young people forced into lockdown and deprived of access to school, friends and outdoor activity, these challenges are particularly acute.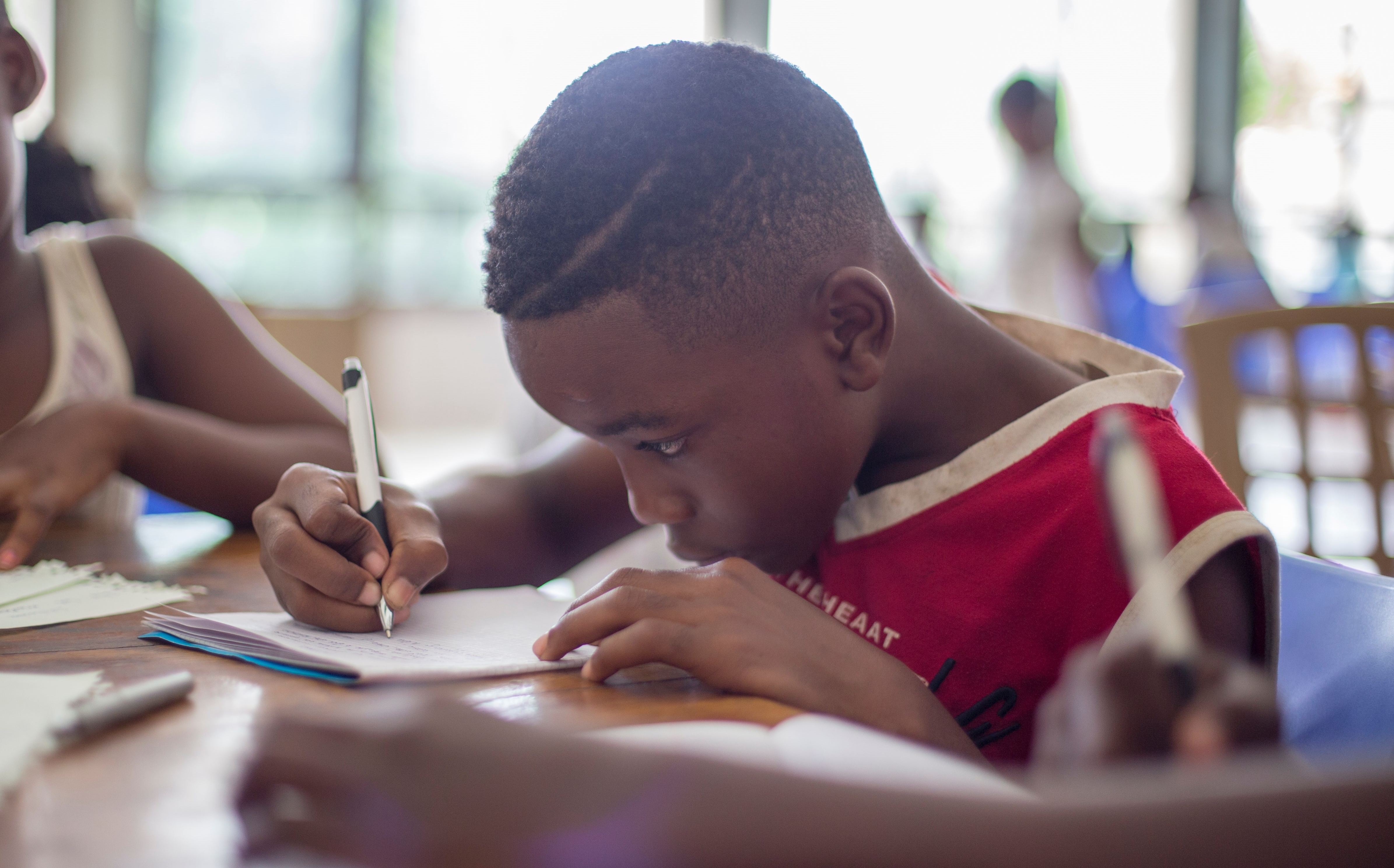 Many of the community organisations who have spoken with StreetGames have cited the impact on young people, spanning issues such as:
- Concerns about the wellbeing of the young people they usually engage, and their lack of access to positive role models during the lockdown.
- Fears around isolated women and girls, particularly some that are known to be in violent relationships and being able to stay in contact with them.
- Feedback that some of the young people they engage are not abiding by the lockdown restrictions and continue to congregate outside.
The commitment of these organisations to keep young people front and centre of what they do has helped to drive innovation despite the challenging conditions, even extending to one-on-one mentoring online and by phone, and supporting physical activity in schools that remain open for children of key workers.
In London, popular local projects Hubb Community Kitchen and the Felix Project (pictured below) are co-ordinating alongside StreetGames to deliver food to vulnerable families in the capital. Other projects, such as Simply Kids, have rolled out a programme of detailed online courses to support children and families to stay active during the lockdown.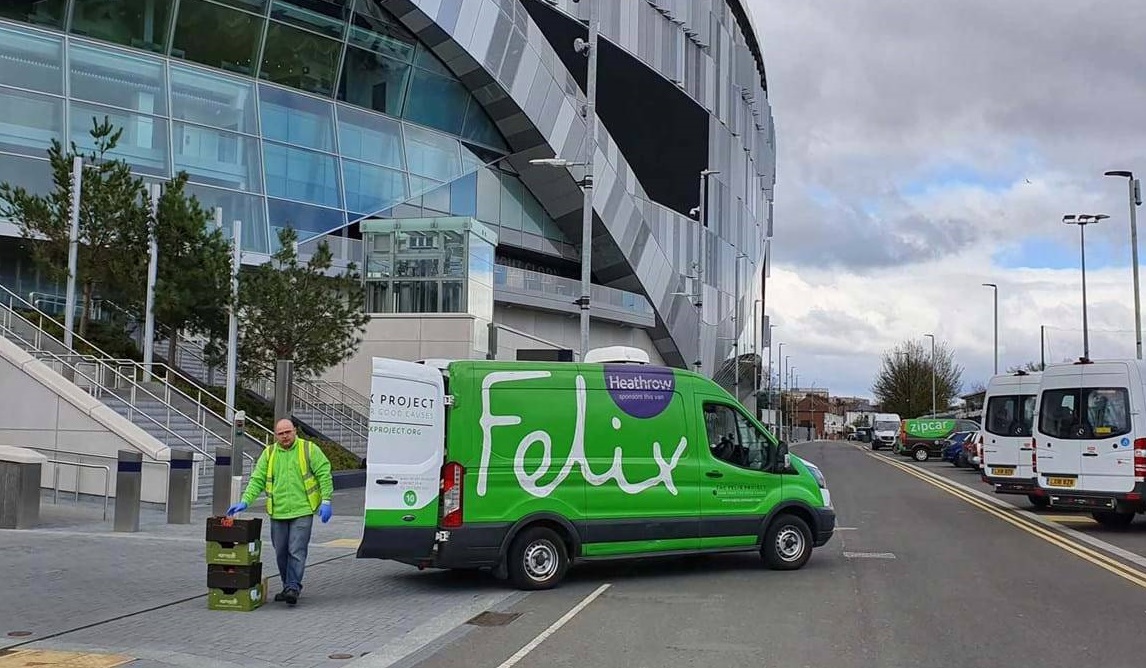 Despite these innovations, projects within the StreetGames network raised their concerns about the impact on families and young people within their communities. Many were concerned that initiatives to encourage young people to join in with online activity risked leaving disadvantaged youngsters behind due to reasons including a lack of internet access or limited access to private spaces to be physically active.
"For a lot of the young people we work with life is already tough enough, and the lockdown has made everything that much worse. Kids are trapped indoors most of the day, they can't see their mates, and it's putting a lot of extra pressure on families.
"It's tougher for those kids in lower income households, no doubt about it. Some of the online resources that groups are putting out is great, but if you only have one device between three siblings and no private space at home, joining in can be really hard."
- feedback from a Midlands community sport project.
These challenges were found to be noticeably worse for young people in lower socio-economic groups and revealed the limitations of ongoing attempts by the sector to adapt to a social distancing world.
These anxieties are echoed by young people - pictured before the lockdown below - themselves. In a recent online discussion with young volunteers in the StreetGames network, there was a consensus that the current circumstances are likely to increase stress and anxiety amongst young people, and some spoke of feeling overwhelmed by the constant news updates and shifting narratives around the virus.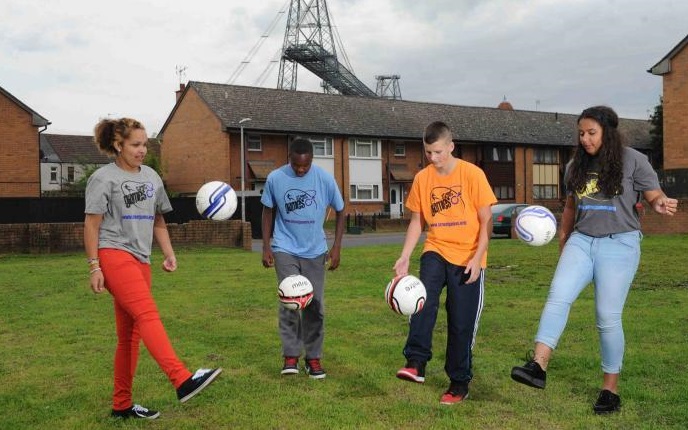 Boredom and frustration at being trapped in a limited space was felt across the board to varying degrees.
The findings of the new report are helping to inform StreetGames' #SportHelps campaign which, through partnerships with sporting organisations, community groups and businesses, is helping young people and their communities by providing resources, supplies, and funding to improve mental and physical wellbeing during the current pandemic.
Mark Lawrie, Acting CEO of StreetGames, said:
"It's very clear that the current circumstances are making life much harder for young people in the UK, and these challenges are not equally distributed. Children and young people in disadvantaged neighbourhoods are being disproportionately affected and need our support.
"The community organisations we've spoken to are hugely concerned about the impact this crisis is having on young people's mental and physical wellbeing. Loneliness, social isolation, and a lack of physical exercise are difficult for anyone, but when you add in the economic hardship many lower income households are facing the situation is even worse.
"StreetGames' mission is to help children and young people growing up in the most disadvantaged areas to be healthier, safer and more successful through sport, physical activity and volunteering. Through this crisis and its aftermath, we believe that mission is more urgent than ever."
Read the second article in this series. To find out more, visit streetgames.org.
Pic credits: Unsplash (Luke Porter, Santi Vedri); The Felix Project.
22 April 2020