Safer Together Through Sport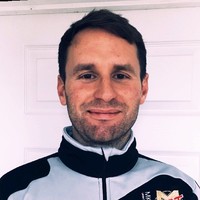 ConnectSport is working with the Sport for Development Coalition to create a monthly 'call for articles' around a particular theme or subject area. Throughout December 2018 we are publishing articles focusing on 'Sport's role in reducing crime'. Here James Gregory, StreetGames Area Director for London and South-East, discusses the charity's 'London Safer Together Through Sport' programme. To submit an article, contact hello@connectsport.co.uk.
From timely interventions in disadvantaged neighbourhoods, to combatting illegal loan sharks, StreetGames has spent the better part of 12 years tackling all sorts of social problems that affect young people.
As one of the Mayor of London's Strategic Impact Partners, StreetGames is now taking this same robust approach to the issues of youth offending, gang culture and criminal justice.
Funded by the Greater London Authority, and designed around our flagship Doorstep Sport programme, 'London Safer Together Through Sport' (STTS) will apply StreetGames' respected insights and industry-leading methods to the capital's biggest youth issues.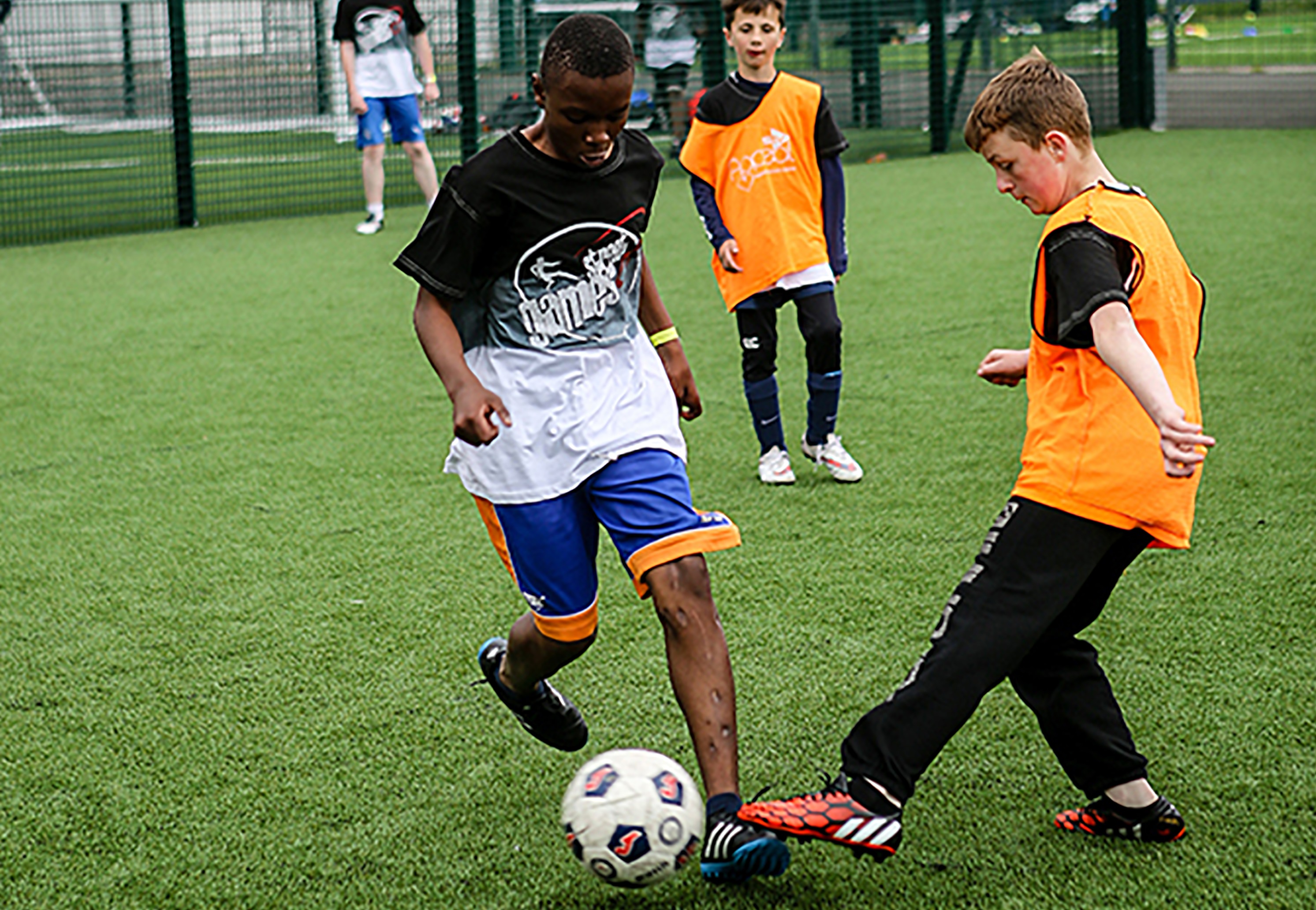 The programme will support Locally Trusted Organisations, or 'LTOs', to utilise sport as a means to engage and retain vulnerable young people - diverting these at-risk youth away from poor decision-making and dangerous patterns of behaviour.
LTOs will make use of experienced, relevant and positive role models to deliver these Doorstep Sport sessions, which are focused less on sporting ability and more on delivering important life lessons through mentoring, personal development and the fostering of new skillsets - all of which is made possible through our transformative training opportunities.
With its foot in the door, StreetGames can then work with other relevant local partners to expand this support into other areas of concern, including substance misuse, alcohol dependence, the impact of knife crime and the myriad of risks posed by exploitation and extremism.
Delivered by five long-standing StreetGames partners based across five different London boroughs - including the St Matthews Project (Lambeth), Carney's Community (Wandsworth), Fight 4 Change (Croydon), Access 2 Sports (Hackney), and Fight for Peace (Newham) - the London STTS specifically targets areas of high deprivation and low physical activity, empowering community organisations with a proven track record to achieve even more.
By collaborating with a range of community and youth justice experts, StreetGames will support our partners to identify and to refer dozens of at-risk youths to these local projects, resulting in up to 250 vulnerable young people engaging with 10 additional Doorstep Sport sessions taking place each week.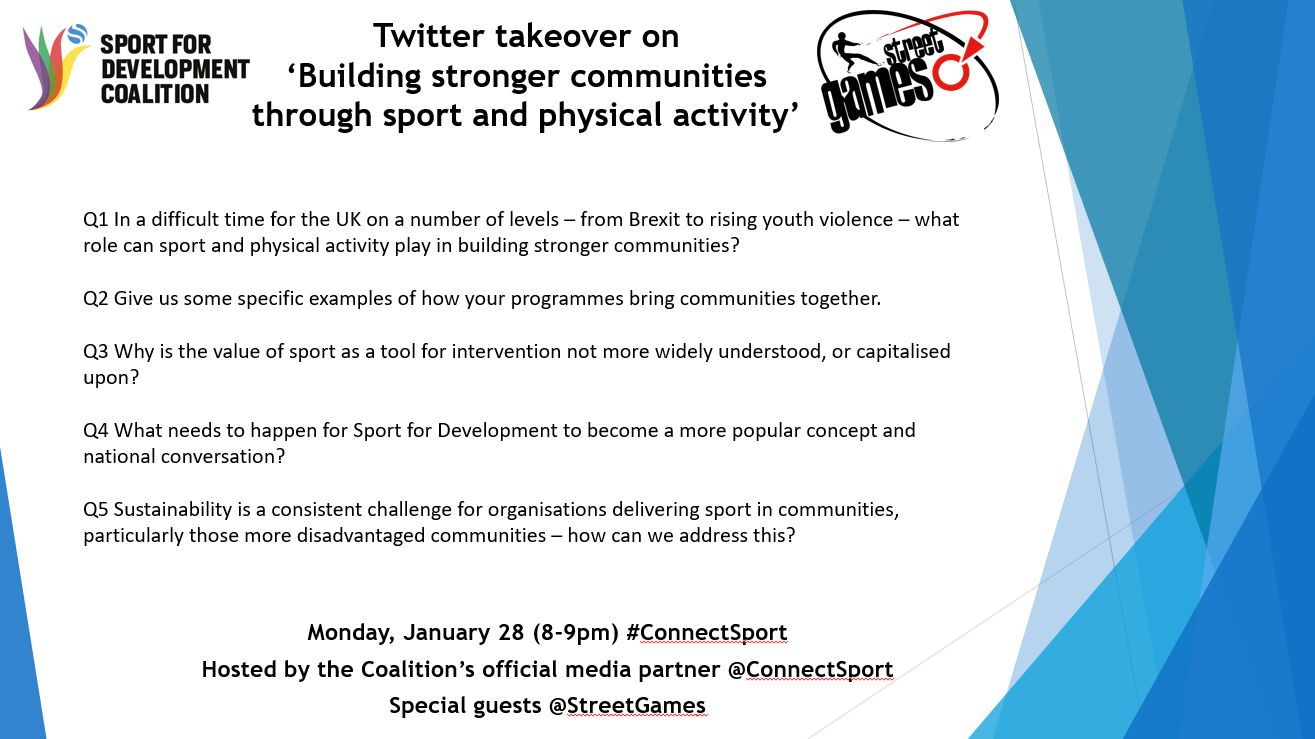 Staff, volunteers and young people at all five LTOs will also be given additional training opportunities, relating to everything from youth justice work to mental health first aid, resulting in an additional 40 workshops throughout the year.
Guided by StreetGames' recent work with Loughborough University - which helped to establish a series of youth crime principles – the London STTS programme will also seek to record and report on new data (both quantitative and qualitative in scope), featuring case studies and testimonials as well as KPI data.
Together with our chosen LTOs, we hope to achieve a number of exciting outcomes, ranging from contributions to individual progress - such as heightened self-esteem, improved attitudes and behaviour, and enhanced mental health and wellbeing - to more widespread, community-facing changes, such as a contribution to reduced conflict and violence.
We're really pleased that the mayor's office has invested in StreetGames and recognised that community organisations within our 'Sport 4 Good' network are ideally placed to provide quality assured sports provision to engage and retain vulnerable young people who need the most support.
We all know about the power of sport to change lives and change communities, so investing and supporting Locally Trusted Organisations so they can then empower and inspire young people to make positive life choices is vital if we are going to make a real and sustained impact on the youth crime agenda.
For more information on the London Together Through Sport Programme, visit www.streetgames.org or contact Area Director James Gregory james.gregory@streetgames.org
01 December 2018