Research can 'debunk myths', say East London providers
Physical activity providers in East London are aiming to "debunk some of the myths" by using new insight from London Sport to develop their offering and improve engagement with women and girls.
Research into the people, places and channels which influence women and girls in East London to take part in physical activity was completed by London Sport Consultancy and AudienceNet last year.
The research was created to gain a better understanding of what influences women's decisions, from the people around them and where they live, to the organisations and channels available.
MOTIVATION
The research builds on London Sport's existing behaviour segmentation work into less active Londoners, looking beyond what the individual has in terms of their own motivation.
It will enable London Sport and its partners to look at how understanding those influences better will improve the ability to offer physical activity that meets the needs of women in East London.
Ash Siddique, from the Al Madina Mosque in Barking, said: "You see on a national level that we struggle as a country to engage people to take part in sport and improve their physical health. We've also had that on a cultural and a local level where we've had to change mindsets about the benefits of sport and about the permissibility of being allowed to take part in sport.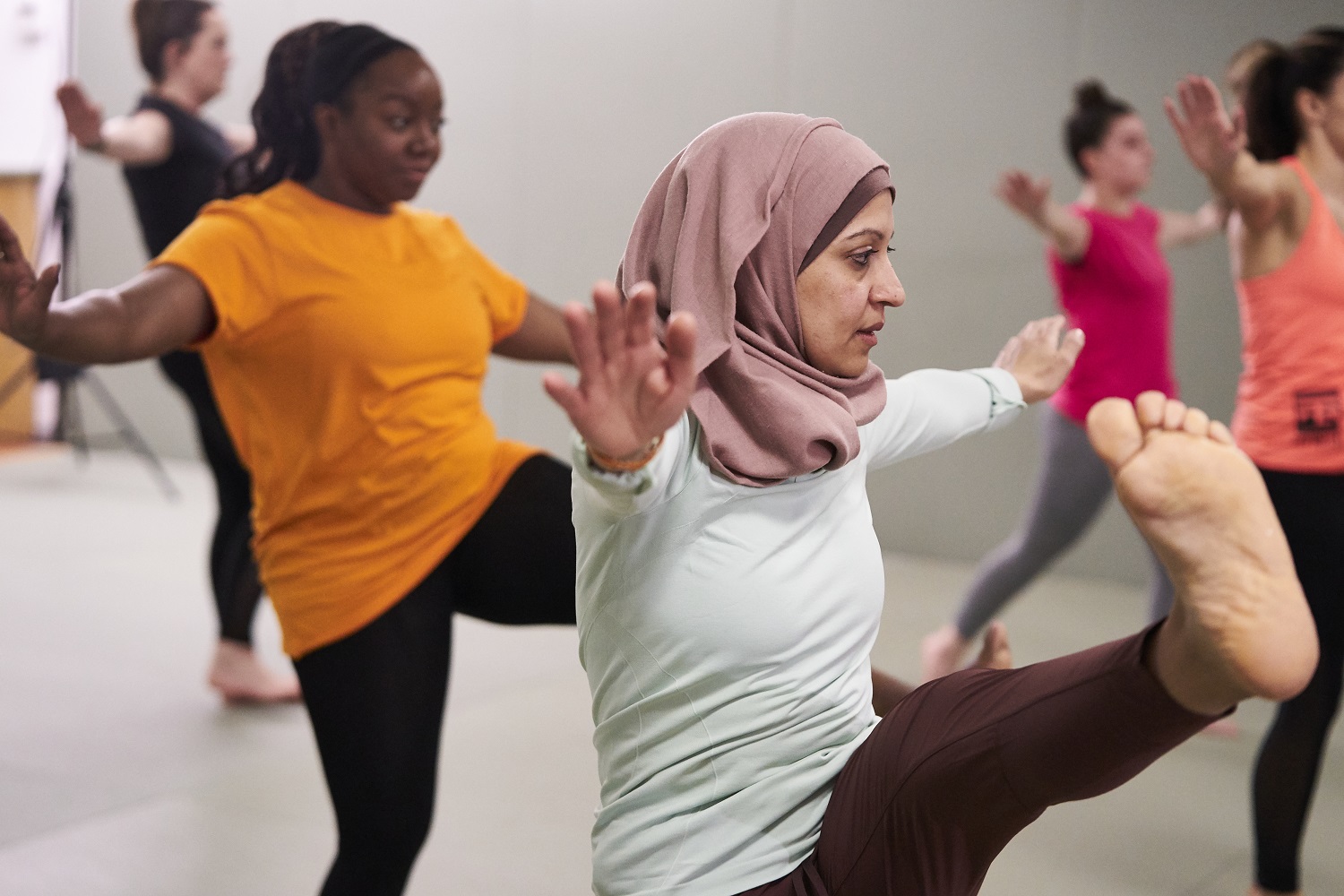 "This research enhances people's understanding of my community and hopefully, by increasing their understanding, it can debunk some of the myths and negative perceptions that they have."
The founder of Early Years Cocoon CIC, Natalia Lema, added: "The key for us is that we've managed to build a community and trust with families, that is what keeps us going and that is why they come back to us because there is a relationship, a sense of community.
"The research will be there to guide us and to show us what could be done that is not being done yet, that should help us offer more and better services and improve on the quality of what we do."
BEHAVIOUR
To support in these efforts, as well as breaking down the female population into four segments , London Sport Consultancy and AudienceNet have created free downloadable segment profiles, user journeys and case studies highlighting some of the local influencers for the different segments.
The research found that friends and family, religious institutions, local councils, social media influencers, leisure centres and gyms and sports clubs all had a role to play in influencing women's behaviour.
The resources can be used by clubs, activity providers, local authorities, national governing bodies and the wider sector to support their communication and engagement approach for women and girls in East London.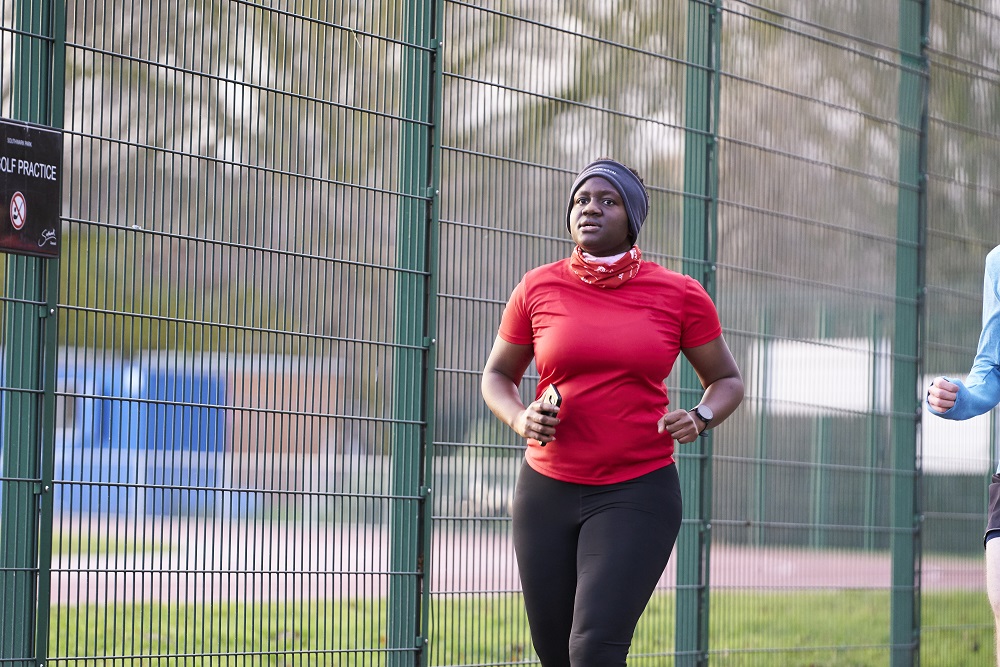 London Sport is continuing to work alongside research partners Sport England, Essex Cricket, Pulse Netball, Leyton Orient Trust and the West Ham United Foundation to put the recommendations into practice.
It is hoped that the research will enable the sector to prioritise the local needs of women and girls by supporting our partners to reach and engage a more diverse audience across less active groups.
Lorna Leach, Strategic Relationship Manager for London Sport, said: "It's really important that we take this research and we use it to underpin changes with delivery and process and support our partners' networks, their deliverers and their staff to impact those changes.
INFLUENCERS
"We're also really excited to bring the organisations with the influencers we've identified into the same room as the deliverers of physical activity and get them working together to create new opportunities.
"From interviews with local organisations and the individuals who they influence, we're already starting to understand how they can support women to make better decisions around physical activity."
To gain a better understanding of how this research can support your delivery and promotion of physical activity to women in East London, contact lorna.leach@londonsport.org.
25 June 2021