Model City: Achieving a 'real sense of change'
Laureus Sport for Good invests in programmes that use the power of sport to engage with young people with the goal of ending violence, discrimination and disadvantage in their communities. Through funding grants and partnerships worth more than £150million over the last 20 years, it has changed the lives of more than six million children. In the second part of this two-part article, our reporter Emily Salley speaks to the co-ordinators leading Laureus' groundbreaking 'Model City' programme in London (All images produced before the pandemic).
Model City London is a programme launched by Laureus Sport for Good in 2018 which aims to give local people the power to drive social change and integration through sport and physical activity.
After success in New Orleans and Atlanta in the USA, Laureus – along with its funding partners Nike and Mayor of London – is hopeful that the same positive action can be replicated in London.
Despite the inevitable interruptions brought about by the Covid-19 pandemic, the project has been piloted in three areas of the city: Haringey (East) and Barking, as well as Bedfont, Feltham and Hanworth in Hounslow.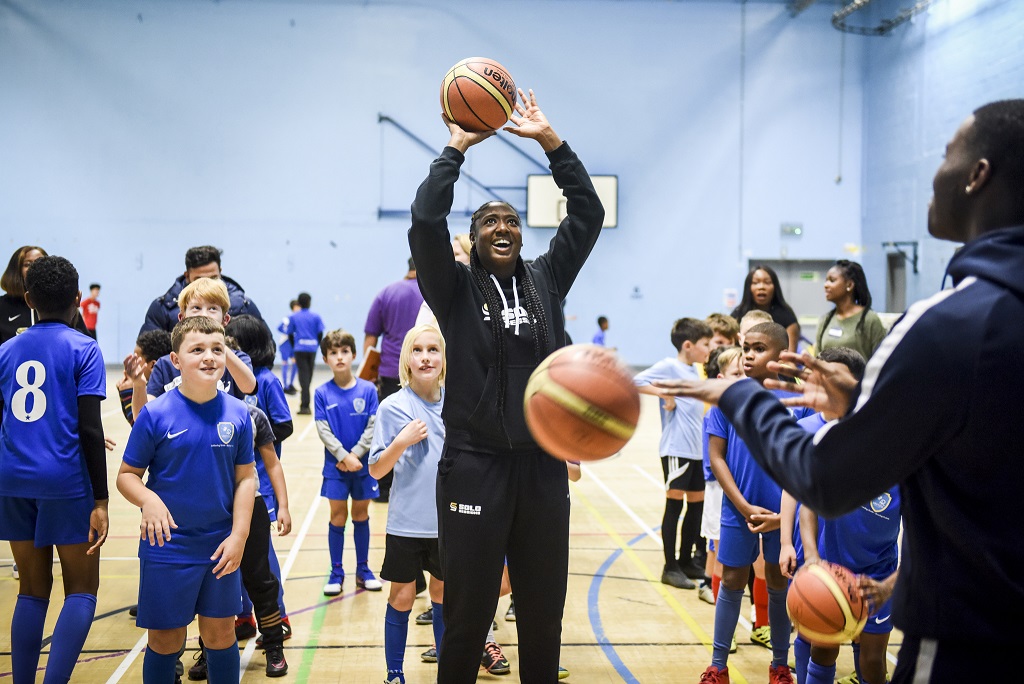 In each location, a coalition – called Active Change Haringey, Sports 4 Change Barking, and Generations Active BFH – has been formed where local people can discuss the need for social change and how they want to achieve it. This enables a bottom-up approach where the communities themselves are the decision-makers, unlike traditional funding methods where the funder usually decides where money goes.
The Model City London process is guided by three community co-ordinators who facilitate collaboration between the coalition, and discussion with funders.
Sam Sawhney, Zaneta Sierpinska and Henry Gaspard are Model City London's co-ordinators in the three areas, and they told ConnectSport about the challenges they have faced along the way, and the progress which has been made over the past three years.
UNDERSTANDING
Sam is the co-ordinator for Barking, an area which has seen regeneration create social divides with a struggling voluntary sector.
By contrast Henry, the co-ordinator for Haringey (East), has been faced with clashes of culture which created participation problems. As a diverse borough, there was a lack of understanding of other people's ways of life, making them cautious of each other, and with language barriers also creating divisions.
For Zaneta, Bedfont, Feltham and Hanworth in Hounslow were the areas with the highest levels of deprivation in the borough. She was also met with a small voluntary sector and, like Henry, faced issues of suspicion between local people and organisations.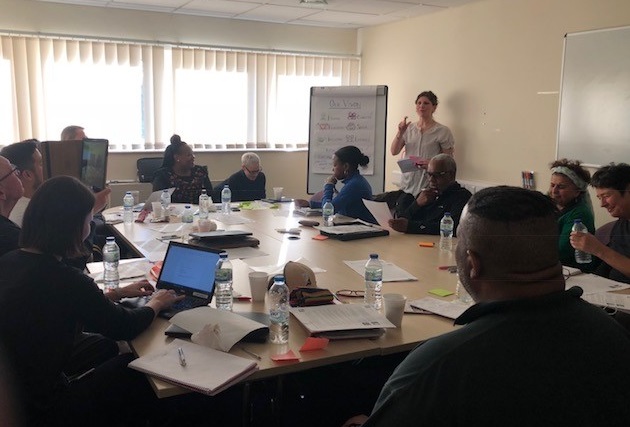 Whilst each of the co-ordinators countered their own unique challenges, they all were met with one major hurdle to overcome: trust.
In Zaneta's Hounslow coalition, she prioritised making a personal connection with the people of the community to remove any doubt that Model City London was there for the right reasons.
"With a few groups it took time to build that trust," she explains. "Really talking to them on a very informal level, like friendship, and I got to know about their family and their personal issues because they open up themselves. It took time and I haven't achieved that with everyone, of course.
PERCEPTION
"We understand their schedule as well. They work and a lot of them try to juggle this with doing the community work and we try to adjust ourselves to their schedule as much as we can."
Sam, who has also worked on the project in Hounslow, notes the disparities across the borough which in themselves have caused mistrust.
"In Feltham, for example, many people felt disconnected from the rest of the borough," he says. "So there was a perception that when I asked them 'Where are you from?', they would say 'I'm from Feltham, I'm not from Hounslow. Hounslow doesn't do anything for me'."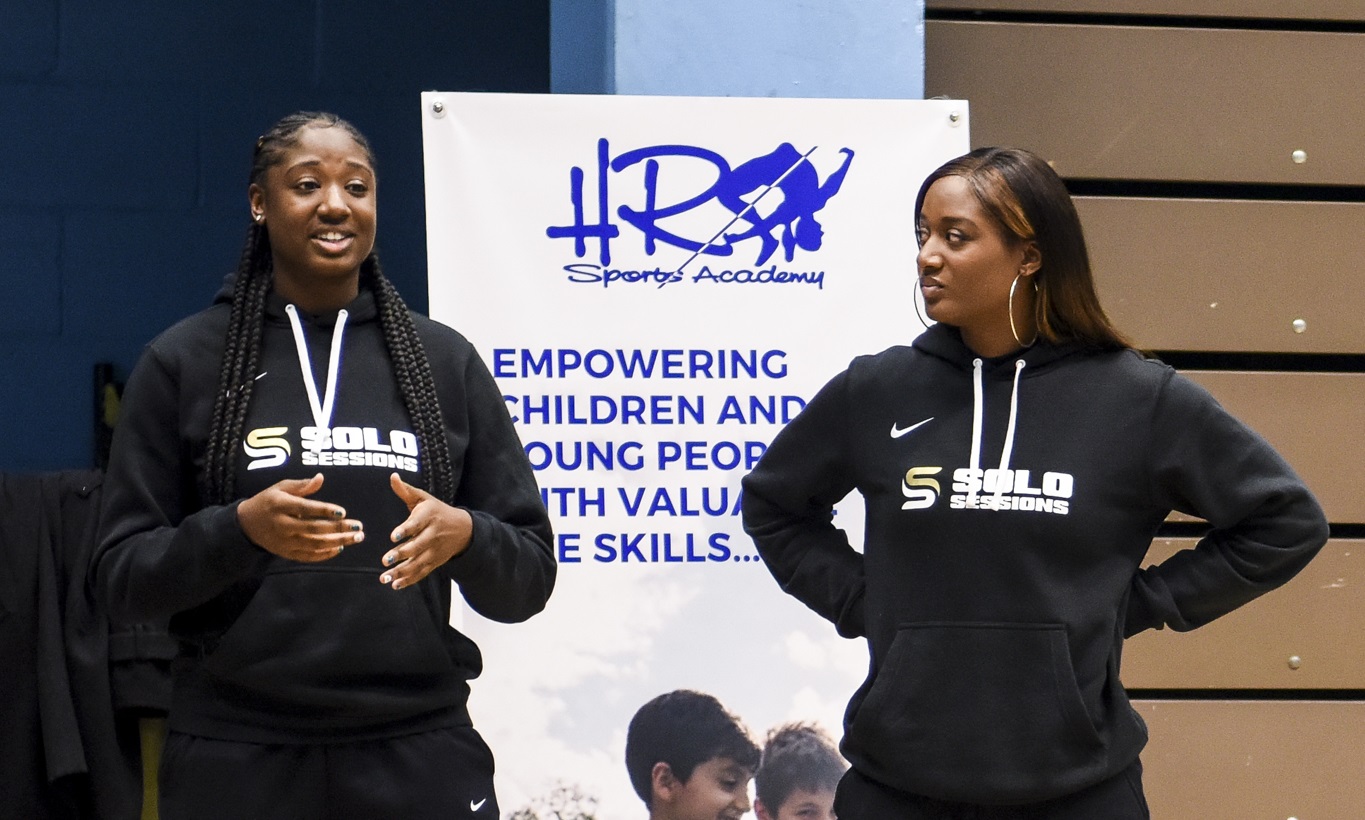 "So not only are they looking at it from the perspective of 'Who are you?', they also want to know: 'Are you here because you're representing Hounslow, or are you here because you genuinely want to help me?'"
The same was felt in Haringey where Henry had to show that Model City London was a project conceived for the sole purpose of lifting up local communities.
He said: "If they can see that you are coming with a passion and you mean what you say, then over a period of time you will be able to build trust and to get them on your side.
TRUST
"A key thing for us as co-ordinators was to really engage with the group and the coalition so they see us as someone who's there naturally to help support them and our agenda is not to lead, but is to work with them to give them the power to drive forward those changes."
Not only was there a need to build trust in the Model City London programme but there was scepticism within each area, with groups and organisations already wary of each other.
"The biggest problem in Haringey is the lack of trust amongst organisations themselves. The lack of real partnership," Henry says. "A lot of organisations see one another as a competitor, particularly around the issues of funding."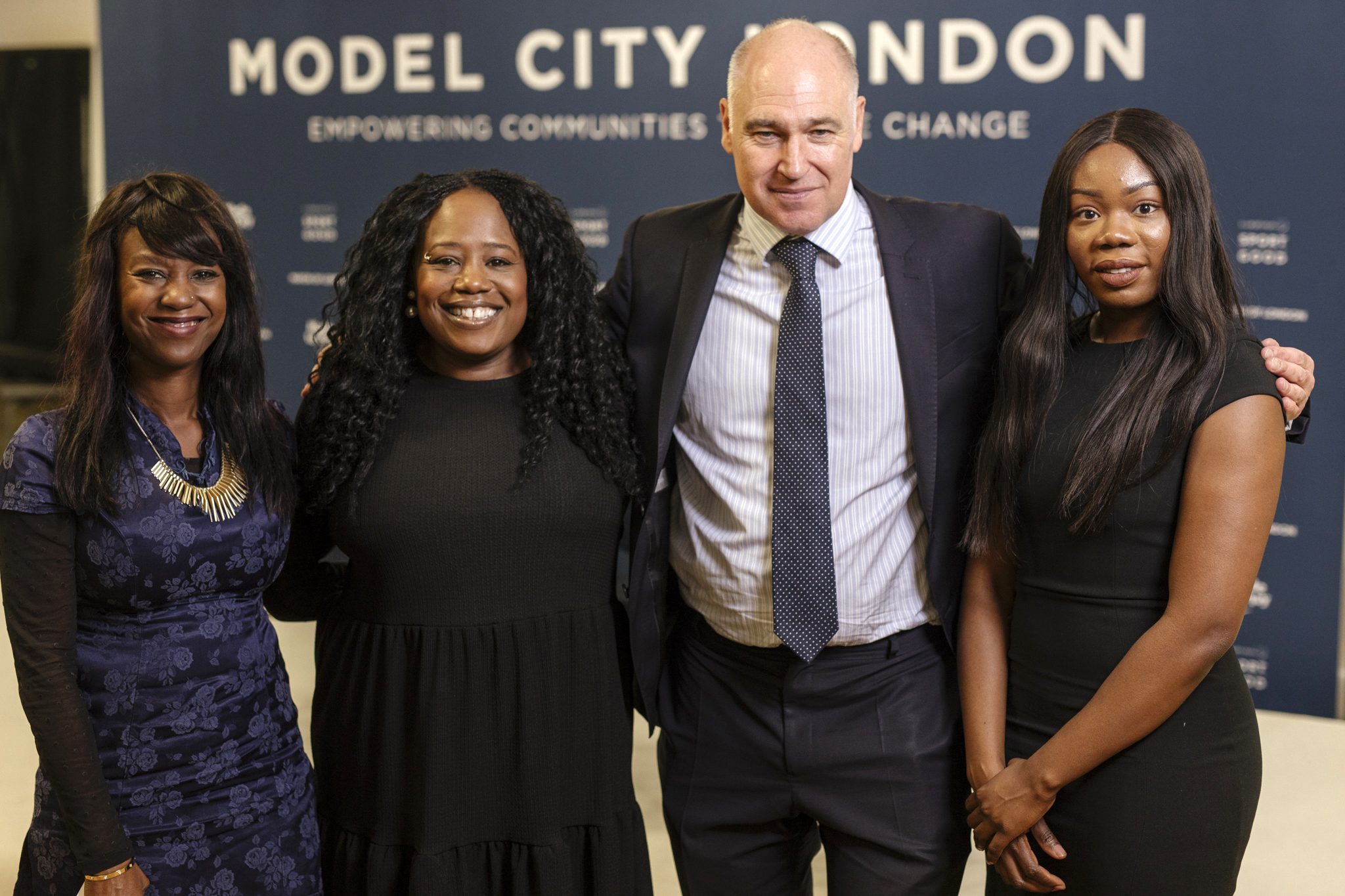 Despite these challenges, the three co-ordinators are starting to see Model City London, after three years in action and in spite of the pandemic restrictions, make a positive impact in each of their areas.
"For the first time I can actually see a real positive change in Haringey, in the sense that organisations are now starting to want to work together," Henry remarks.
"Organisations are looking to work together around some collaborative funding, around the sharing of information, the sharing of resources and we've got larger organisations looking to support smaller organisations and actually help them on that journey.
COMMUNITIES
"We've got a real sense of change and for me that's quite touching because we've been trying to get them to understand the real concepts of Model City – that bottom-up approach – and I think we are there now."
With the local communities themselves now starting to appreciate and understand the values of Model City London and its approach, the co-ordinators are hopeful that real progress can commence – especially with the hoped-for end to the pandemic this year.
Eventually, it is hoped that each coalition will stand on its own and continue the work that Model City has instilled in each community.
07 January 2021