Mini Mermaid: Why the finish line is just the beginning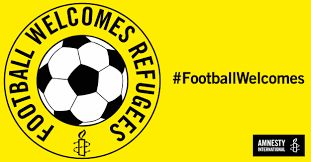 ConnectSport is working with the Sport for Development Coalition to create a monthly 'call for articles' around a particular theme. Throughout February 2019 articles will focus on 'Sport providing a safe place'. Here Hannah Corne, Executive Director at Mini Mermaid Running Club UK, describes how it is helping girls become more confident, and increase their sense of self-worth, through physical activity. To submit an article, contact hello@connectsport.co.uk.
It starts on the first day of the first curriculum of any Mini Mermaid Running Club UK programme, with the gathered girls creating an agreement based on trust, respect, effort, safety and support.
Each participant offers a suggestion and signs their name, and the agreement becomes the foundation of their relationships - with themselves, each other and the wider community - as they move through the eight-week curriculum.
So why is this agreement so important at Mini Mermaid Running Club UK?
According to the Youth Sport Trust, girls as young as seven cite a lack of confidence as a reason to stop being physically active.
The lack of physical activity can lead to poor mental health and low aspirations later in life, so Mini Mermaid provides a grassroots antidote to the epidemic of declining physical activity among girls.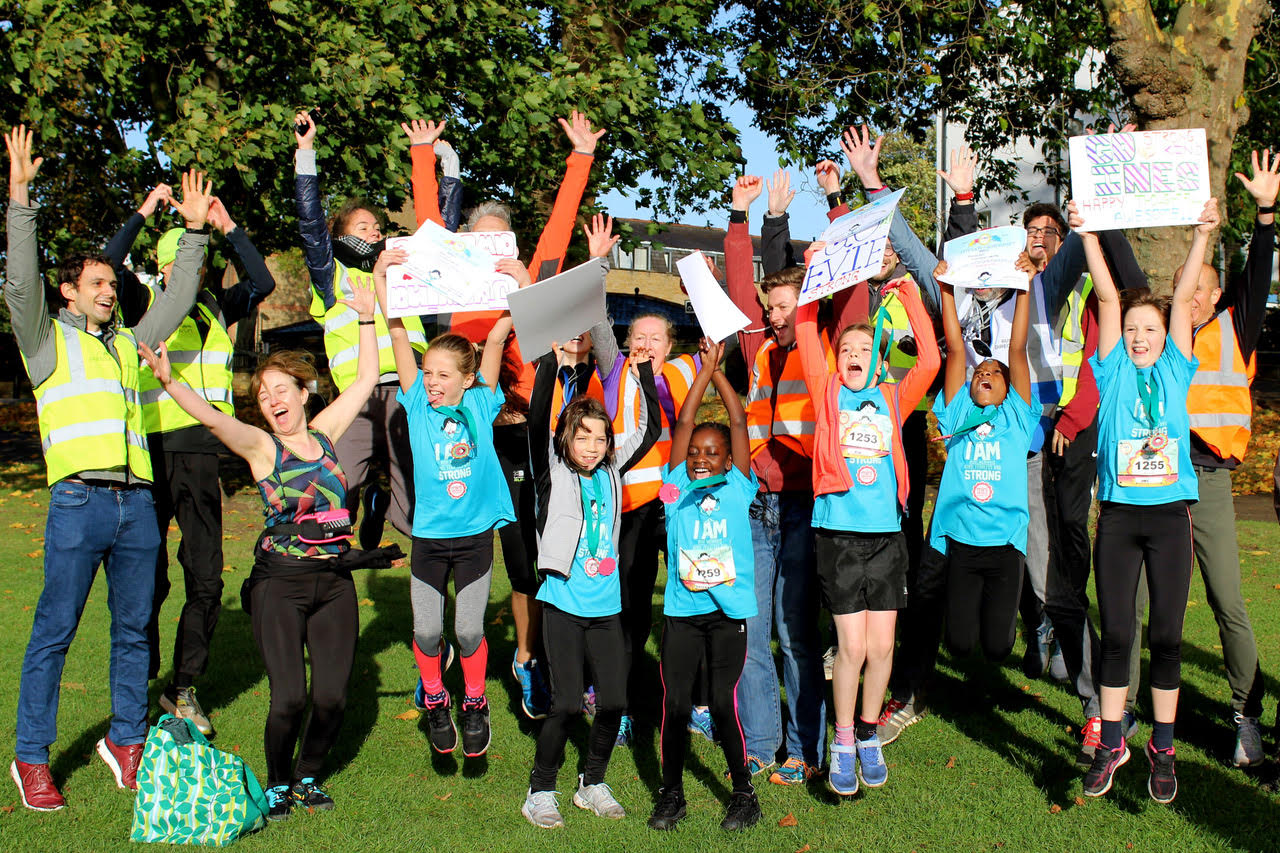 The club has worked with more than 1,400 girls aged seven to 11 in schools and community centres across the UK.
Its curriculum combines physical activity with mindfulness to strengthen girls' self-esteem and resilience at a critical time in their development. And by working in groups of 10 to 12, creates an environment in which both outgoing and shy girls can flourish individually and come together as a team.
Prior to joining the programme, some girls have fears about being physically active but are reluctant to speak up and make sure their voices are heard.
The agreement is the first building block in creating a safe, peer-led environment in which girls feel comfortable exploring various forms of activity, as well as mindfulness practices that celebrate the mind, heart and body strength.
The physical activity also encourages deeper conversations with girls, when they begin to discover and celebrate their sense of self-worth.
POSITIVITY
Rather than being led by fear, they become driven by potential and possibility; what they can do, rather than can't. This positivity permeates all aspects of their lives, from social interactions and school to long-term goals and aspirations.
Participants show increased self-esteem, confidence and wellbeing, and are more comfortable about being active.
The club does this through a unique, creative curriculum, at the centre of which are two characters: Mini Mermaid, representing our inner cheerleader and Siren, representing our inner critic.
As girls complete weekly activities, comprising group discussions, journal work, games and physical work-outs, they learn to listen and identify which voice they hear and why. They discuss how Siren might hold them back and tools can they use to decide which voice to follow.
Over time, the girls turn their Mini Mermaid 'voice' into a powerful force, better equipping them to take on the challenges and pressures they face.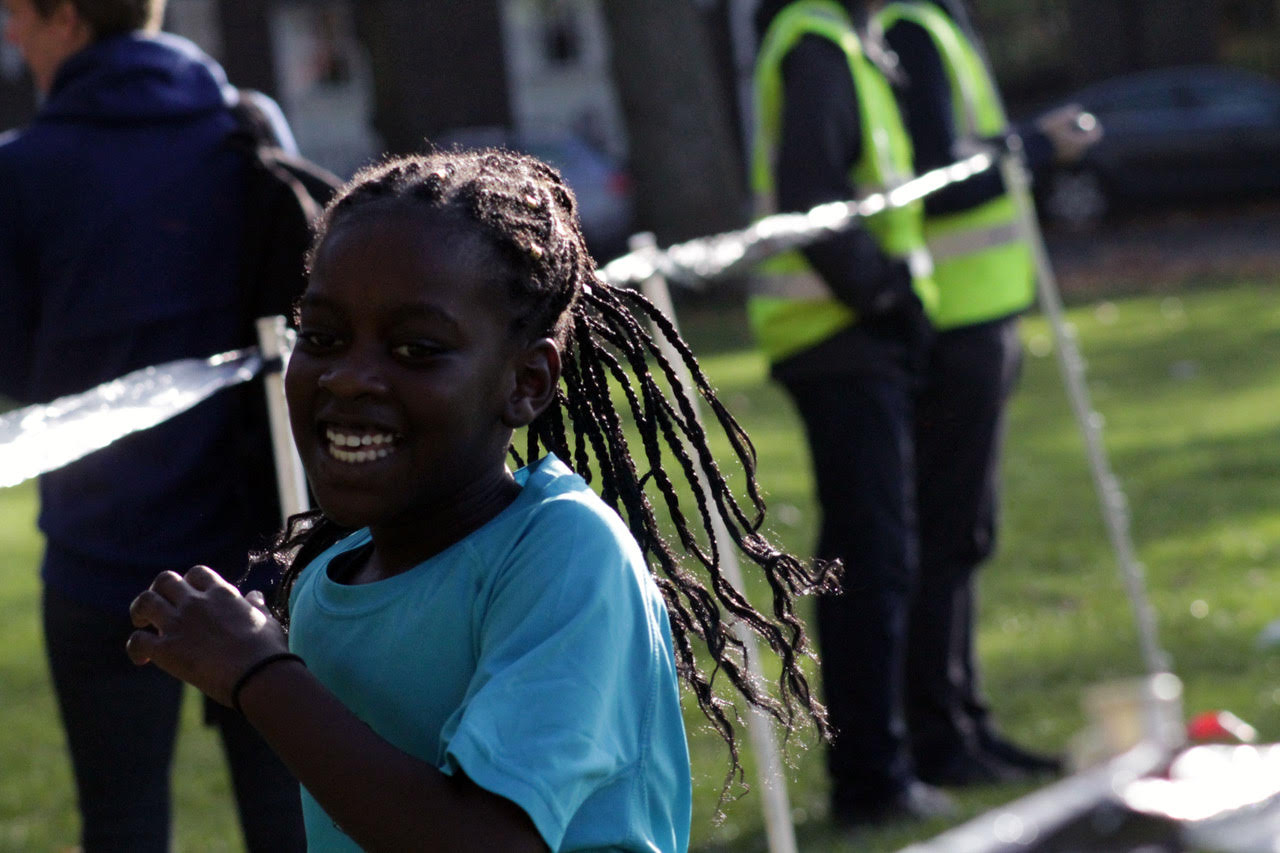 Recent research reported that girls as young as 12 are receiving unsolicited requests from boys for compromising pictures, while more than half of UK teen girls have experienced some form of bullying online. The club weaves conversations about social media into discussions with the girls, especially as they get older.
To further develop self-esteem and resilience, the club also strives to help Mini Mermaids understand their own value so they look at, and respond to external influences through that lens.
The social media landscape can and will test that resolve in so many ways, whether it's the pressure to look and act a certain way, feeling excluded or online bullying. Our goal is to empower these girls to withstand these forces.
Mini Mermaid culminates in a 5km challenge. Each Mini Mermaid sets her own goal for the challenge and creates a plan for how she will achieve her goal. She may walk, run, jog and skip around the course.
STRENGTH
Throughout the challenge, her physical, mental and emotional strengths act in concert. When she's nervous, the power of her legs will steady her. When she feels tired, her mental strength wills her to carry on.
As each girls crosses the finish line, you see her head held higher, her shoulders stronger, her back straighter, buoyed by what she has just achieved.
We say 'the finish line is just the beginning' because the cumulative effect of the 5km powered by the lessons of Mini Mermaid stay with each girl long after the challenge is completed.
Find out more about Mini Mermaid Running Club UK on its ConnectSport directory page. To add your organisation to the directory, contact hello@connectsport.co.uk.
21 February 2019