How Rams' relief efforts 'reduce barriers of engagement'
Ever since Covid-19 derailed normal life just over a year ago, the Community Trust at Derby County Football Club has been adapting and responding to restrictions to ensure that its local community 'stays safe, stays fit and stays connected'. ConnectSport's Alfie Burley spoke to the Trust's Head of Community, Simon Carnall.
When the Derby County Community Trust was forced to substitute face-to-face contact for online sessions, it faced a major obstacle as the vast majority of its schemes were being delivered in person. Transitioning to the online world was an 'unknown' that the organisation was not prepared for.
Head of Community at the Trust, Simon Carnall, was one of the leading responders to the Covid-19 pandemic, but insists that it was "a collaborative response across the city".
VULNERABLE
Simon explained: "What we didn't want to do as a football club was to say that we knew exactly what the response needs to be so therefore we are going to do this, and it not fit into any wider city strategy.
"So the work that we did, particularly in the food hubs, and how we collected food and distributed food, was really important. We were really clear that it needed to be part of the main relief effort, and not just us giving food out to people who might be season-ticket holders or someone that we knew. It was a case of making sure that the resource we put into it went to exactly the right people, the most vulnerable and the most in need."
Despite the need to help the wider community being the priority, the Trust also focused on the wellbeing and health of its staff members – who were equally as unaccustomed to this new working environment.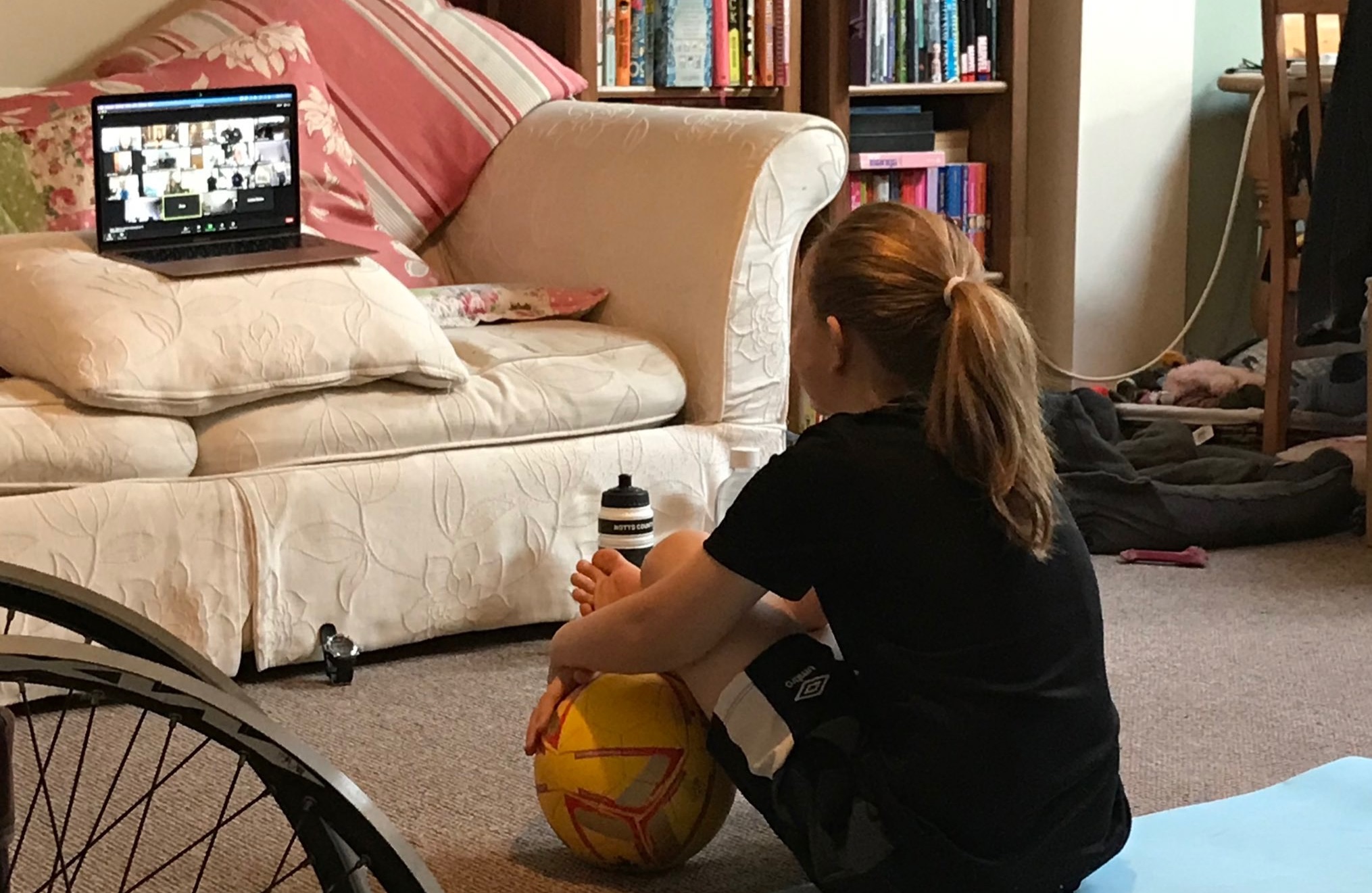 Simon is keen to highlight their efforts, and the success they had in achieving their targets. "It was really important we did the internal bit as well; we really made sure we were looking after our staff, supporting their wellbeing, supporting them where there was potential financial hardship. We had two really big priorities; one was supporting our community, and one was supporting our own staff."
The negative impact of the pandemic on people's mental wellbeing has been well documented, and the Trust worked hard to make sure its workers and participants did not feel isolated. A key component to their response to Covid-19 was the 'Stay Fit, Stay Safe, Stay Connected' scheme which focused on not just the health and safety of participants and workers, but also their social life and mental health.
With 70-plus members of staff now working from home, Simon describes how the Trust has tried to adapt in order to improve wellbeing. "We have tried to check in wherever we can on staff, and support them as best we can. Lots of catch-ups, lots of one-to-ones. We've tried to do the more fun things: quizzes, keep-in-touch sessions."
COMMUNITY
As well as the work done by the Community Trust, Derby County Football Club's help throughout the pandemic was a great example of collaboration within the community – as they came together with the Trust to provide help to participants.
Simon speaks glowingly about the club's work locally. "We had online sessions from first-team staff, we had our own health practitioners delivering sessions online, we had players calling participants, we had our staff keeping in touch with 1,000 of our participants.
"The hardship fund that was created internally was created by first-team staff and players, it was something we needed and wanted to do together. Together we are a far more powerful delivery vehicle."
In a year of few positives, such a strong relationship between the club and its Trust is a shining example of how innovation and positive thinking can help communities grow stronger in adversity. The online sessions appeared daunting at first, but Simon and his staff have fully adapted and intend to use their new-found technological resources to help in the future.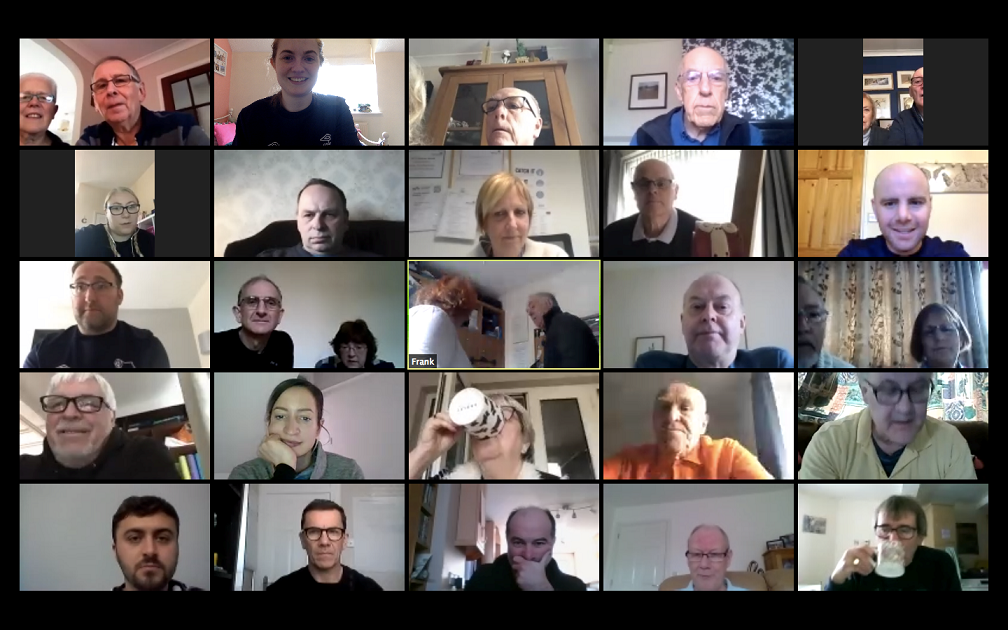 "We had a huge online resource of sessions for schoolteachers, parents, kids. We had practical sessions, and more academic sessions. What will be interesting is when we revert back to face-to-face, we will absolutely keep up that virtual offer as well.
"What we've realised is using technology, the world is a much smaller place and you reduce the barriers of engagement."
Ultimately, the response to the Covid-19 crisis has been one of success for the Derby County Community Trust, something its Head of Community regards with a great deal of pride. "We've navigated our way through the most turbulent of years," he says. "We've continued to work our programmes, and we've continued to secure our funding."
Visit the Derby County Community Trust page on the ConnectSport directory. To add your organisation for free, email hello@connectsport.co.uk.
04 March 2021