How do we make disabled people's inclusion the norm in sport?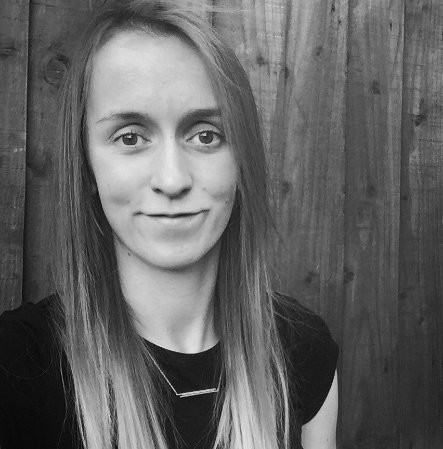 Each month ConnectSport works with the Sport for Development Coalition to create a 'call for articles'. Throughout June 2019 we will be asking 'How do we make disabled people's inclusion the norm in sport? and here Hayley Barton, Associate Director at Access Sport, highlights how the charity is responding. To submit your article, contact hello@connectsport.co.uk, and join us on Monday, June 24 (8-9pm) when Access Sport are the special guests for our next Twitter takeover.
There currently exists a massive need to improve inclusion in sport and physical activity for under-represented people in deprived local communities.
At Access Sport, we are driven by our mission to improve children and young people's health and wellbeing in these communities, with a strong emphasis on deaf and disabled children and young people.
The transformational benefits of engaging in regular physical activity are well-established and are especially important for disabled young people who, in general, experience poorer physical and mental health than non-disabled young people of the same age.
STUBBORN INEQUALITIES
Sport is an incredibly powerful way to transform the lives of not only disabled people but also their families and local communities. And yet, despite this, disabled people are half as likely to be active as non-disabled people. We want to ensure that deaf and disabled young people get an active start to life and develop lifelong habits to lead an active lifestyle.
There are almost 14million disabled people in the UK, accounting for 22% of the population. Eight per cent of children are disabled and 14.6% of school pupils have special educational needs.
Twenty years ago the Disability Discrimination Act came into force, as the first step towards tackling the shocking inequalities disabled people have faced in the past. The UN committee on the Rights of Persons with Disabilities examined the UK government's progress in fulfilling its commitments to the UN convention on disabled people's rights, to which the UK has been a signatory since 2007. The report was damning, concluding that the Government had failed to uphold disabled people's rights to live independently and that many disabled people ultimately feel excluded from society.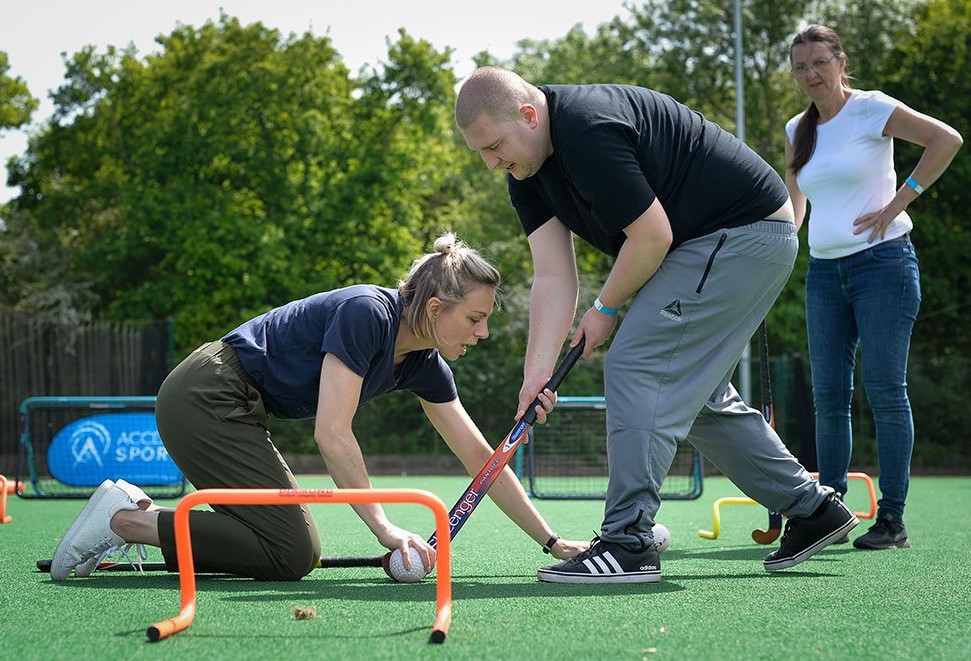 We believe that disabled people should have the same right as anyone else to be active and enjoy the benefits of sport and physical activity. Yet there continues to be a number of barriers in society that prevent disabled people from sustaining active lives.
Article 30 (Clause 5) of the UN's Convention on the Rights of Persons with Disabilities focuses on 'participation in cultural life, recreation, leisure and sport', which aims to enable "persons with disabilities to participate on an equal basis with others in recreational, leisure and sporting activities".
Before this year, the number of disabled people participating in sport and weekly exercise had dropped 10% since the highly successful 2012 Paralympics. However Sport England's recent Active Lives Survey (for 2017-18) reported the first significant increase in activity levels for disabled people since the 2012 Olympic and Paralympic Games.
COMMUNITY SPORT
The sector has made great strides in identifying the need to engage inactive people in sport, and to diversify the sport sector. We believe recent increases in disabled people's activity levels are promising and should inspire national and local organisations to continue working towards removing these inequalities.
Access Sport is committed to unleashing the untapped potential of community organisations. We do this by training, equipping and supporting local volunteers and their community organisations so they can include and develop excluded local people.
There are many misconceptions around inclusive sport; we help clubs realise their potential to impact the lives of disabled young people and families, overcome their fears, build confidence and demonstrate that it is not that hard to achieve! There are approximately 160,000 community sport organisations in England, which are characterised by their not-for-profit ethos and longevity (76% of sports clubs have existed for over a decade). Our vision is for every young disabled person and community to have local access to the transformational benefits of community sport.
Families with disabled children experience isolation in many ways: a lack of social interaction due to difficulties working and not having the time or money to do family activities that most take for granted; a fear of how people will react when they go out with their child; and a feeling of being alone, because no-one else shares their experience.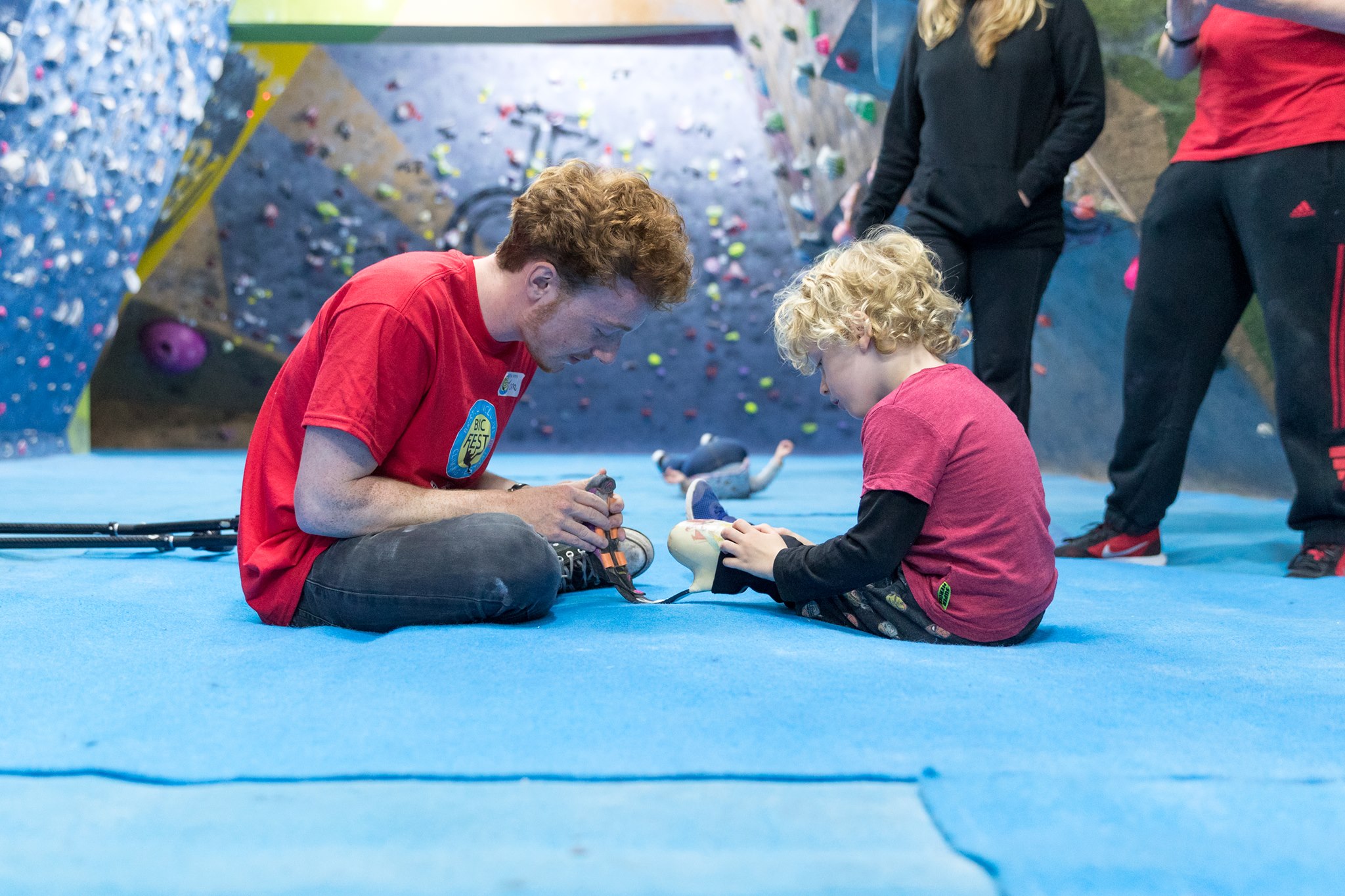 Inclusive community sport has a huge impact on family wellbeing and reducing feelings of social isolation. The clubs we support bring communities together and act as informal support networks for families who have faced exclusion in their daily lives.
With a rising number of disabled children educated in segregated 'special schools' in the UK, we want to ensure that disabled children have access to mainstream sport and physical activity opportunities that are inclusive. Many community sport organisations have the existing infrastructure and resources (eg volunteers, facilities, equipment) that enables them to offer inclusive opportunities. However, organisations often find taking the first step the hardest due to misconceptions and lack of confidence in delivering activity to both disabled and non-disabled people.
Our disability inclusion projects work closely with local volunteers and community organisations to build their confidence and knowledge in delivering inclusive sport. We often utilise support from our specialist partners to assist with training and provision of resources, for example, Activity Alliance's Inclusive Activity Programme and their 'Talk to me: 10 Principles'.
MAKING INCLUSION THE NORM
'Flyerz' hockey is one of our leading disability inclusion projects, funded by Spirit of 2012 for our work across England and Wales. Our vision is to make inclusion the norm in hockey and other sports, rather than an ad hoc exception. We are demonstrating that achieving inclusion within hockey clubs is practically achievable, highly rewarding and will fundamentally change the sport of hockey.
When we started there was no recognised disability hockey in the UK. From one beacon example, there are now over 20 Flyerz sections running in hockey clubs across England, Wales, and Scotland with the aim of exceeding 50 by 2021. The initiative has been strongly supported by Sally Munday, the former CEO of England Hockey who has recently been appointed Chief Executive of UK Sport, and Access Sport ambassadors and Rio 2016 gold medallists, Kate and Helen Richardson-Walsh. Kate and Helen are incredibly influential in the hockey community and with their infectious personalities - it is hard for clubs not to want to be part of something they're doing!
One parent from our 'Flyerz' inclusive hockey programme commented: "Both my disabled son and his brother absolutely love Flyerz. Everyone is so friendly, slightly adapting the games and equipment so that my disabled son could participate in the same activities as his brother is awesome and something we have never experienced together as a family."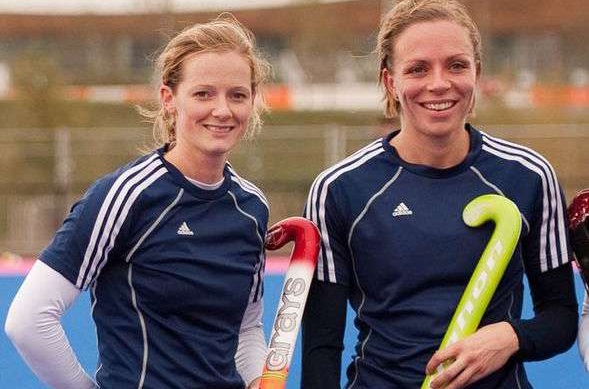 Hockey is one of the most popular participation team sports in the UK, with over 1000 local community clubs. At Access Sport we have just concluded our week-long awareness campaign #FlyerzWeek, which included a live Q&A with Kate and Helen, adapted equipment videos, Flyerz champions and ended with the National Flyerz Festival featured on BT Sport before GB's Pro League matches at Lee Valley.
There is no doubt that the sport of hockey is becoming more inclusive and we are witnessing the beginning of a national movement. We also believe other sports have the ability to create the same movement and reform mainstream sport's approach to disability inclusion.
Community organisations are major assets to their local communities, many of which operate on their own with little external support. These organisations will continue to serve their local communities for years to come and have the power to transform millions of people's lives. As a sector, we need to inspire and empower more community organisations to be inclusive to disabled people as participants, volunteers and leaders.
Finally I would like to pose some key questions for sector leaders, such as: Is there an opportunity for a national campaign similar to those run by Kick It Out and Heads Together? How do we encourage mainstream organisations to do more? And should there be mandatory targets for achieving disability inclusion across the sector?
To find out more, visit the Access Sport page on the ConnectSport directory. To add your organisation to the directory, contact hello@connectsport.co.uk.
30 May 2019