How corporate collaboration can increase social impact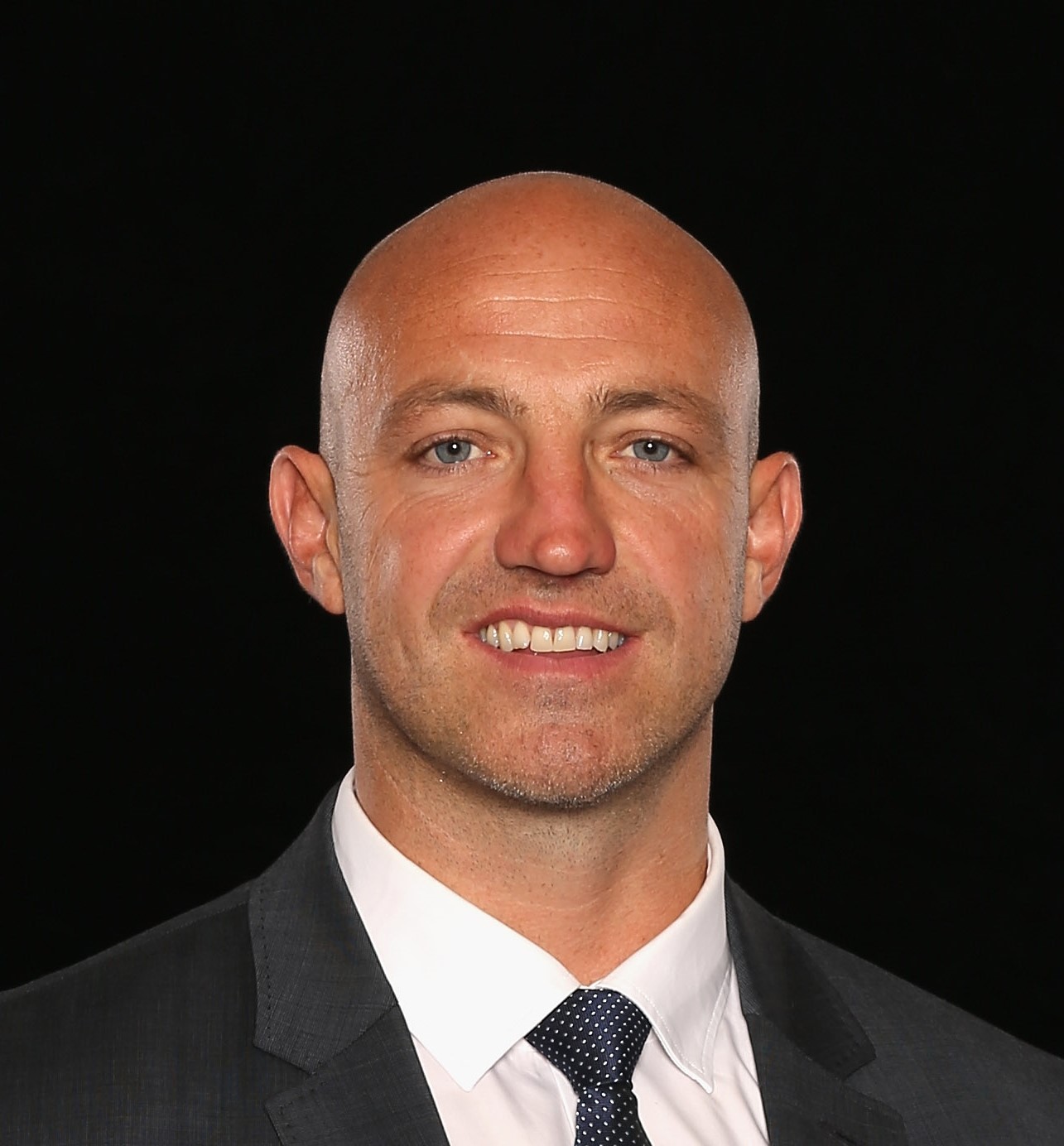 Each month ConnectSport works with the Sport for Development Coalition to create a 'call for articles'. In April 2019 articles focus on collaboration and here Wayne Morris, Community & CSR Director at Premiership Rugby, describes how corporate partners help to generate positive social impact. To submit your article, contact hello@connectsport.co.uk.
Since the inception of the HITZ programme 10 years ago, our flagship education and employability scheme has been fortunate enough to collaborate with several national partners, including Barclays, Comic Relief, Land Rover and Wooden Spoon, whilst simultaneously receiving vital programme funding.
These partnerships have been integral to the success of Premiership Rugby's award-winning HITZ programme and has helped us alleviate barriers to sport and physical activity and subsequently, better understand behaviour change amongst 14 to 19-year olds.
As HITZ tackles some of the greatest challenges facing young people today such as unemployment, crime and disillusionment, it was crucial that the programme collaborated with organisations such as these to further increase its reach and impact.
We are particularly thankful to the long-standing support of Land Rover and the numerous benefits they have brought to the programme.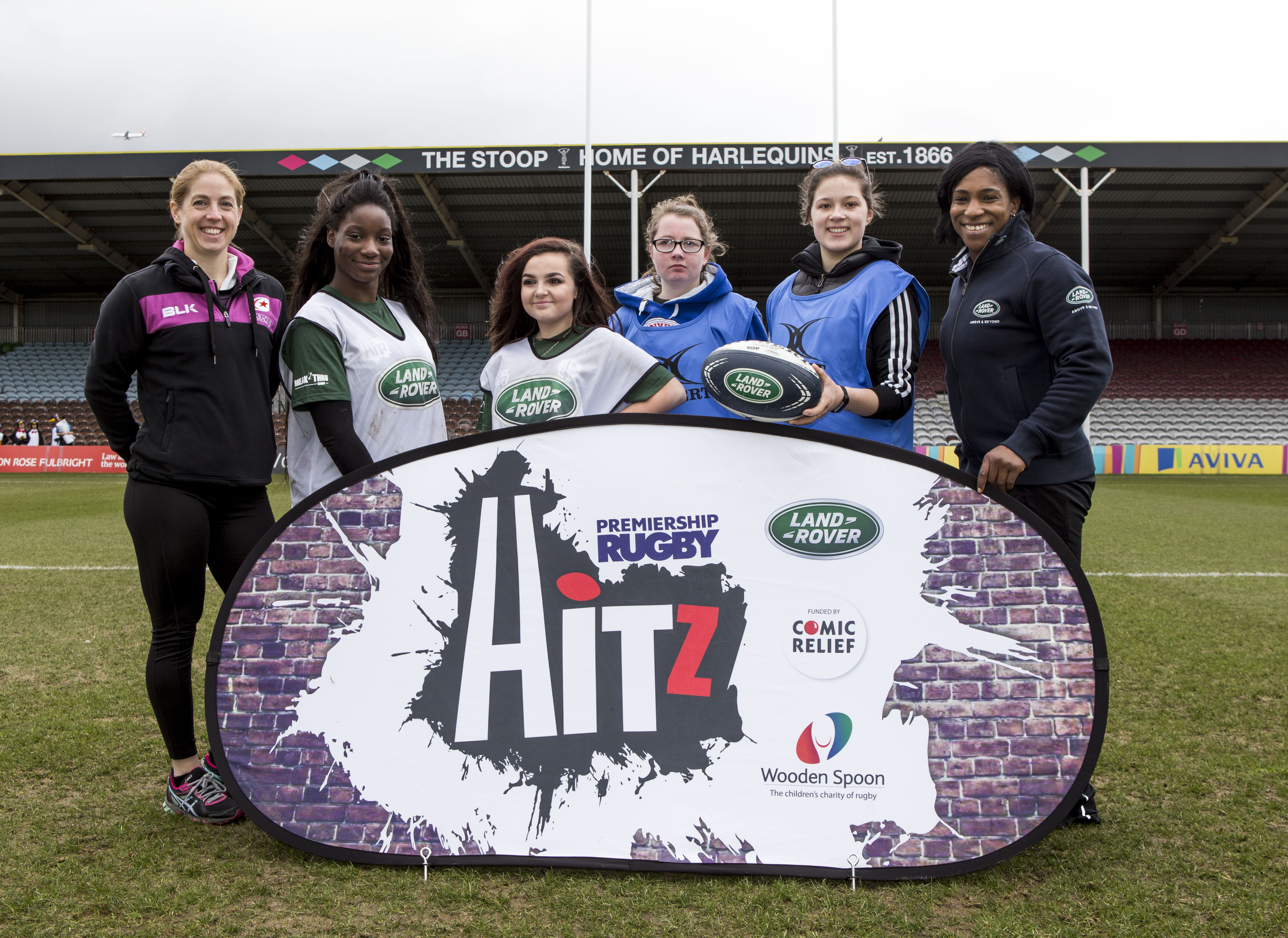 As well as offering our participants unique experiences that have included tours of Land Rover manufacturing facilities, retailer work experience days and trips to Twickenham Stadium, Land Rover provides a pathway for HITZ participants to meet with their rugby ambassadors and childhood heroes.
With stellar ambassador names ranging from Jason Robinson, Ellis Genge and Maggie Alphonsi, the collaboration enables us to utilise high-profile players as role models and provides a way to motivate HITZ participants' development journeys during the build-up to the annual HITZ Awards.
An example of this is 16-year-old Jade Whale, who is now affiliated to Bath Rugby Ladies but came to HITZ with one GCSE and no career path or any affiliation to rugby. HITZ helped her achieve an English qualification and discover a love for rugby, signing up to play for the Bath team. Jade excelled in a volunteer rugby coaching placement at local grassroots club Walcott Warriors, and was subsequently provided a full-time apprenticeship at the Bath Rugby Foundation coaching mixed-ability community teams.
Jade's remarkable progress certainly didn't go unnoticed as she was awarded the Rugby Ambassador Award at the 2018 HITZ Awards, which was presented to her by England Rugby Ladies legend and Land Rover ambassador, Maggie Alphonsi. Furthermore, Jade's incredible journey with HITZ and relationship with Alphonsi continued as they together led the coaching session at Land Rover's International Women's Day rugby event at Bath Rugby in March.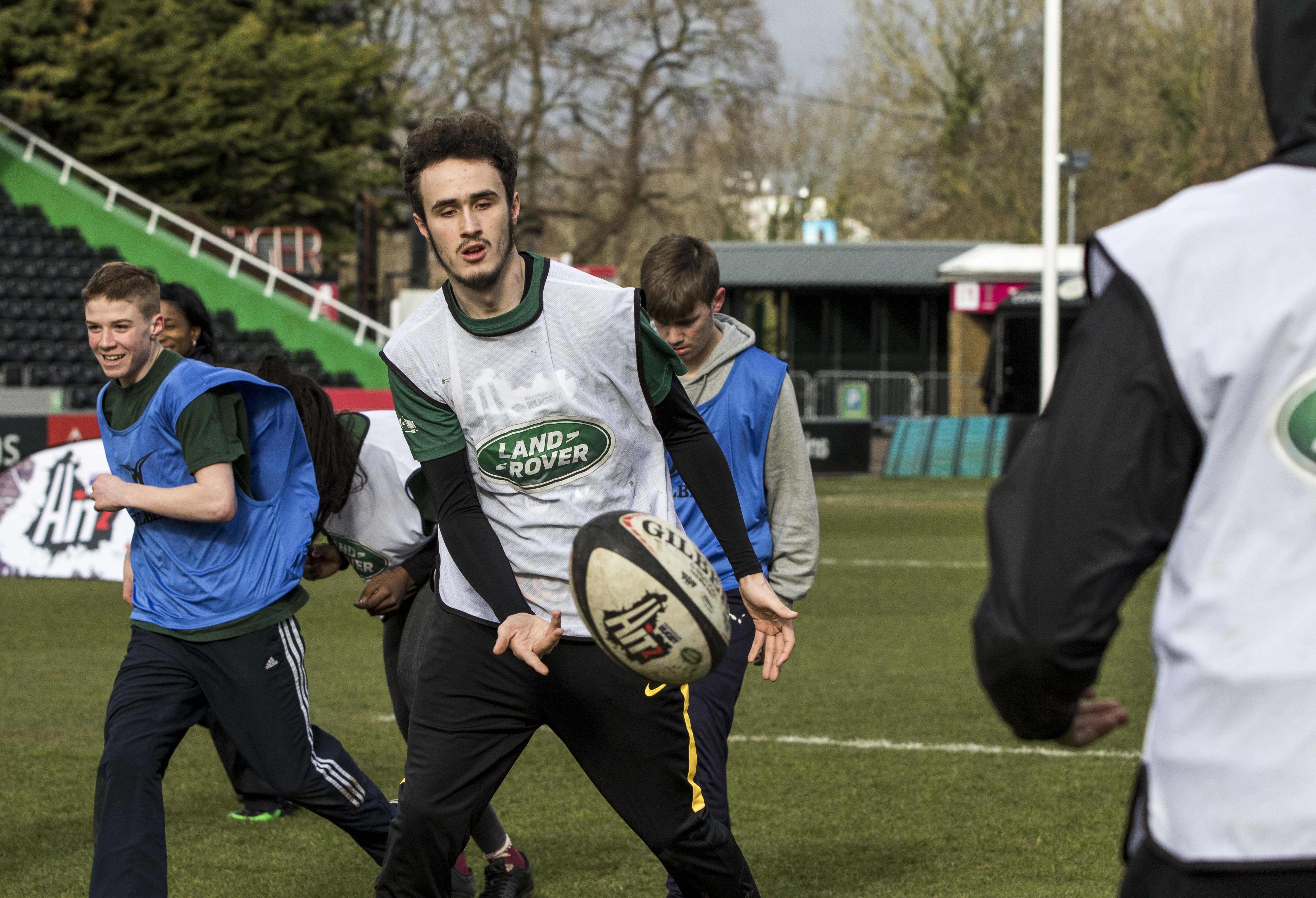 HITZ allows young people who may have fallen out of the education system or have had a troubled upbringing, to gain work experience to get their lives back on track. During its decade of delivery, 81% participants have progressed on to education, training or employment and 85% report an improvement in personal, social and physical wellbeing.
This personalised development has seen participants graduate from the programme with renewed confidence and armed with a range of employability skills that are desirable for prospective employers.
As part of the collaboration, local Land Rover dealers across the network provide HITZ learners with the opportunity of work experience at a reputable employer, both within the showroom and the workshop.
With HITZ learners often arriving onto the programme with limited prospects and ambition, it's crucial that the initiative provides them with inspiring and engaging opportunities. Utilising our partnership with Land Rover, HITZ learners can also enjoy memorable driving experience days, allowing them to experience things that they'd never dreamt of doing.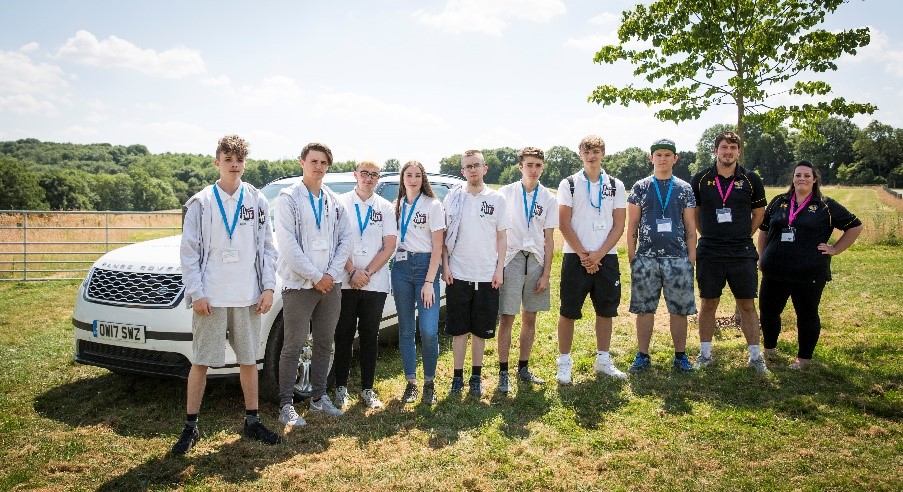 Whilst HITZ and its learners gain numerous benefits such as this, it must not be forgotten how the partnership collaboration directly supports Land Rover too.
As well as receiving enthusiastic work placement students, their staff have volunteering options with a corporate social responsibility (CSR) programme that uses sport as a tool to influence positive social change. In turn, a halo effect is created for the brand through their association with a programme which is aiding young people to transform their lives for the better by returning to education and / or employment.
HITZ's success to date has all been made possible by not only rugby, but sport acting as a tool for positive social change in young people's lives.
It's not just about increasing programme participation numbers and expecting them to want a qualification; it's about socially investing in them as people and gaining an understanding of their position.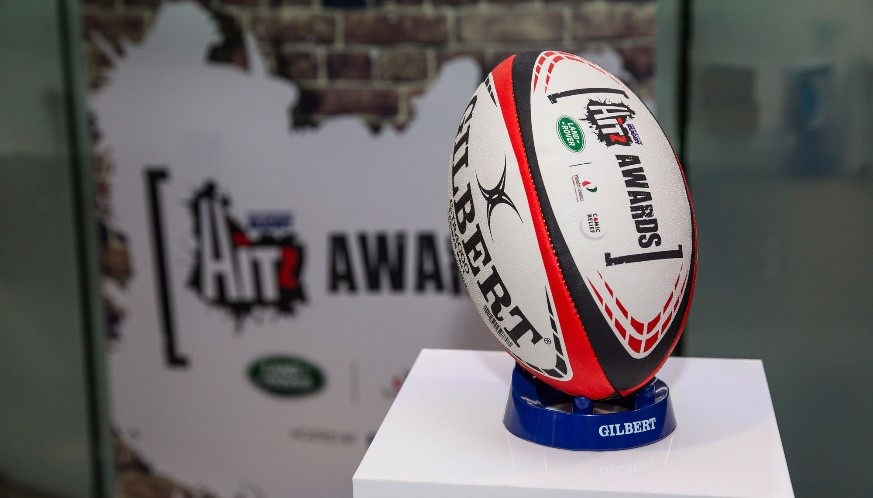 It should be reiterated how impactful links with (non)-sporting organisations are established to understand the wider social value and impact of sport. Relationships with partners like Land Rover enable HITZ to provide quality services and experiences to young people whilst affirming strong programme delivery through funding.
Land Rover has successfully become advocates of physical activity and sporting lifestyles while acting as influencers and agents of change.
We're privileged to have given some amazing young people another chance in life and look forward to another 10 years of using the power of sport to inspire through HITZ.
For more information on HITZ, click here.
26 April 2019