HMYOI Feltham: Reforming young offenders through sport and physical activity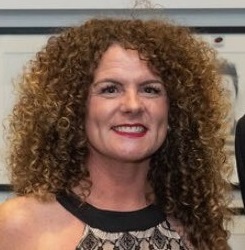 ConnectSport is working with the Sport for Development Coalition to create a monthly 'call for articles' around a particular theme or subject area. Throughout December 2018 we are publishing articles focusing on 'Sport's role in reducing crime'. Here Michele Glassup, Resettlement and ROTL Co-ordinator at HMYOI Feltham, talks to ConnectSport about the wide variety of innovative programmes she works on. To submit an article, contact hello@connectsport.co.uk.
Can you explain what is 'prison resettlement and ROTL (Release on Temporary Licence)' in layman's terms?
The resettlement programmes we run at Feltham are used as interventions which will be able to support offenders with the skills they are going to need in making sure they do not end up re-offending. We try to link with agencies who offer a mentoring programme that supports our young adults and young people 'through the gate'. The programmes can be centred around specific areas like sport or a general employability skills course. We find sport and branding from clubs works as a massive incentive to our age group (15 to 21 years old).
What role does sport and / or physical activity play in your work? How does it compare to other interventions?
Sport, and specifically the branding of clubs involved, allows us to offer our young adults and young people the opportunity of having support from the 'outside' while 'inside.' The boys are a lot more likely to engage with mentoring from an agency on release if it's not specifically from the prison. We do have other interventions on offer but with this age group we find we have the most interest and engagement through sport.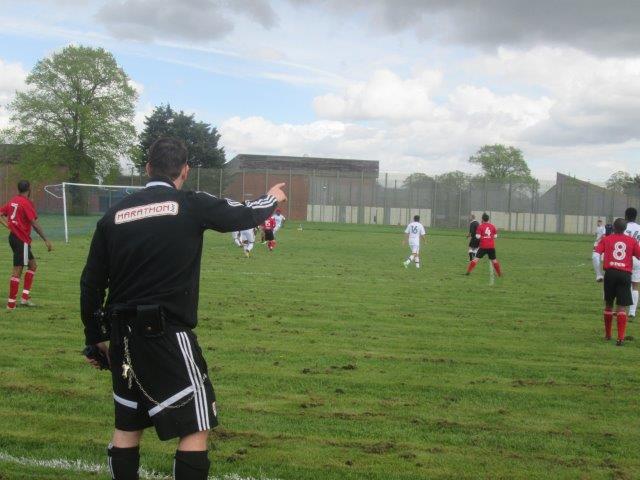 For the boys to be able to write out a training session on paper and put it into practice on the sports field in the afternoon reaffirms why they are learning what they are in the morning. It's hard for other programmes to be able to demonstrate this so easily. The practical element can be used as the 'carrot' to complete the theory work which sometimes can be hard to motivate the boys for. We complete the theory sessions in the morning and they get to 'play' in the afternoon.
A lot of our boys did not find school a positive experience so the more vocational and hands-on activities we can have in a programme, the more we see positive engagement. Sport is such a big business now and this is reflected in the employability element of the courses. Our boys see the advertising of major brands and successful partnerships with different sports and can see that it's not just the coaching and playing that can be an option but also other areas such as catering and grounds-keeping.
Can you give us some specific examples, for example how have you been working with Fulham FC Foundation, or any other external organisations?
ROTL is the mechanism under which offenders may be released into the community. It is generally towards the end of a sentence, for rehabilitative purposes. It provides a valuable means of helping offenders prepare for resettlement in the community by, for example; finding work, attending education placements, interviews or rebuilding links with their families. Resettlement Day Release (RDR) allows a prisoner to go out on ROTL for a specific purpose, for example to go on a training course to help them find work once they are released, or community service projects and other things they have to do outside of prison to get ready for release. Training or education courses include the Duke of Edinburgh Awards, the Airborne Initiative, Prince's Trust, Crown Golf, Surrey Bees, the Amber Project, Fulham FC Foundation and College placements. Resettlement Overnight Release (ROR) is similar to the day release licence, but allows prisoners to spend overnight time with family at weekends to help maintain family ties. This is also for projects that require an overnight stay including the Duke of Edinburgh and the Airborne Initiative.
For these schemes, Professor Rosie Meek's recent review has re-offending rates documented as Fulham FC 'Football Changes Lives' at 17%, the Airborne Initiatives 13% and Saracens 'Get Onside' 15%. In comparison, Feltham's last official statistic for re-offending was 66%.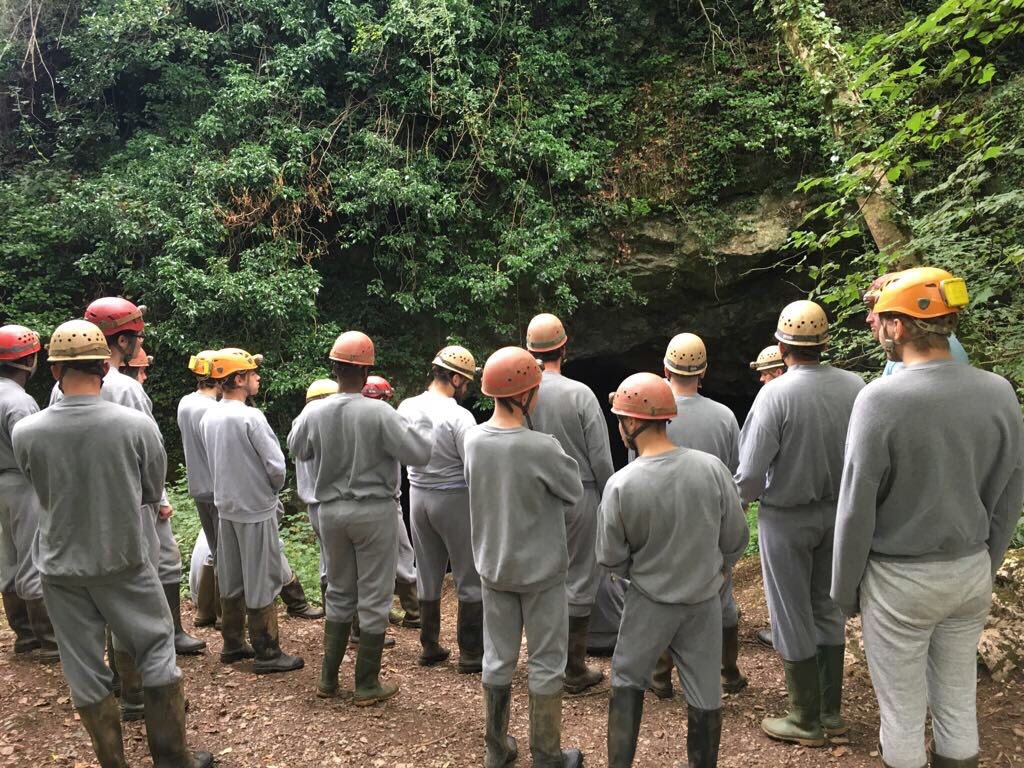 2018 seems to have been a watershed year for the preventative role of sport in crime reduction, eg with the publication of Rosie Meek's report for the Ministry of Justice Are you seeing evidence of that in your day-to-day work?
Yes, 2018 has been instrumental in promoting the positive impact of sport in reducing re-offending. The statistics produced have allowed us to be able to offer our business partners with information quantifying success, which allows them to look at continuing the programmes and apply for further funding.
It's also been an aid in pushing through new initiatives, so for example we will have Feltham's parkrun set up early next year. Feltham has always been good at promoting the use of sport and are seen as showing good practice. We have had a number of visitors from other establishments and the MoJ to look at how we have successfully achieved implementation of our sporting programmes and the Duke of Edinburgh Awards. We have 73.8% of all secure establishments' registrations for the DofE Awards and are busy promoting the use across the suitable estates.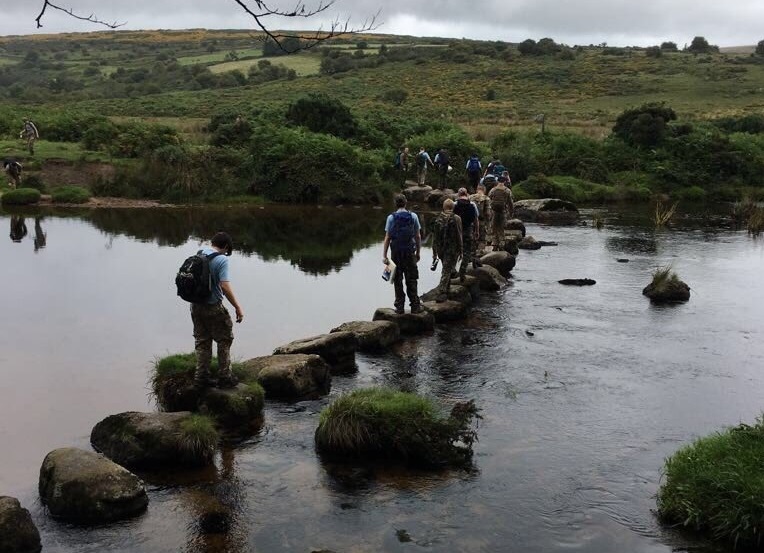 With this in mind, what specific further signs of progress and outcomes are you looking forward to in 2019, or indeed in the next two to three years?
As well as having parkrun on site early next year, we will expand our DofE provision so that we will be running the expedition on site as well as on ROTL. We have MIAS (mountain biking) trained instructors who take young people out as part of their skills and physical section of their DofE Award and to relate that to work 'inside' we are in the process of setting up bike workshops for maintenance.
With the Cricket World Cup in the UK next year we are also exploring the possibility of introducing this as a new sport into our programmes. Plus we are constantly looking to strengthen our links in the local community and we are hoping to get more non-league clubs interested in knowing how they may be able to support our young people 'through the gate' and back into the community. Grassroots clubs are short of volunteers and our boys would benefit from new peer groups, and football – or sports - clubs could be a key in that. We have more ideas than time at the moment! But we are really positive about what the future looks like for Feltham.
13 December 2018