Football For All: Inclusion the priority for Preston charity
Perhaps it should come as no surprise that the legacy of a man famed for his loyalty to club and country should live on through a charity which welcomes all, from disabled and non-disabled players to refugees and asylum-seekers, to young people referred by police and children's services. Here Danny Clark reports for ConnectSport on the work being done by the Sir Tom Finney Soccer Centre in Preston.
Since 1999, the Sir Tom Finney Soccer Centre has worked tirelessly to positively benefit the community of Preston.
Named after Sir Tom Finney CBE, an English footballing knight famous for his loyalty and distinguished career with Preston North End, the charity is a non-profit making community project.
The original ethos – to get children off the streets on a Saturday morning and give them somewhere safe to go – has grown over time with the Centre, significantly expanding its remit.
The Lancashire-based organisation is an established and accessible registered charity, providing FA Charter Standard football coaching for all.
OPPORTUNITIES
Peter Mason, Chair of the Centre, explained: "The charity's aim is to provide the opportunities for all to play football, irrespective of their ability, disability, social or ethnic background."
This is very much the case, with weekly coaching sessions delivered to disabled and non-disabled children and adults, and refugees.
Providing an inclusive and welcoming environment, the charity also strives to help people in their development of key life skills, such as improving multi-cultural awareness, self-discipline and team spirit.
The provision of football coaching has however, been forced to stop in recent months due to the Coronavirus pandemic.
With restrictions imposed by the Government, the charity has been unable to welcome players into the Centre.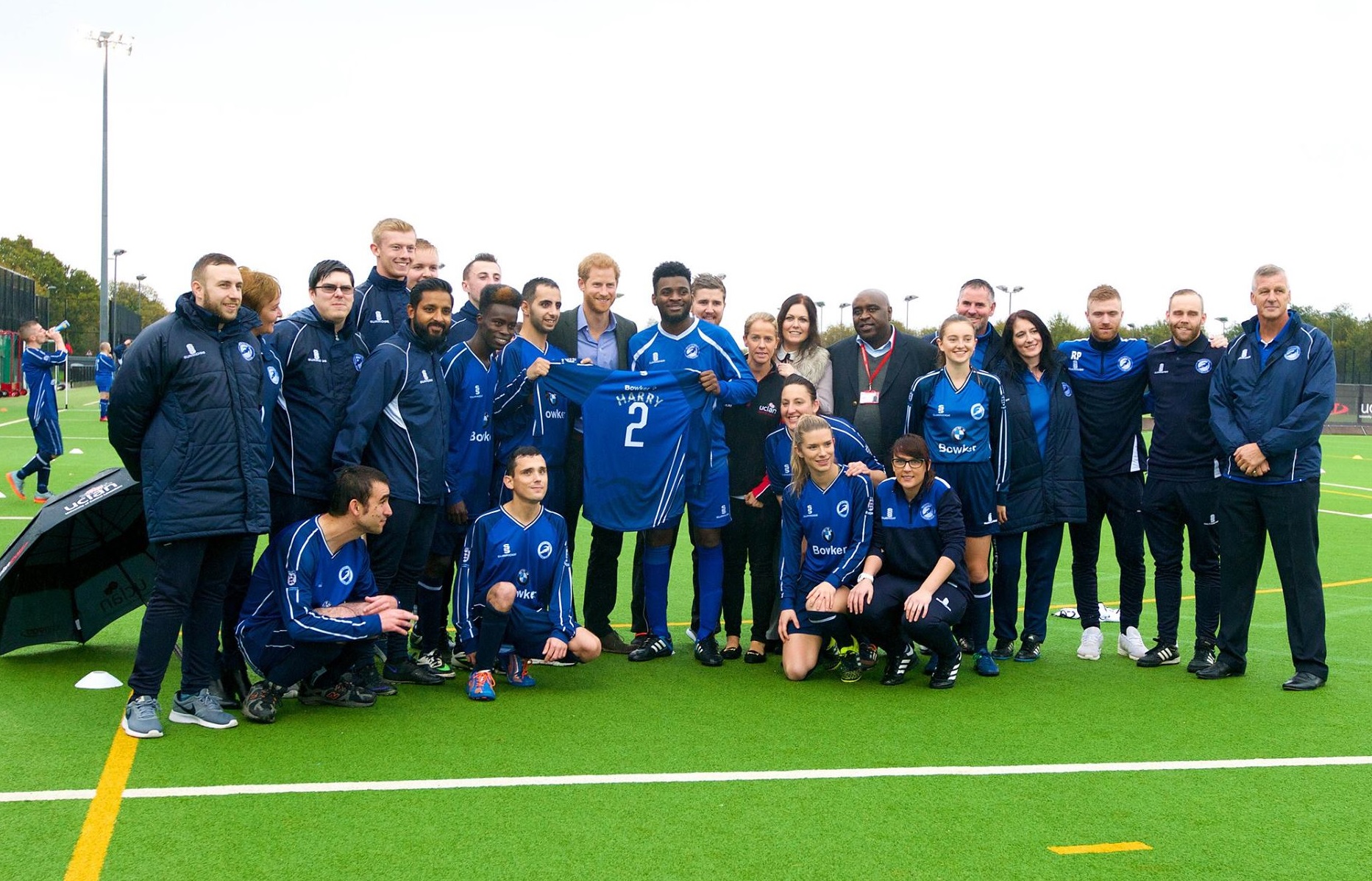 In addition, many planned fundraising events have also been affected.
"Our annual and main fundraising event, the Sir Tom Finney tribute evening has had to be cancelled," says Peter.
Like other community organisations across the country, the Centre has done its best to adapt to the situation.
And through the hard work of coaches, staff and volunteers, it recently resumed its delivery of coaching sessions to a growing number of people.
However, as Peter explains, the success and growth of the charity comes with its own challenges.
SESSIONS
"We are continually looking for sponsors and venues. We are very lucky that we have the University of Central Lancashire as a partner and can utilise their superb facilities but we are getting too big to stay in one place.
"As we grow due to demand, the costs increase. We have great sponsors in Bowker BMW and Surridge Sport but they only cover part of the costs."
The charity currently has a total of 82 adult male refugees and asylum-seekers on their books, with an average of 30 attending sessions weekly.
There are a further 10 refugees and asylum-seekers under the age of 16, both male and female, that also turn up to weekly training.
For Peter, the smooth integration of refugees and asylum-seekers into new communities is facilitated by the powerful tool of sport.
"I feel it is very important. Prior to retirement I was a senior police officer and now I chair the Lancashire FA Inclusion Advisory Board and the Preston Sports forum.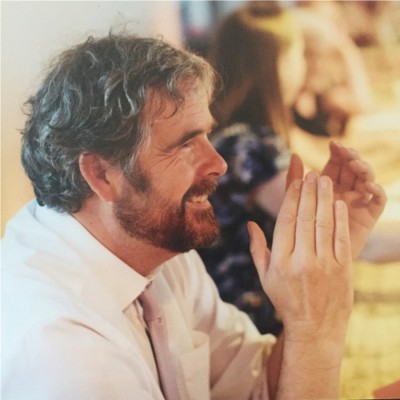 "I draw on both my professional experience and volunteering experience in stating that football is a great vehicle to assist community inclusion."
Aside from sport's clear potential to combat social exclusion, it also provides opportunities for individuals to develop and grow in life.
Peter highlights this, noting the far-reaching influence that sport can have for both children and adults.
"On a Saturday morning it is not only the children that are integrating but also the parents who are stood talking to the other parents," he says.
"The adults play friendly games against local teams and the university, and through the support networks set up via football they enrol in further education, get employment when it is legal for them to do so and receive assistance in attending doctors and employment agencies."
Sir Tom Finney, who became president of the charity in 2005, was the patron and inspiration of the organisation up until his death in 2014.
GROWTH
Following his passing, the Sir Tom Finney Football Club was established as part of Sir Tom's legacy of 'Football For All'.
"We took all those children deemed not good enough for other teams, who couldn't afford to pay the usual fees or who were referred to us by Lancashire Police or children's services," explains Peter.
"We've gone from having no teams to 29 teams in just five seasons."
This remarkable growth over such a short period of time has led to the Sir Tom Finney Football Club being nominated as a finalist for the Pitching In Northwest Football Awards 2020 in the category of: Kick It Out Promoting Inclusion Award.
It all means that the charity remains one of the most successful Community Development Projects in Lancashire.
To find out more about the Sir Tom Finney Preston Soccer Centre, visit sirtomfinneysc.co.uk.
28 October 2020