ConnectSport partners with Sports Marketing Network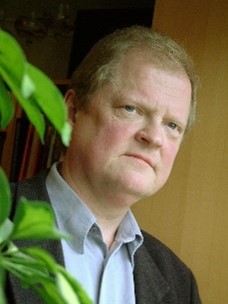 Svend Elkjaer manages the Sports Marketing Network (SMN) which he founded 15 years ago to help community sport and physical activity providers to become more vibrant, visible and viable. SMN works across the UK, Denmark and Australia providing consultancy, organising workshops and 'hot topic' conferences. ConnectSport spoke to Svend about SMN's work and the four conferences taking place in September and October in England.
CLICK HERE TO RECEIVE YOUR EXCLUSIVE DISCOUNT - USE THE CODE 'CONNECT'
ConnectSport: Hi Svend, thanks for speaking to us. Tell us a bit more about Sports Marketing Network.
Svend: SMN has been on an exciting journey where we have worked with 4000 community sports clubs, sports social enterprises, local authorities, sports bodies and others all trying to deliver more innovative and enterprising community sport and physical activity. We have met, and hopefully helped develop some exciting enterprises and projects which have made a real impact in their communities and helped more people to be active and engaged.
Through that work, we realised that there was a need for what we call 'hot topic' events where people and bodies get together and learn from best practice. Thousands of people involved with community sport and physical activity across the UK and Scandinavia have participated in one of our conferences covering issues such as 'Innovation and Enterprise in Community Sport'; 'More Disabled People into Sport'; 'More Girls into Sport'; 'Britain's Active Parks' and 'A Healthier Nation through Sport and Physical Activity' - to name a few…"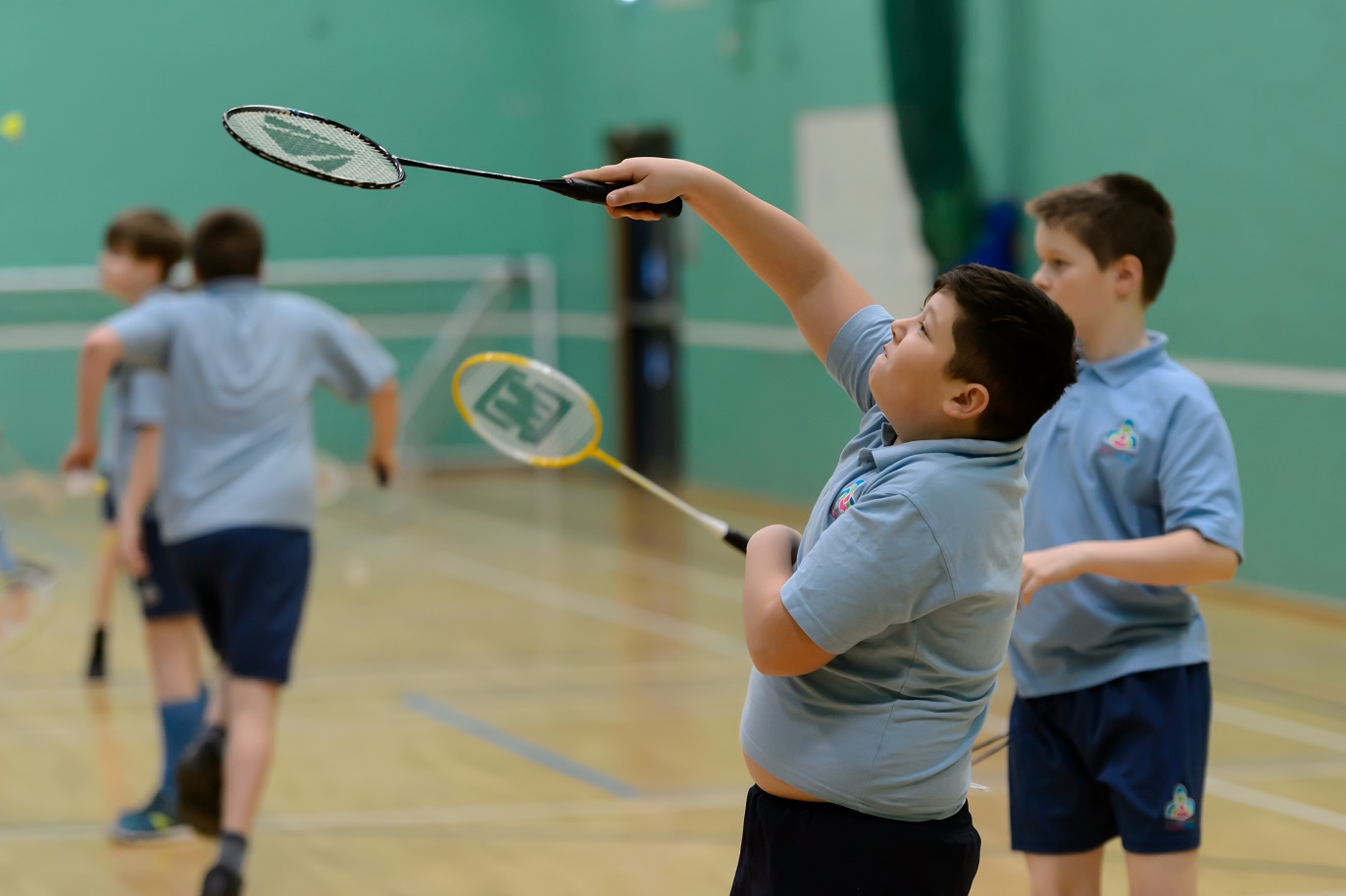 Tell us about your series of conferences in September and October.
SMN is running four conferences to inform and inspire community sport and physical activity to play a wider role in the community and to help create a healthier, happier and more equal society.
Reducing Health Inequalities - Building Cohesive Communities: A conference which focuses on how to improve the health of the most disadvantaged groups - Wednesday

15th September 2021, Midlands Arts Centre, Birmingham.

The Community Football Summit 2021: Bringing together everyone involved with developing and delivering grassroots football in the 'new normal' world - Thursday

23rd September 2021, The Lamex Stadium, Stevenage FC.

The Community Sports Volunteering Summit 2021: A one-day conference on managing, enabling and inspiring the volunteer workforce in community sport in the 'new normal' -

Tuesday 5th October 2021, The Lamex Stadium, Stevenage FC.

How Community Sport and Physical Activity can play a bigger role in Social Prescribing: How community sports providers such as clubs, social enterprises and community coaches can provide great community experiences - Wednesday

13th October, University of Hertfordshire

.
Each of these events presents great examples, innovative thinking and new ideas on how these different strands of community sport and physical activity can play a bigger role in our communities, reduce health inequalities, and engage with more inactive people.
CLICK HERE TO RECEIVE YOUR EXCLUSIVE DISCOUNT - USE THE CODE 'CONNECT'
Why are these conferences necessary?
We are seeing an acceleration in the challenges and opportunities facing community sport when it comes to engaging with their communities and non-sports partners, and we are also seeing some great examples where these collaborations really work.
Whether community sport is collaborating with social prescribers to engage with isolated and disengaged people, engaging with partners and people across the community to attract more passionate and skilled volunteers, broadening the scope for our community football clubs to be #MoreThanAClub and develop their scope or focusing on how to improve the health of the most disadvantaged groups there is strong scope for learning and improving.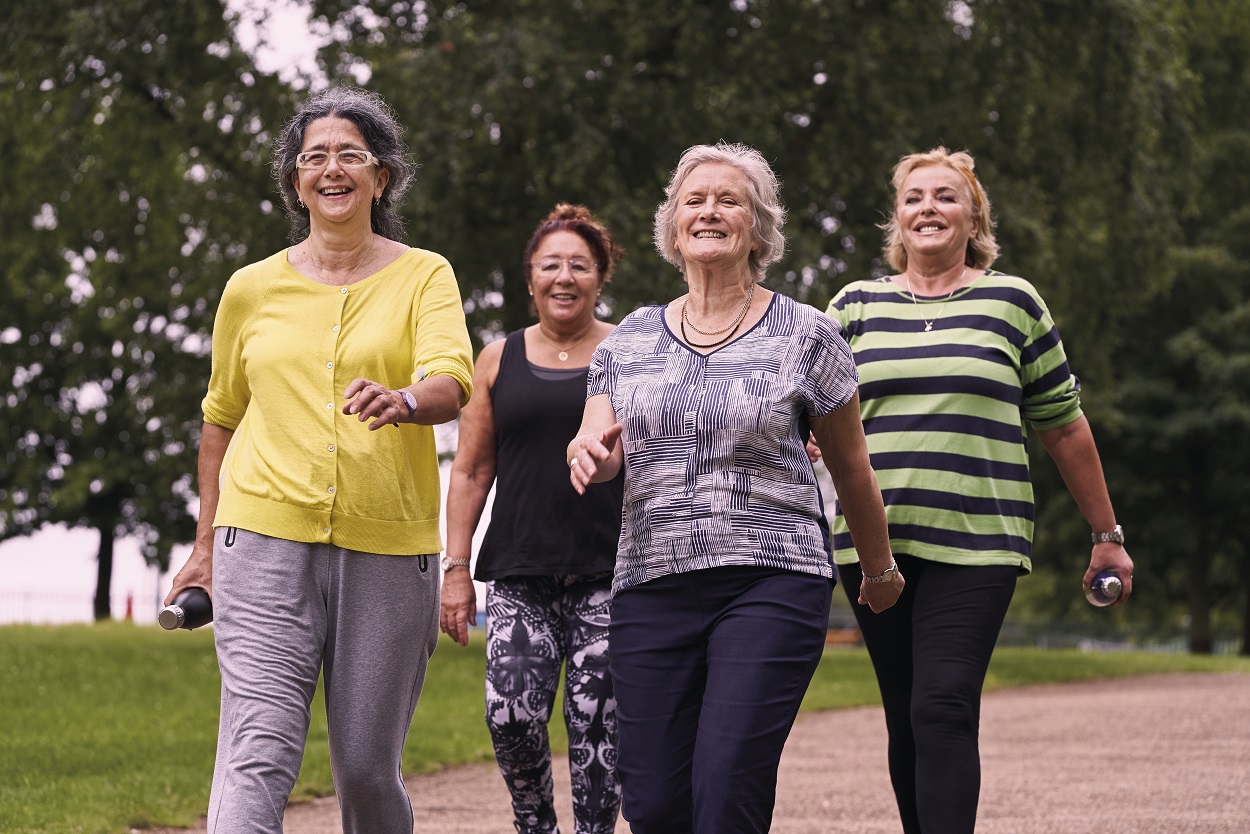 So, whether you are listening to Tom Burstow, Deputy CEO at Sported, on how to engage with non-traditional community football clubs; Paul Brivio, Chief Executive at Active Oxfordshir, on creating a 'movement of movements' with other agencies beyond our traditional spheres of influence; Dan Roberts, Volunteering Lead for Greater Sport Manchester on how his organisation aims to support people and communities to tackle inequalities through moving more, physical activity and sport; or Diane Farmer, Partnership Development Manager at Hackney Council, on whether our clubs and other providers are ready for a potential influx of people social, emotional and practical needs...... participation at these conferences will provide participants with the thoughts, tools and to-dos to improve and innovate the way they develop and deliver community sport and physical activity.
Has the Covid-19 pandemic reinforced the need for learning and collaboration across the community sport sector?
In my view the community sport sector must become more digital, improve the way we collaborate amongst ourselves and with non-sport partners and play a bigger role in the community we serve to get people moving, involved in sport and physically active in the 'new normal' world.
Here at SMN, we have had 2500 people at our webinars from 20-plus countries and we have seen initiatives and collaborations arising from the most unlikely parties, including Valleys Gymnastics Academy in Wales with 3000 members adopting the idea of a sports equipment library where local people can borrow bats, ball etc to be active. That idea came from a Housing Association in a deprived area outside Copenhagen, Denmark where they managed to increase the number of active residents who felt safe being active in and around the area where they live.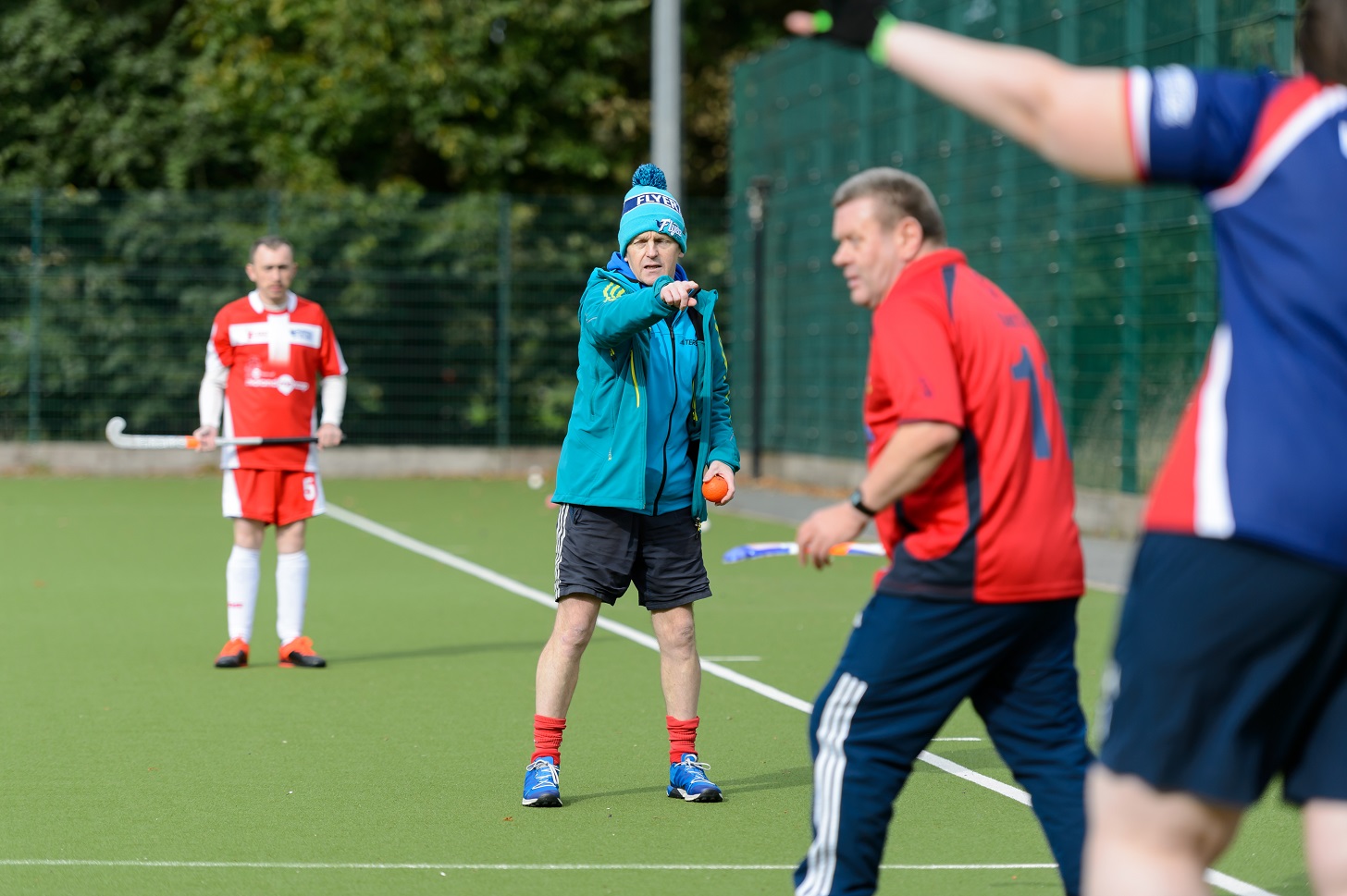 So, we will not be returning to the 'same old' and the sport for development sector must learn from each other and from the health, arts, technology and retail sectors to thrive in a new 'fairer, better world'.
We're delighted that ConnectSport is partnering with SMN. What do you hope to achieve from the partnership?
Here at SMN, we have always been impressed with the great work and reach of ConnectSport and we hope that this could be the start of a partnership where we collaborate on various projects supporting the many great providers of sport for development across the UK and beyond.
We are offering ConnectSport partners a £20 discount on the normal delegate rate of £155 per conference place, so when you book please use the code 'Connect' to obtain your discount.
CLICK HERE TO RECEIVE YOUR EXCLUSIVE DISCOUNT - USE THE CODE 'CONNECT'
30 July 2021