Confident but never complacent: EFL Trust aims to build back better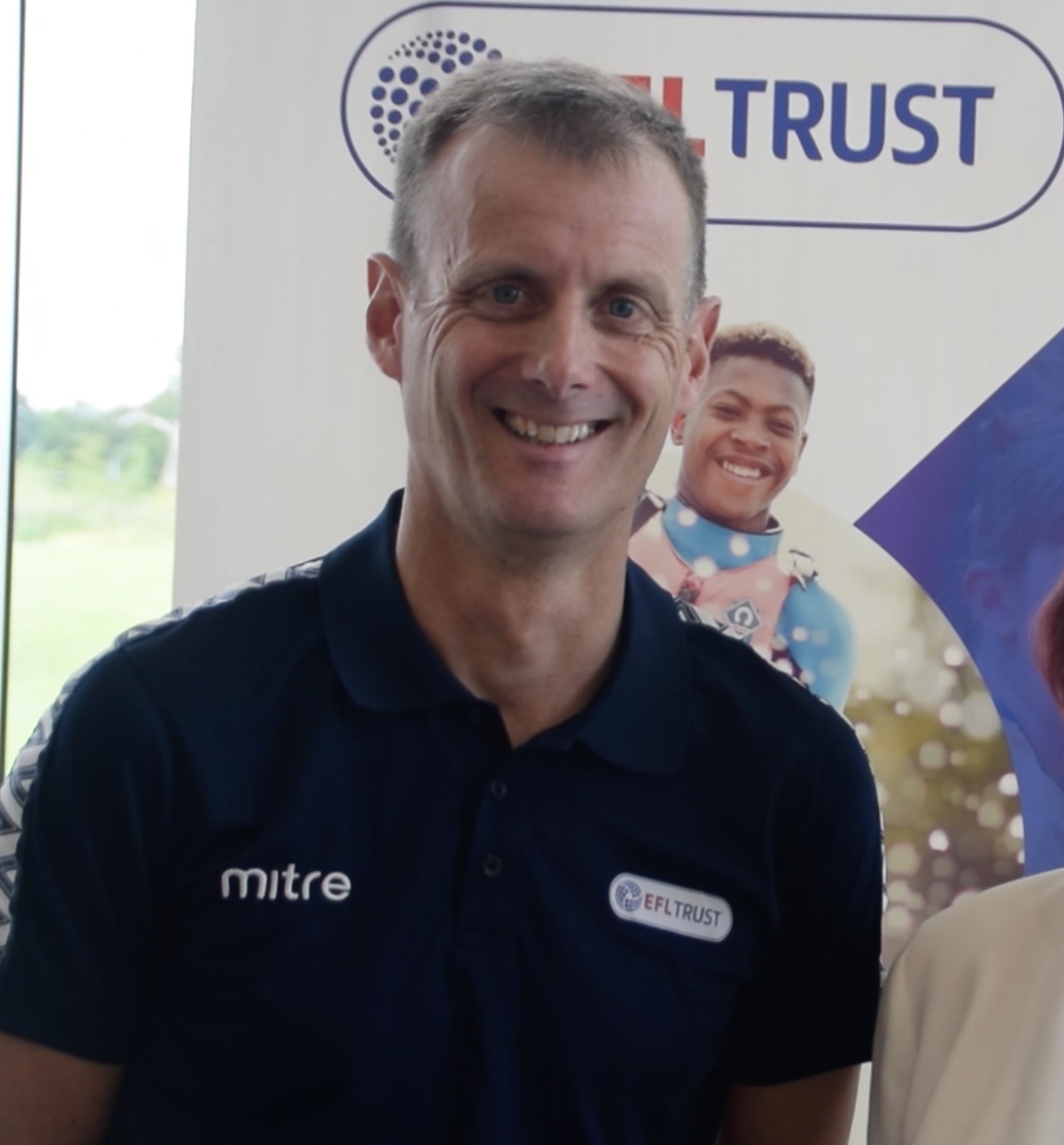 Each month the Sport for Development Coalition presents a monthly theme, and for June 2020 we welcome Mike Evans, Chief Executive Officer of the EFL Trust, which oversees the amazing work of 72 Club Community Organisations in their local communities. Here Mike talks about the phenomenal work done by the CCOs during the Covid-19 crisis, and their role in helping the country get back on its feet. Join Mike for a live Twitter takeover at the hashtag #SportForDevelopmentCoalition on Monday 29th June (8-9pm).
I joined the EFL Trust 12 years ago when the organisation began its life as the Football League Trust and have been very proud to see how our growth has managed to support ever-increasing numbers of people in the communities in which our football clubs are based. We have faced many challenges over this period, but clearly nothing on the scale of the Coronavirus pandemic.
Over 36.6 million people live within 10 miles of an EFL club. Our 10-mile catchment includes 62% of the BAME population and 70% of universal credit claimants, making our CCOs (Club Community Organisations) ideally placed to provide support where it is needed – local solutions on a national scale.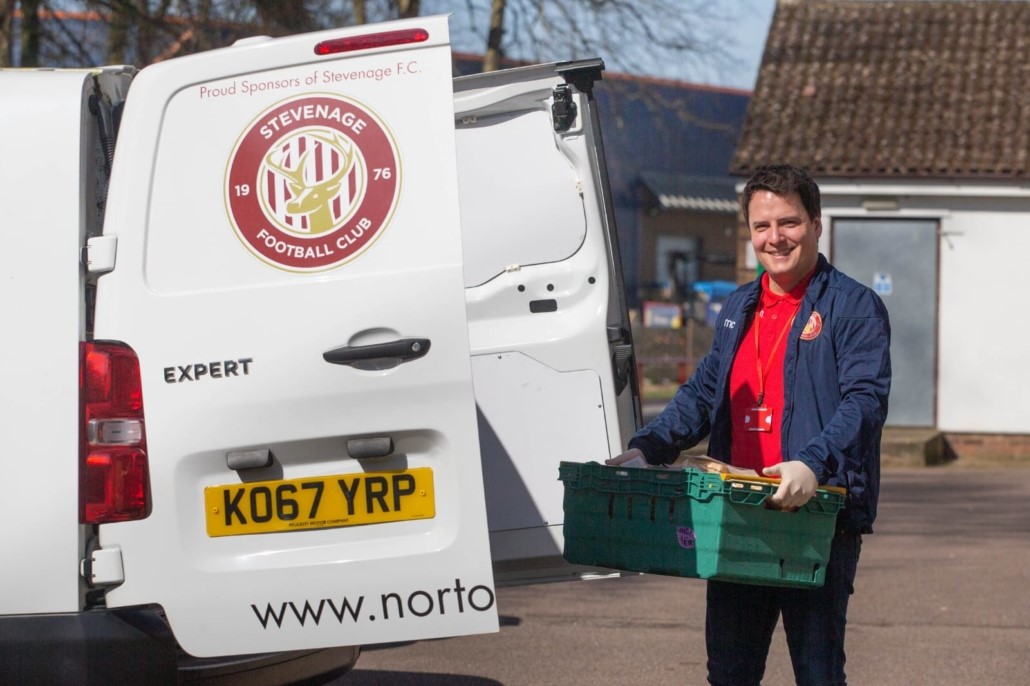 The response of our EFL football club-based charities to COVID-19 has been immense. I am not surprised by this, because I know the mindset of the leaders, staff and volunteers within the CCOs. I know their passion for their communities and their knowledge of the challenges, where to focus effort and how to best direct their support.
A survey of the EFL CCOs indicates that over 150,000 food deliveries have been made, over 110,000 calls to fans and community project participants (many of these to our more vulnerable members of society) over 12,000 PPE items delivered to support the health service and businesses, and over 3,000 prescription deliveries made to those in need.
Nationally, campaigns to support physical activity have included FIT Fans, which has engaged thousands in an ongoing online structured exercise programme and the Joy of Moving Home School Festival, which engaged over 1,300 schools and over 250,000 pupils, helping families to get moving and understand more about healthy, balanced lifestyle habits.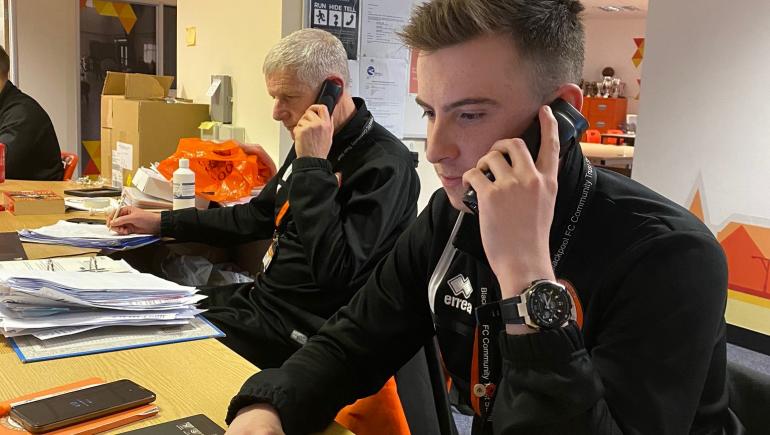 The mission of the EFL Trust is to support, advise, represent and resource the network of the 72 charities linked to EFL clubs. At times like this, with so many of them stepping up to the plate, that mission becomes a calling. Our team is incredibly driven to give a national platform to this work, to talk to Government and other key stakeholders about how we can be part of the design and delivery of getting the UK back on its feet.
I have been very proud of our crisis management processes during the pandemic and how we have adapted to new ways of working. We have moved very quickly to ensure the health and wellbeing of our staff was protected as our top priority. We have been sensitive to the many challenges our staff have faced in working from home whilst home schooling or shielding vulnerable family members. Their hard work and loyalty over many years have made us the strong organisation we are today, well placed to survive a period of uncertainty. We will succeed together as a team, as we always have.
During this period it has been vital for us to work extremely closely with our stakeholders. We have ensured that our communication and project delivery matches their expectations in this new environment, and their support for us has been unwavering.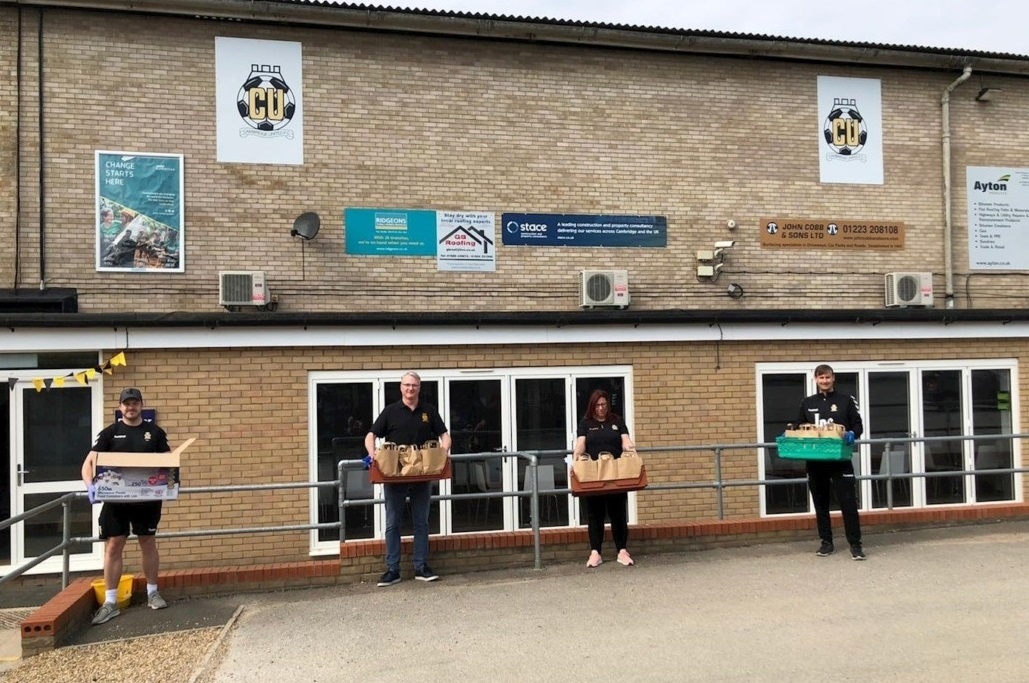 Our plans for the future are well developed, but with a real need for flexibility. We have identified around a dozen key societal issues where we feel our multi-faceted network can make a significant difference. Employability skills, educational achievement, food poverty, community cohesion, support for older people, mental health, physical exercise, education transition and support for young people through National Citizen Service are just some of the areas where our network is highly skilled in delivering innovative solutions for communities.
One of the biggest challenges EFL Trust faces, along with many organisations in the sector will be prioritising where our support can have the biggest impact. Given our diverse skill-set, the temptation is to 'get stuck in' and try and solve everything. But we will need to prioritise.
We have been creative with our remote working and become more efficient as an organisation, enabling us to invest in strengthening our team to unlock new funding opportunities and forge new partnerships.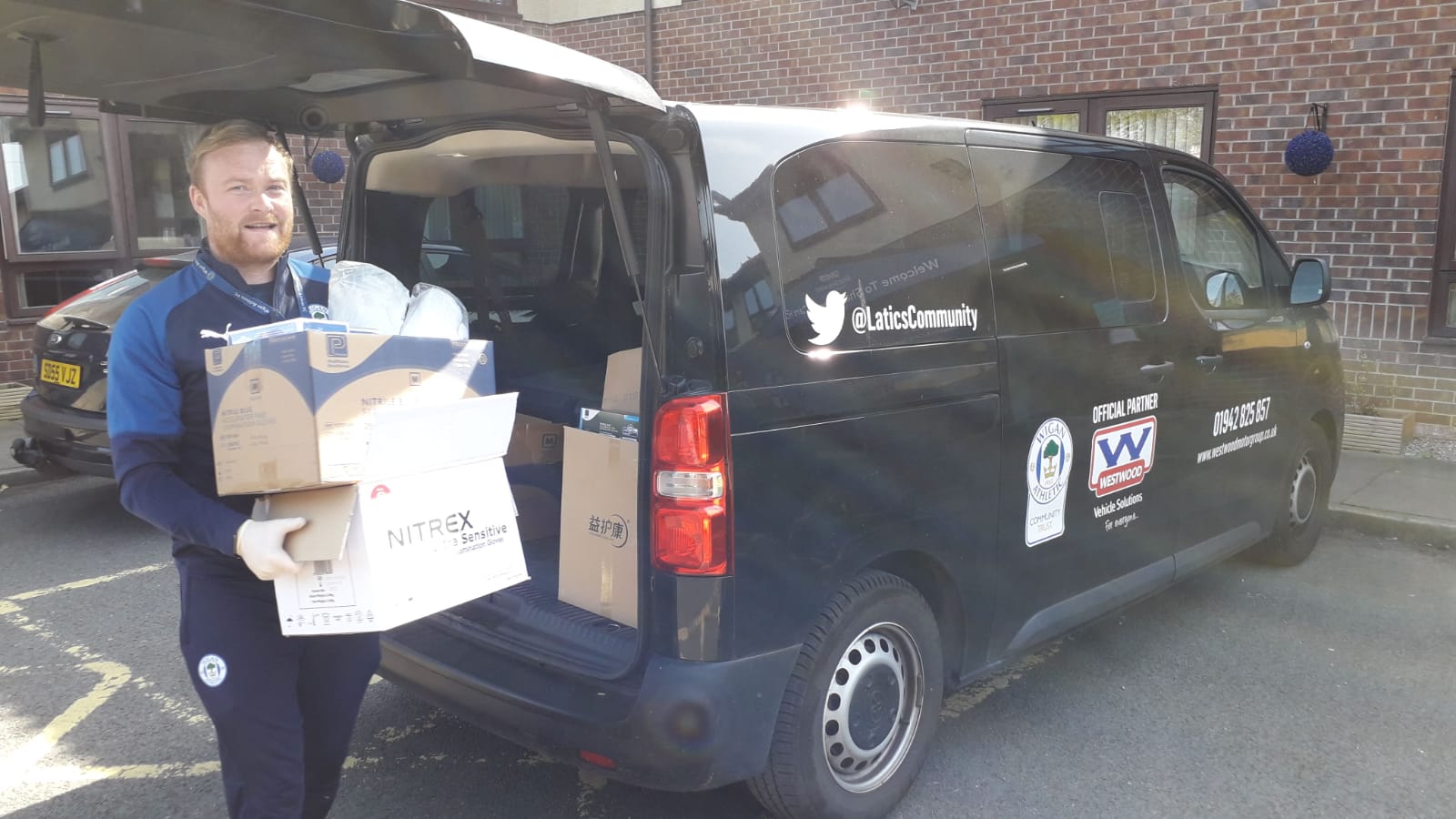 Partnerships on both a local and national level will be more important than ever. We recognise where partners have a stronger skill set than ours – but we can use the huge engagement power of our football club brands to help them to reach people in some of our most disadvantaged communities.
Our vision is for 'Stronger, Healthier, More Active Communities'. The textbooks tell us that our vision should be 'aspirational, the future state that we want to achieve'. COVID-19 may have put a dent in this journey to the future state, but we remain confident that our network can play a significant part in supporting the UK on the road to recovery, and beyond.
To find out more, visit efltrust.com or follow @EFLTrust on Twitter.
Pic credits: Burton Albion Community Trust; Bristol City Community Trust; Blackpool Community Trust; Blackburn Rovers Community Trust; Crawley Town Community Foundation; Wigan Athletic Community Trust.
12 June 2020