Charity Bank kicks off 'Road to Growth' tour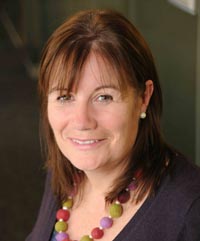 Charity Bank exists to provide loans and support to charities and social enterprises. The bank is run as a social enterprise and is owned by charitable foundations, trusts and social purpose organisations. Its customers include a wide range of community sports organisations, from local sports clubs to large leisure trusts. Over the next two months, the bank will stage its #RoadToGrowth19 tour of the UK – a series of half-day seminars for charities and social enterprises which will focus on the state of the sector and funding opportunities with practical insight and guidance from experts and leaders. ConnectSport spoke to Head of Banking, Carolyn Sims.
ConnectSport: Thanks for speaking to us, Carolyn. What does Charity Bank do?
Carolyn: "Charity Bank is the loans and savings bank for charities and social enterprises. Our work is to take deposits from people and organisations and use them to make loans to organisations making a difference to the world around them. Since we launched in 2002, we've made more than 1,000 loans totalling over a quarter of a billion pounds. As we are owned by and run for the social sector, we keep our social mission – to help charities and social enterprises thrive – at the heart of everything we do.
What is the benefit of borrowing with you?
"Our aim is to leave an organisation in a much stronger position not only financially, but also in its ability to pursue its mission.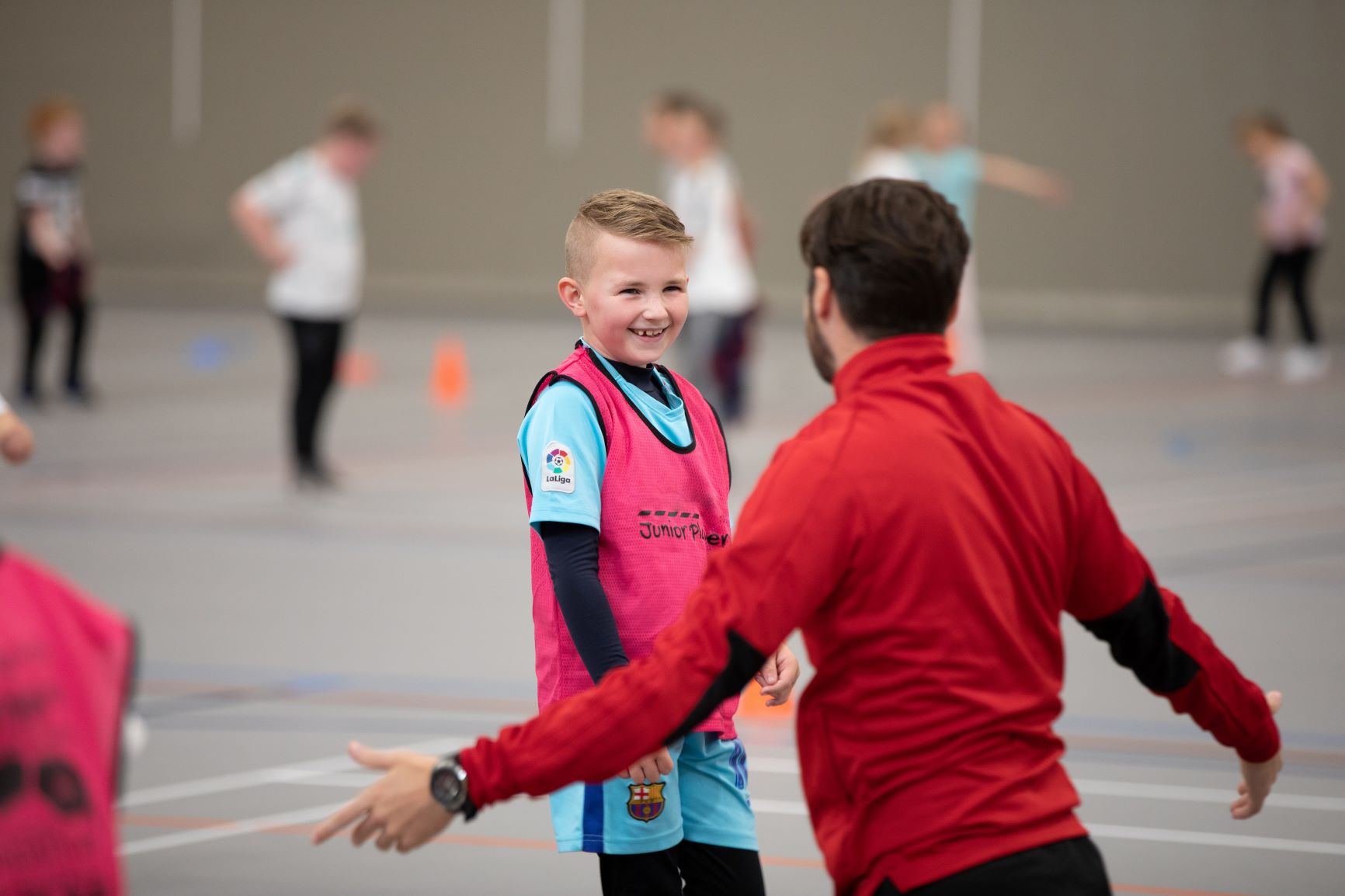 "Charities and social enterprises often choose us because we're easy to work with and remain so even when challenges arise. We have a UK network of regional managers who have a detailed understanding of the requirements of social sector organisations. Our borrowers like our ethos, our service and benefitting from the specialist knowledge that we have from only working within the social sector. Our customers also like that we are part of the social sector."
Sometimes banks and borrowing don't have a great reputation – what's different about Charity Bank?
"We would only ever make a loan if we felt it was in the organisation's best interests. Right from first contact we work with the organisation to establish if loan finance is right for their organisation and in their circumstances. If loan finance isn't right, we will seek to signpost an organisation elsewhere. We do an impact survey each year and organisations tell us that after taking a loan from Charity Bank, they are financially stronger through the process and much better positioned to serve their beneficiaries. We're a committed partner because we're part of the social sector ourselves; we share in their values and goals."
"We believe in personal relationships and providing a dedicated relationship manager to guide borrowers through the lending process and beyond. We're guiding applicants through credit and legal due diligence, something that mainstream banks wouldn't always be prepared to do. Our aim is to make the applicant's journey as smooth as possible. One of the differences, where another bank might speak to someone on the phone, is that we usually go out and visit the person face to face and we care about the social impact that they're making, as well as the loan. Our mission is to support their mission; we want to understand what the organisation is about and what it is trying to achieve.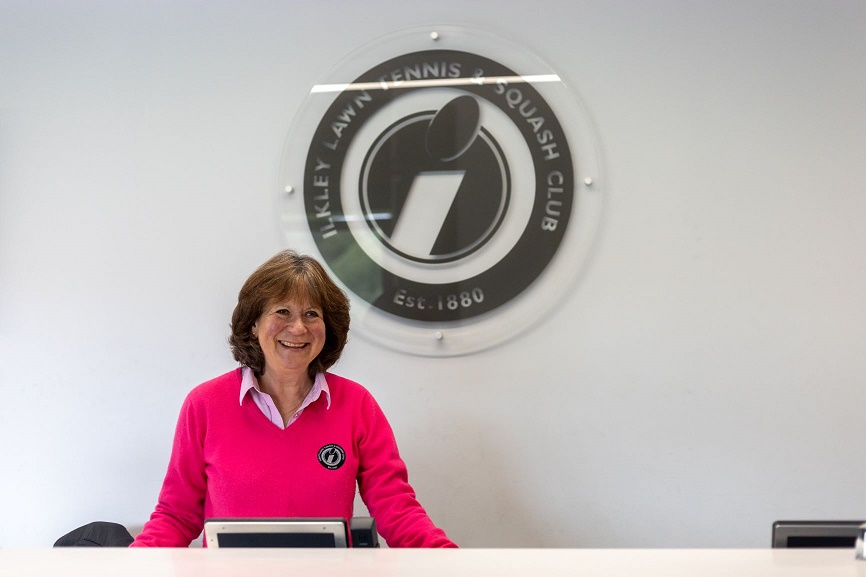 Charity Bank has made 50 loans in sport worth £7.7million. Can you provide some examples?
"We work with a wide variety of organisations. In Ilkley, our loan helped the tennis club (pictured above) with a major redevelopment and expansion to their facilities, and as a result their membership numbers went up 50%. Adrenaline Alley Skate Park, in Corby, is the biggest skate park in Europe. It's an amazing story, a mum set up the UK's largest indoor urban skate park in a bid to create a safe place for young people to hang out. The skate park is dedicated to her son John, who was violently attacked in the street, and our loan helped to secure the park's future. The Foundation of Light (the new home of Sunderland Football Club's Foundation, pictured above) received a loan from Charity Bank to build their new state-of-the-art sports and education centre. They needed a significant amount of funding and Charity Bank was key to helping them realise their ambition. You can see lots more case studies on our website."
Tell us about the forthcoming Road to Growth events?
"For everyone, it's a time of challenge and a time of change; we have Brexit, we have political uncertainty, we have regulation changes – for example, with GDPR last year – and there's also a lot of changes for organisations around safeguarding at the moment. For the social sector, including sports clubs, there's increasing amounts being expected but not necessarily the funding available, so as part of our commitment to the social sector we're putting on our 'Road to Growth' events. These are free half-day seminars for charities and social enterprises. We're going to look at the state of the sector, what are the challenges and opportunities, how are charities and social enterprises responding, what are the funding opportunities and the aim is really to give practical guidance from a range of experts and leaders from across the sector."

12 September 2019