Behind the scenes with award winners Albion in the Community (Part two)
Albion in the Community (AITC), the official charity of Brighton & Hove Albion FC, was recently named 'Best Football Community Scheme' at the Football Business Awards in London – the fourth time in five years it has received the award.
This period may have coincided with the football club's return to the top flight of English football in 2017 after an absence of 34 years, but Albion in the Community has been operating as a registered charity since 2005 and the roots of its community activities can be traced back to the early 1990s.
So what is it about the club's work in the community that makes it stand out? In the second part of a two-part interview, ConnectSport spoke to AITC's Head of Community Programmes, Paul Williams.
HEALTH
Among the many health-related programmes AITC has operating are Brighter Outlook, which provides free physical activity for those living with cancer and Stand Up Against Cancer, which seeks to increase early detection of cancer in Sussex's most deprived areas.
The latter is particularly important in specific areas across the county, Paul says.
"We've got quite low early detection rates, particularly in Brighton and Hove. The work we do around the signs and symptoms of cancer is quite vast, enabling us to support those in need as much as possible."
Other initiatives focused on wellbeing include 'Food to Move' a series of nutritional workshops for young people; a community led health and wellbeing project in some of Brighton's most deprived areas and one-to-one wellbeing coaching for adults.
COLLABORATION
With so many ongoing programmes, Paul believes that it's essential AITC works closely with its partners and other charitable organisations.
"We're always happy to collaborate and share what we know and what we've learned," he says. "Equally, we want to understand what others do, where they are ahead of us and where we can learn from them.
"We speak to other football club charities regularly, particularly some of the South Coast clubs. There's potential with Southampton, Bournemouth, Portsmouth and us. We have different but similar contexts as coastal communities and we're talking about what we can do together."
Such a collaboration may not necessarily be sport-specific. "Looking at cricket and rugby and other sports is really important. We speak to Sussex County Cricket Club regularly and I've met with the Brighton Table Tennis Club and Sussex Wheelchair Basketball Club recently too. We're keen to share and understand and at the right time, work collaboratively to deliver activities that can support communities."
BEST PRACTICE
AITC has also been leading the way on governance. It has been working with the British Standards Institution and Premier League Charitable Foundation to help develop a kitemark for safe and robust operations, something Paul sees as paramount to the success of any charitable organisation.
He said: "The Premier League has supported football club charities to participate in an externally reviewed self-assessment to achieve the 'Capability Code of Practice'.
"The code is about whether clubs are set up infrastructurally and organisationally to be as robust as possible, to be as safe as possible, which is vital given the historical allegations and evidence of abuse that have come out over recent years.
"We've been through that process and we've met all the mandatory recommendations and I believe, without seeing the detail of others, that we're very much in the top few of those. It's really important that from a governance point of view, we're the best we can be."
AITC is currently halfway through a four-year strategic plan launched in 2017 and is constantly looking at how it can further extend its work in Sussex.
FUTURE IMPACT
Although keen to develop their programmes on all fronts, Paul has identified some specific areas where the charity could do more.
"We have over 400 regular participants in our disability programmes," he says. "However, there are 300,000 people with a disability or impairment in Sussex, so the opportunity is there to do a lot more.
"Disability falls under the banner of equality, diversity and inclusion, but there are other protected groups that are really important to us too.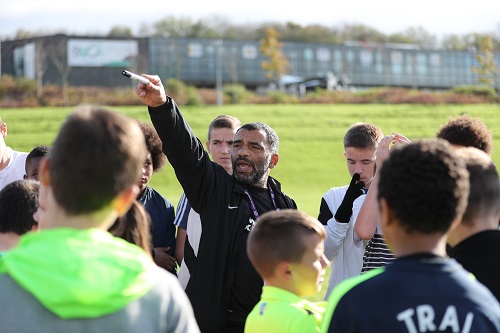 "We've recently submitted a funding application alongside a local LGBT charity - exploring how we can ensure that we're inclusive in terms of our own activities but also work with them as experts to educate young children around tackling homophobic, biphobic, transphobic language and bullying.
"We'll find out in late December whether the project is going ahead. If so, delivery is likely to start in April next year. Regardless of whether it goes ahead, we've developed a good rapport and working relationship with them. So regardless of the decision on that specific pot of money, there's something there for us to work on."
Another key area of future focus is working with family units and not just individuals.
FAMILIES
"Since September as part of the PL and PFA funded community health and wellbeing project, we've been delivering a range of activities for men, women and increasingly families," Paul explains.
"Some of the feedback from the women's group is that people would love to be there but can't because of childcare. So, we've said 'okay, let's do a mums and kids session or a dads and kids session.'
"We do lots with young people, we've got projects and activities targeted at adults, but trying to bring family units together and supporting them, and working with them, be that with health and physical activity or family learning, is something we'll try to increase over the next few years."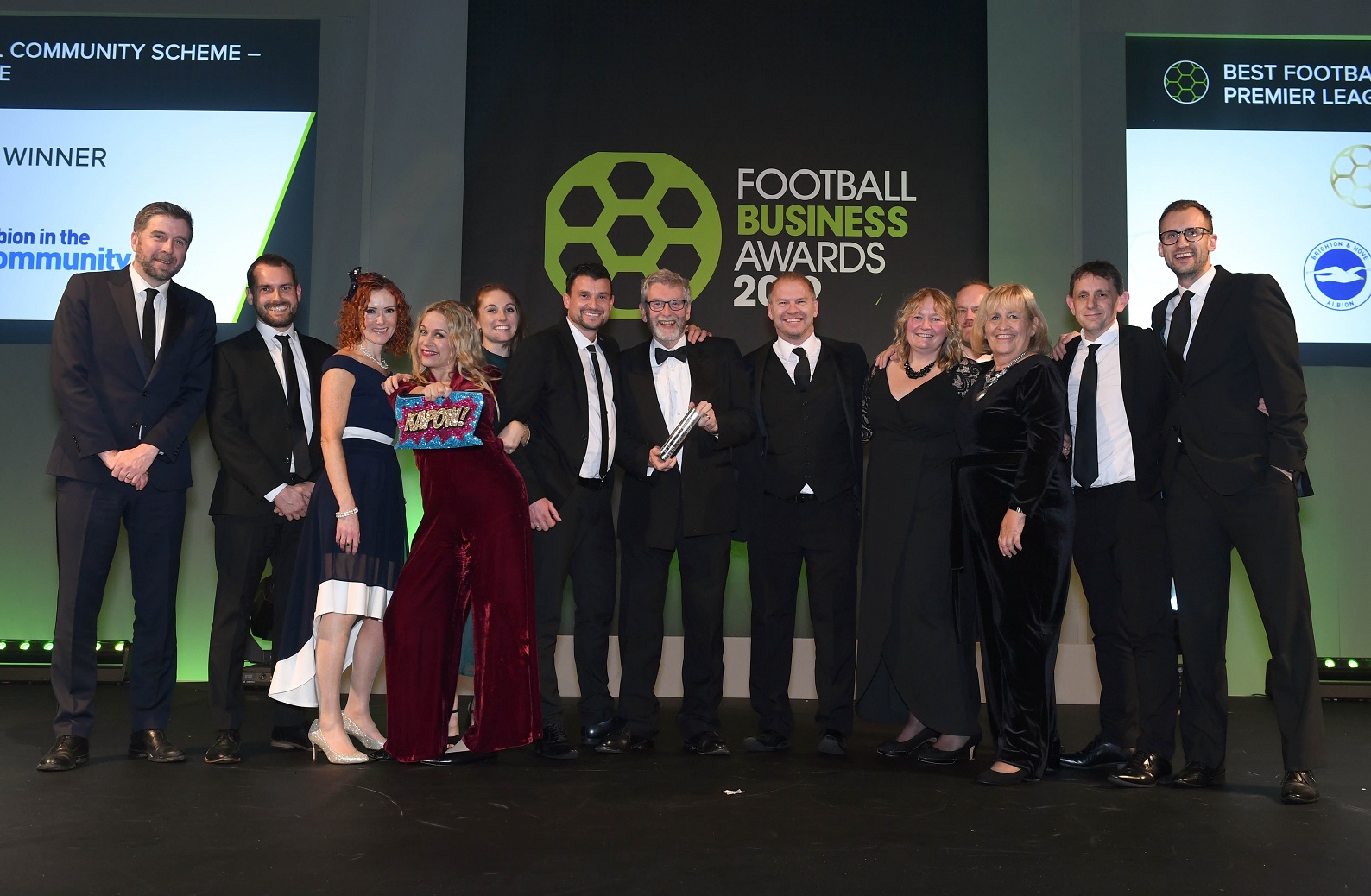 As a shining example of what a sporting charity can do for its local community, Paul says AITC will continue to try and maximise its impact wherever and whenever possible.
"Both in football and beyond, it's really important for us that if we're seen to have led the way somewhat then we want to continue doing that," he says.
"We're not innovating for innovation's sake; we mix what we think works with what the changes in communities' needs are.
"The existing impact football clubs and their charities have is pretty huge …. but there's still a great deal of potential for us and other charities to do more."
Click here to read the first part of this interview.
To find out more about Albion in the Community, visit its page on the ConnectSport directory. To add your organisation for free, contact hello@connectsport.co.uk.
27 January 2020