Argyle get ready to deliver Green Social Prescribing project
Opportunities to be active and engage with the local community may have been restricted over the past year – but the people of Plymouth will be provided with all the encouragement they need to get back outdoors when the club's Green Social Prescribing Project launches soon. ConnectSport reporter George Wilson speaks to Ben Kerswell from Plymouth Argyle Community Trust.
The Thriving Communities funding programme recently awarded £44,200 to Plymouth Argyle Football Club's official charity to help kickstart an exciting new project which will involve a wide range of open-air activities. Central Park, the largest park in Plymouth, will host the project's sessions due to its convenient location and wide range of natural elements.
With Covid-19 restrictions easing as the summer approaches, the organisers from the Arygle Community Trust are hopeful that the sessions on offer – which will be available on prescription from local GPs and medical staff – will appeal to people living in a number of different neighbourhoods across the city, such as North Prospect and Honicknowle.
CONFIDENT
The charity is eager to deliver regular sessions throughout the summer, but they also have a clear long-term goal. Their intention is for participants to embrace the sessions until the point where they feel confident enough to return to green spaces independently as part of their own health and wellbeing.
Ben Kerswell, Argyle Community Trust's Health and Wellbeing Manager, is confident that the project will be a success as he believes people will be itching to spend more time outdoors.
He said: "The aim of the project is to get people back out and engaged with the community again. Obviously a lot of people have been 'locked up' and have not been able to get out and do things for a long time now.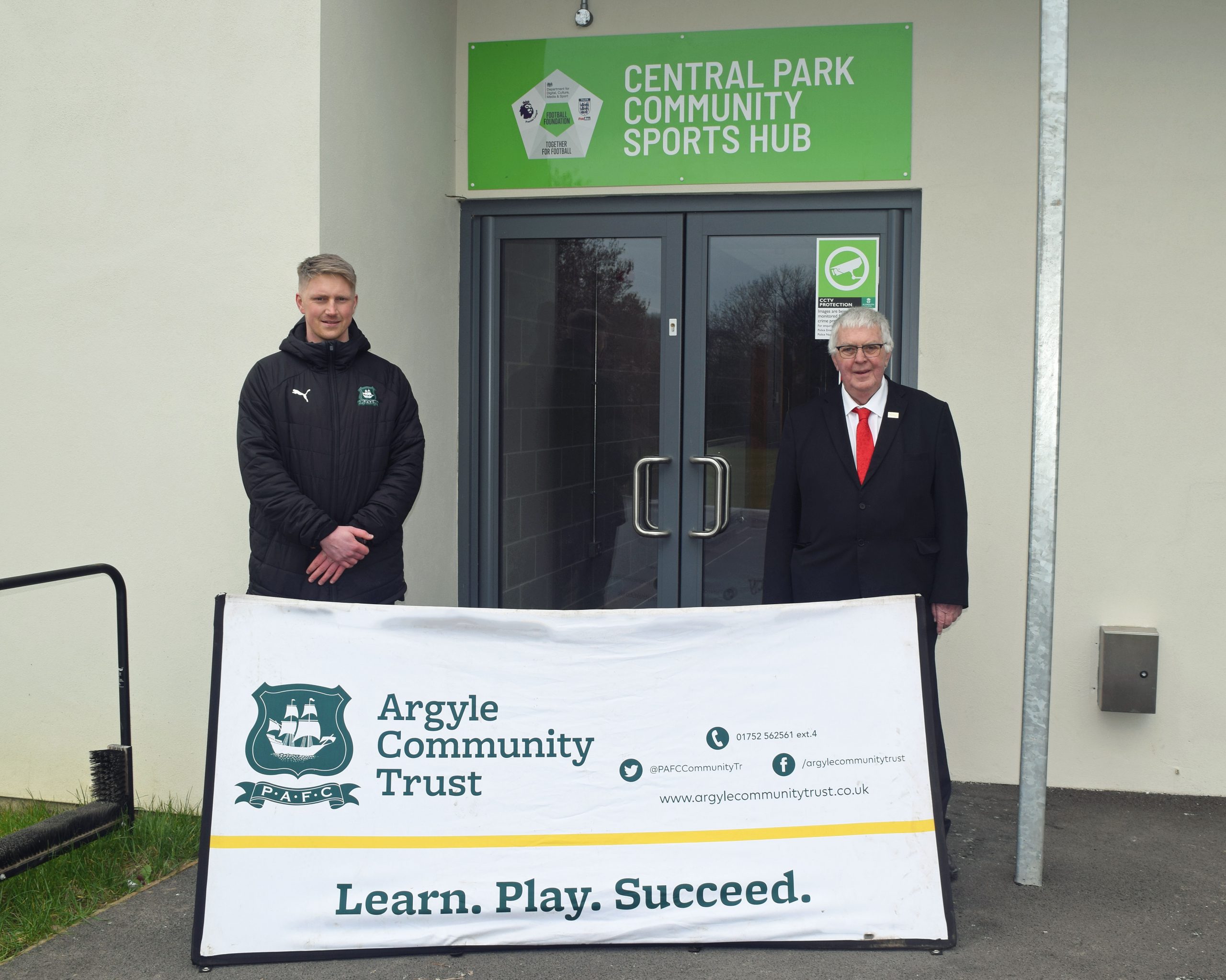 "We've been doing a lot of online sessions and the feedback we've been getting suggests that most people are really keen to get out into parks and green spaces again. I think people are also getting slightly fed up with everything on Zoom now!
"The Thriving Communities Fund gave us the opportunity to apply for funding and create a project that can give people the chance to access green spaces easily through social prescribing."
This specific project is significant for the Trust as it will see them come together with a number of other organisations to ensure that a variety of different activities are available to the public.
PARTNERS
"We've submitted the bid but we're working with several partners as part of the bid as well," Kerswell explained.
"That includes Green Minds, which is a conservation and wildlife-based community group and organisation. They're going to be running various different activities such as nature trails, gardening and conservation work within the local park, so we're hoping that engages people who don't normally engage with our programmes, which are often more focused on sport.
"Another partner on the project is an organisation called Funky Llama, who are based in the Theatre Royal Plymouth, and they're going to be delivering outdoor arts, drama and theatre sessions which we as a Trust have also never done before. So, in turn, that will help us to engage with a wider audience.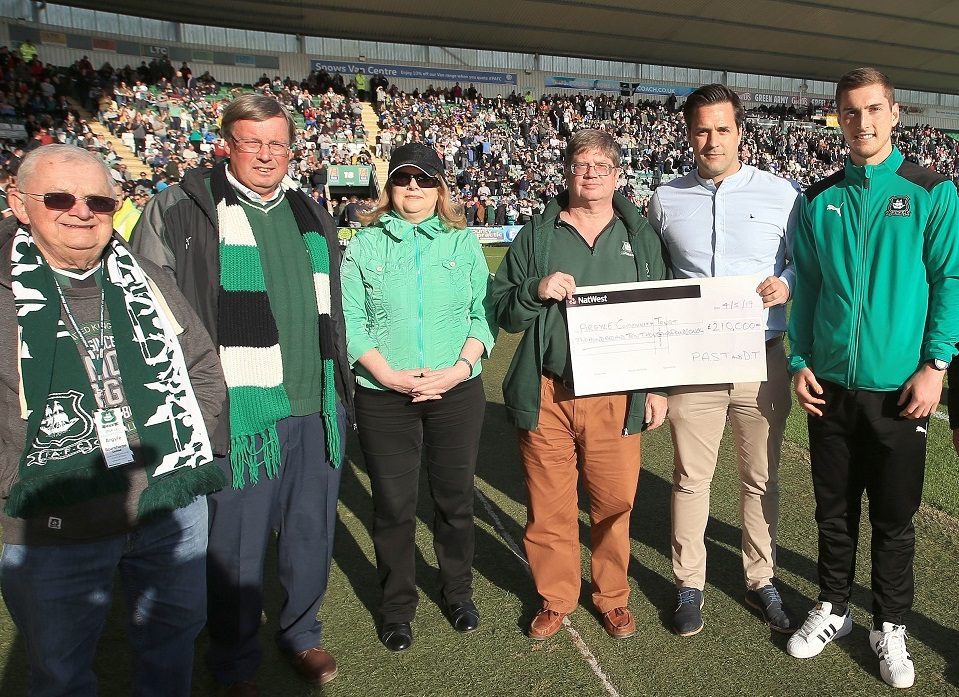 "Our part is going to be based on physical activity, so we're going to be doing walk-and-talk sessions in the park as well as sports activities such as tennis, bowls, walking football. We're looking forward to getting started."
Argyle Community Trust is dedicated to ensuring that people from all backgrounds are able to access their sessions, and by working with different groups – such as Theatre Royal Plymouth – they are optimistic that this project will appeal to a broad range of people.
Ben is particularly keen to emphasise this. "I believe our focus as an organisation shouldn't solely be on sport and physical activity. Sometimes I think people see that we are representing Plymouth Argyle FC, so anyone not interested in football automatically decides that they don't want to get involved.
DEMOGRAPHIC
"However, we are trying to broaden our reach more to try to engage with people who aren't football fans, or even sport fans. By working with different organisations and different people – who can deliver activities that we can't – we believe that we will be able to reach a wider demographic."
It's an admirable ambition, and one that shows the true value of the club in the community at this crucial time.
Find out more about Argyle Community Trust on the ConnectSport directory. To add your organisation for free, contact hello@connectsport.co.uk.
23 April 2021