We help organisations in, and connected with, the sport for development sector achieve their objectives.
We work with charities, governing bodies, public sector organisations and suppliers to the sport for development sector.
Our services
COMMUNICATIONS AND MARKETING
We help organisations communicate the difference they make to their beneficiaries and customers to increase income.
DATA AND INSIGHT
We help organisations understand their target market and the impact they make.
OUTREACH AND ENGAGEMENT
We connect organisations with the right people in our sector-wide network to create new partnerships.
BUSINESS DEVELOPMENT
We help organisations identify and secure new revenue opportunities.
DIGITAL DEVELOPMENT
We create exceptional digital products that enable organisations to best serve their customers, beneficiaries and donors.
Our clients

The Sport for Development Coalition is a group of 80 charities and governing bodies using sport and physical activity to generate positive social outcomes, supported by Comic Relief, Sport England, and Laureus. ConnectSport is the official media partner of the Coalition, delivering all communications activity, as well as being part of the interim management team.
Since 1981, The London Marathon Charitable Trust has awarded over £88 million to more than 1,430 projects in London and beyond. We are undertaking an outreach and engagement programme to raise the profile of The Trust's facilities grants programme to reach more organisations that could and should be applying for funding.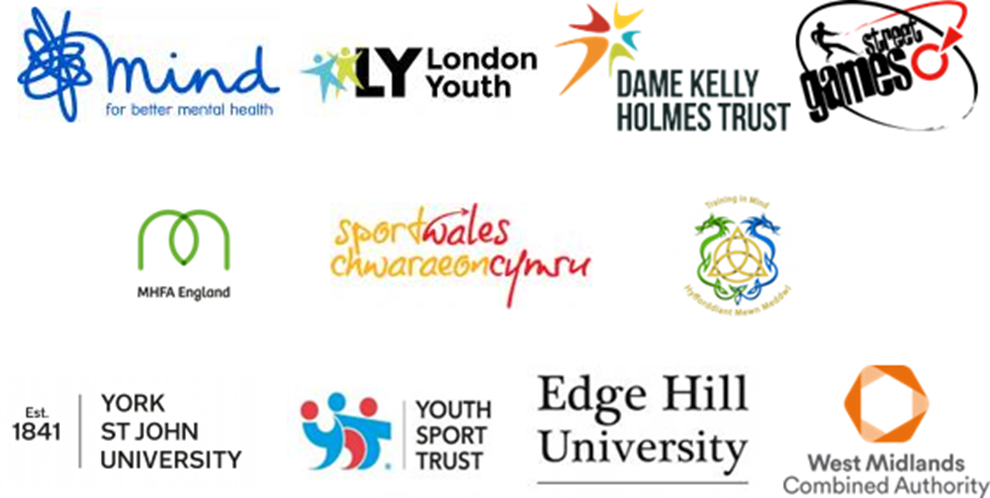 11 organisations including StreetGames, Mind and Mental Health First Aid England have come together to train 21,000 coaches in mental health awareness by 2021. We are showcasing the collaboration to get support for greater mental health awareness in sport and physical activity through the 21by21 campaign.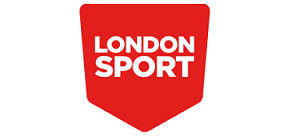 London Sport use Satellite Club funding from Sport England to increase in the number of 14 to 19-year-olds participating regularly in physical activity and sport. We created 10 short films and articles to demonstrate the social outcomes generated by projects around London.

Sport Unites is part of the Mayor of London's strategy to make London the world's most active city. The Stronger Communities through Sport campaign demonstrated how organisations across London use sport and physical activity to bring together their local community.
We work with suppliers that deliver genuine value to the sport for development sector. These companies provide products and services in areas including monitoring and evaluation, mental wellbeing support, insurance, training, technology, fitness equipment, artificial surfaces, legal services and sport products. We help these companies build their brands and develop relationships with the sport for development sector using content-led marketing strategies. Elements of these strategies include sponsored articles, e.g. finance, impact measurement, insurance and mental health; sponsoring Review, our monthly roundup of the most important stories in sport for development, and featuring in our directory of suppliers.