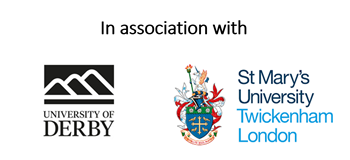 Supported by two Universities, ConnectSport is building a movement of talented writers and reporters who understand and can articulate the social and environmental impact of sport. We also welcome submissions on 'sport for change' from other writers, especially those from less well-represented groups in journalism, for example people from Black, Asian and minority ethnic communities; disabled people, and women and girls. All published writers will receive a byline, have their articles promoted on our social media channels, and be invited to list their profile on this page. Contact hello@connectsport.co.uk to pitch your idea for an article.*
NIA HARRIS (@niashakiye)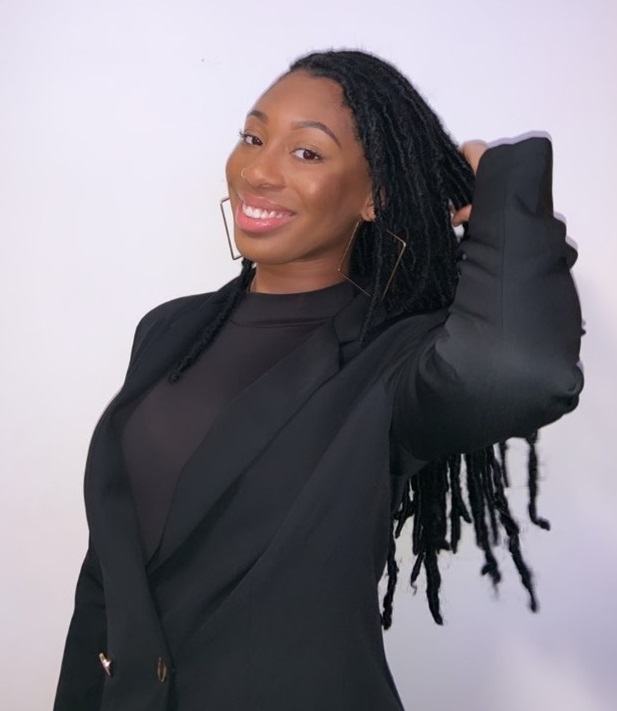 Nia is currently completing a BSc in Sport Psychology at Loughborough University, and helping to manage ConnectSport during her placement. She aims to pursue a career as a sport psychologist, helping athletes train their mind to prepare them for performance. Nia is also passionate about mindset development outside sport. Since starting her public speaking journey two years ago, she has travelled across the UK hosting events, educating individuals on the power of the mind and self-help tools they can use for personal growth. Nia also writes monthly blogs on her own wellbeing platform for black women, 'Strickly Queens', which she co-manages. Connect with Nia on LinkedIn.
EMILY SALLEY (@emily_salley)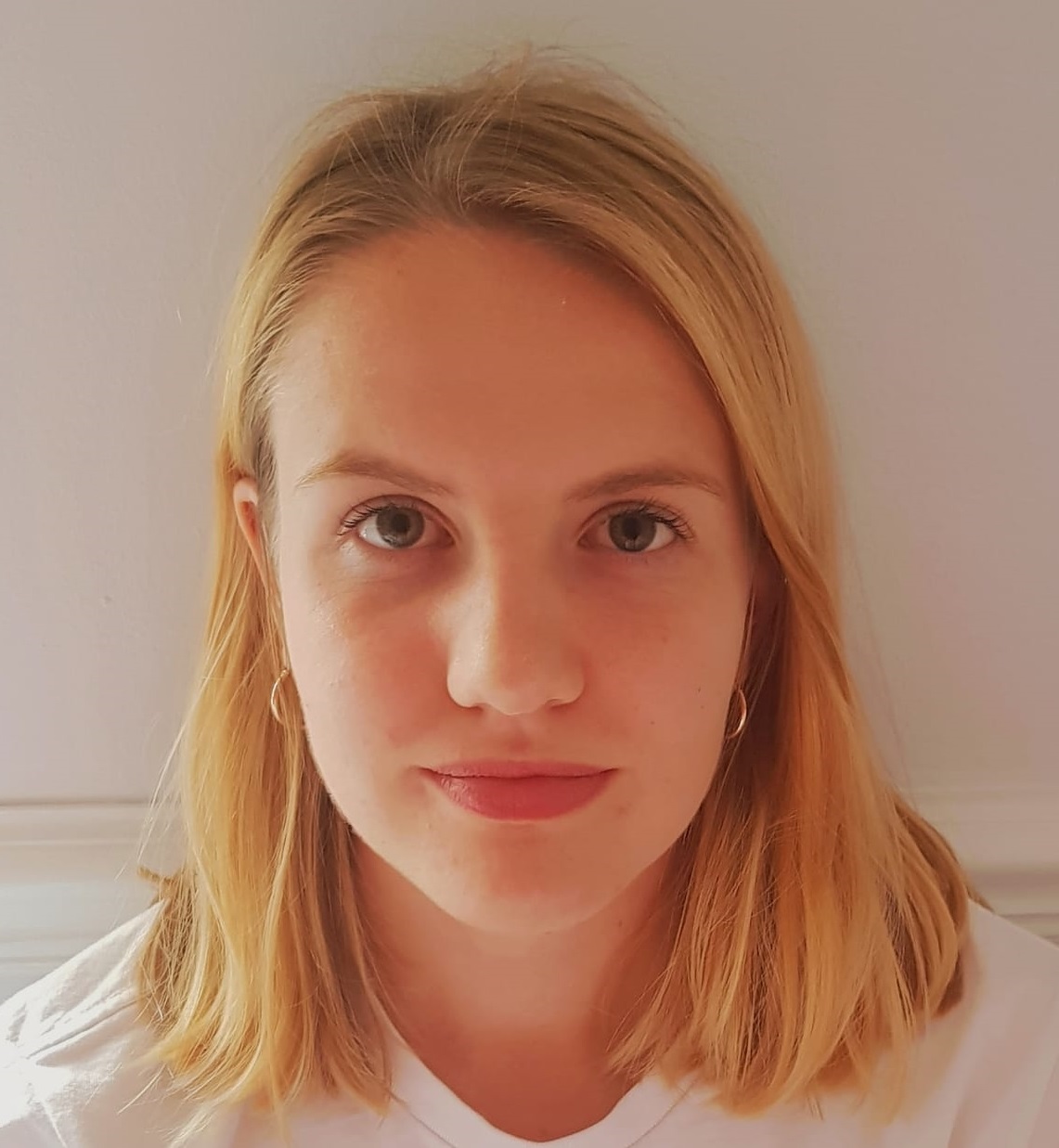 Emily, from Ireland, recently completed an MA in Sports Journalism at St Mary's University. She also has an undergraduate degree in journalism from Cardiff University. Emily's articles have been published in national news publications such as the i, Eurosport and Yahoo and her most recent articles focus on the relationship between professional men's football and LGBT+ issues as part of her MA final project. Her main love lies in football and she hopes to cover the sport's biggest events in the future. Connect with Emily on LinkedIn.
CLINTON FORDE (@Clinton_Forde)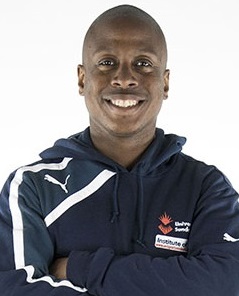 Clinton is a talented video producer and journalist with extensive experience in delivering compelling content that engages, entertains and is shareable across platforms. He has worked with BBC Sport, TalkSport, LiveWire Sport, Mail Online and ITV Tyne Tees, and has a Masters degree in sports journalism from the University of Sunderland, as well as a BA Hons in sport and fitness management and administration. He also runs the popular grassroots sports channel Rootz TV (@Rootz_TV). Connect with Clinton on LinkedIn.
DANNY CLARK (@dannyclark96)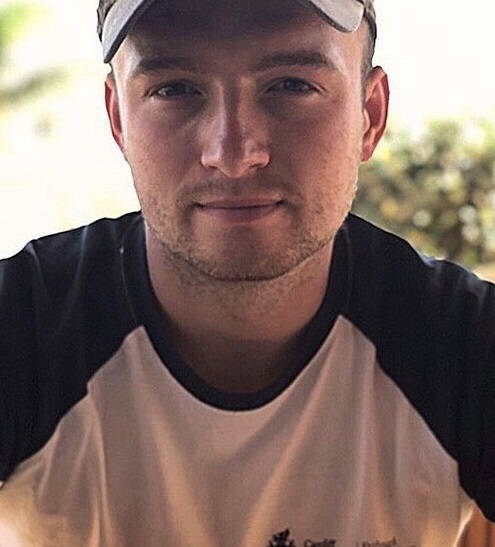 Danny has recently completed an MA in Sports Journalism at St Mary's University. Alongside this course, he gained his NCTJ Diploma in Journalism and is now a Gold Standard NCTJ-accredited journalist. Danny also has a First Class Honours degree in Sport and Social Sciences from his home city of Cardiff. His main areas of interest are tennis and football, but he is a passionate writer with experience of covering a wide range of important topics within sport. He hopes to continue building his portfolio and have a successful career in the industry. Visit Danny's Wakelet page.
AARON COLLINS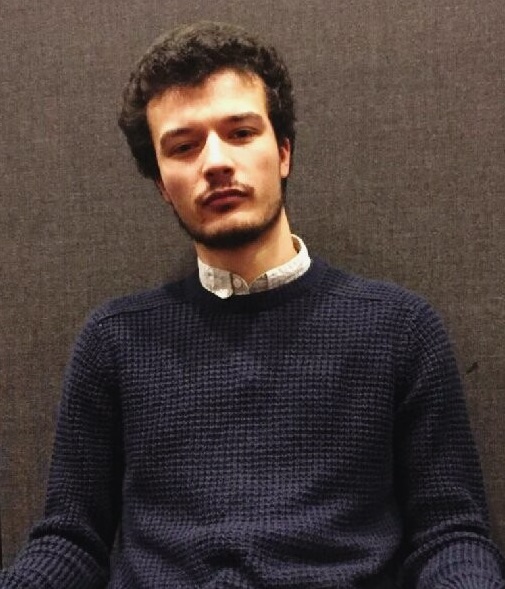 Aaron, from Sydenham in South-East London, recently completed his BA Honours degree in Journalism at the University of Derby. Over the last four years, he has showcased his knowledge and enthusiasm for motor racing through his work for Essaar Motorsport, where he recently became an editor. His proudest moments so far include interviewing ex-F1 test driver Bas Leinders and being part of Ayrton Simmons' Media Team during a Test Day at Brands Hatch. Aaron has also previously produced content for the FIA-accredited website Just Electric. Connect with Aaron on LinkedIn.
MONTY PANESAR (@MontyPanesar)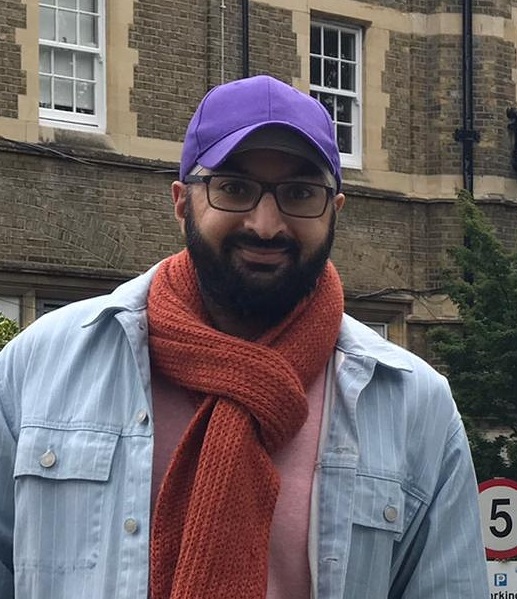 Monty is the former England cricketer who has moved into broadcasting and journalism. He is currently completing his MA in Sports Journalism at St Mary's University, Twickenham. A highly-talented left-arm spinner, he made his Test cricket debut in 2006 against India in Nagpur and last played for England during the Ashes tour of 2013, playing a total of 50 Test matches and 26 international one-dayers. Monty collected 167 Test wickets in 50 matches, placing him at 21st position on the list of England's all-time top wicket-takers.
HAL FISH (@halfish95)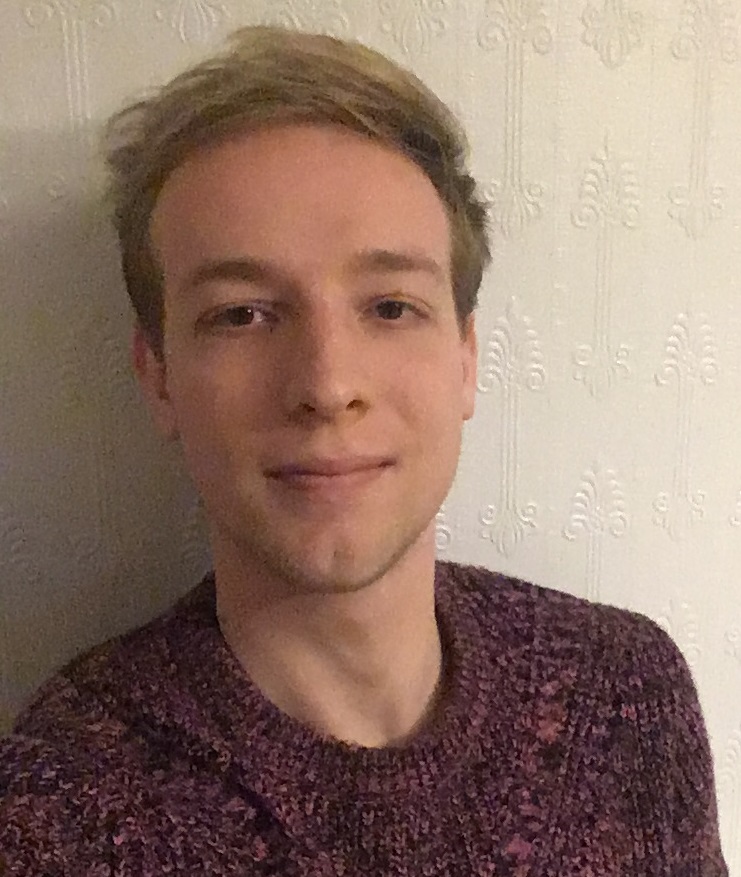 Hal has recently completed his MA in Sports Journalism at St Mary's University while simultaneously gaining his NCTJ Diploma in Journalism. Prior to that he studied in New Zealand where he completed a BA in English. A keen writer, Hal loves to cover a range of topics within and beyond sport. His proudest moment came when he attended the 2020 London Football Awards for the Sports Gazette and interviewed some of his footballing heroes such as George Graham, Alan Smith, and David Seaman. Connect with Hal on LinkedIn.
LUKAS FLOTTMEYER (@Vlot_ty)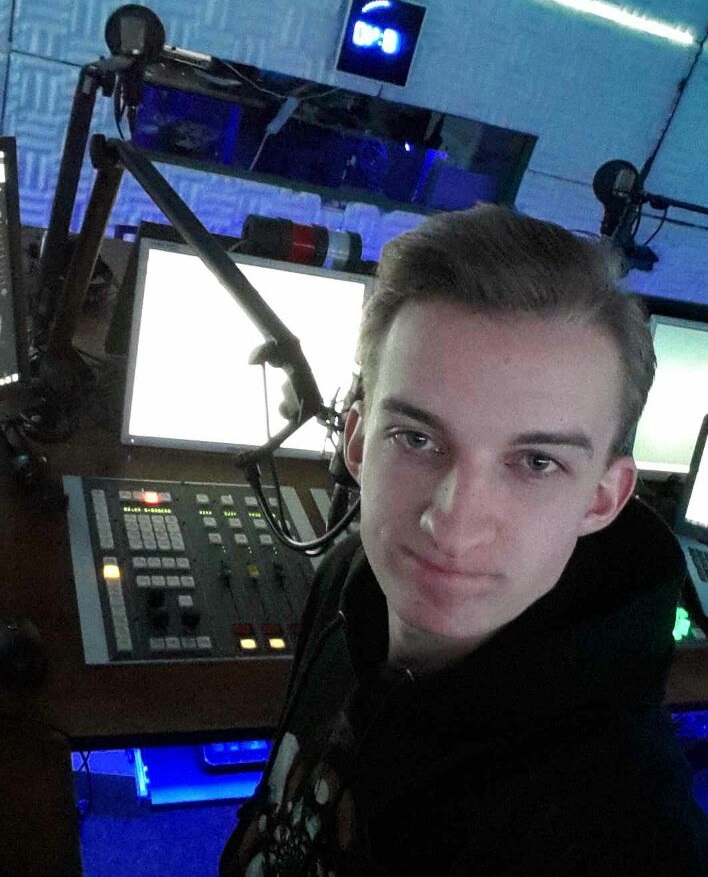 Lukas was born and raised near Dortmund, Germany, but he will not tire of clarifying that he supports Schalke 04, not Borussia Dortmund! Four years of working in radio, e.g. hosting a morning show, and studying Health & Exercise Science made him journey to London for his MA in International Sports Journalism at St Mary's University. He strongly believes that sport has the capacity to make a huge impact on society and that it has the power to drive people to make a change in their, or someone else's life. His biggest moment in journalism was the live broadcast of college ice hockey in the US while he was studying there. Connect with Lukas on LinkedIn.
TADHG CREEDON (@tiger93creedon)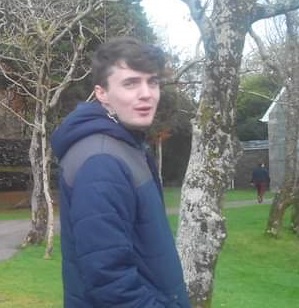 Tadhg is from Cork, Ireland and is currently completing an MA in Sports Journalism. A one-time apprentice jockey and passionate about horse racing, he was brought up in a GAA-centred household. His upbringing and the GAA club he played for, Eire Og, taught him about how important sport can be to a community, and how they intertwine. He has an academic background in history and politics and has had several articles published by the Irish Field and Irish Examiner. Tadhg has recently focused on diversity in racing and the links between dementia and former footballers.
ALEX BIDWELL (@bidwell_alex)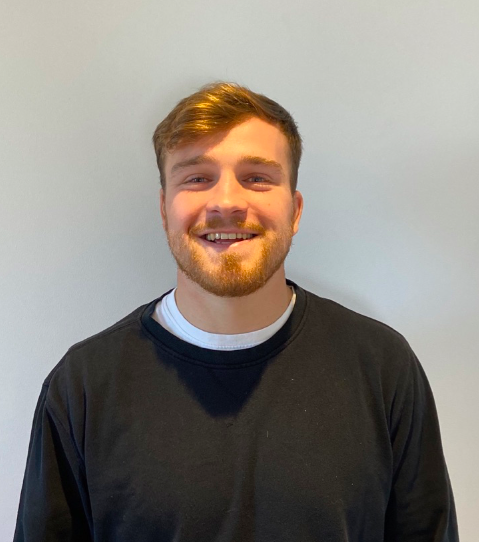 Alex, from London, is currently undertaking an MA in Sports Journalism at St Mary's University, and is a BA International History & Politics graduate from the University of Leeds. His main areas of interest lie within football and rugby, but as a lifelong sportsman is keen to explore the world of sport, both on and off the pitch. He aims to produce insightful and thought-provoking work to build a well-rounded portfolio that will help him excel in the industry.
SAM STEPHENSON (@SamStephenson1)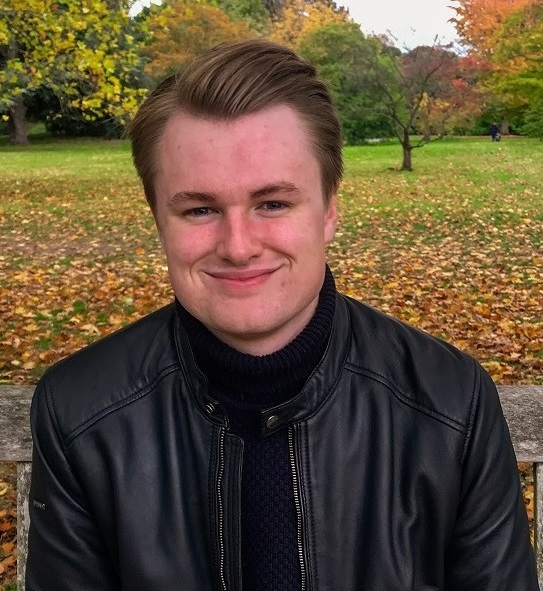 Sam, from London, is working towards an MA in Sports Journalism at St Mary's University. He graduated with a history degree from Royal Holloway University, and is interested in the politics that surround sport. He is an Arsenal fan whose sporting interests have also taken on an Australian perspective, with his father coming from the land down under and indoctrinating him in the national teams. Through ConnectSport and other titles, Sam aims to shine a light on the stories in and around sport that have, for so long, been in the shadows. Connect with Sam on LinkedIn.
* Please note articles must be of a good standard to be considered for publication. ConnectSport reserves the right not to publish articles. We also may not be able to respond to all inquiries.