Studio Republic
Creative for Good
The B-Corp certified branding and website development agency dedicated to creative for good.
Helping sports organisations and charities to engage audiences and create societal change through sustainably-supplied creative and digital services. Studio Republic can support your organisation to maximise participation, improve education and increase fundraising with an agency passionate about the power of sport.
The UN sustainable development goals have given us all a blueprint to achieve a more sustainable future by 2030. Within this framework, sport has the capability to help tackle many of these global goals.
If you have a transformative sports for good organisation with big ambitions and need help maximising the success of your identity or website, then we're the partners for you.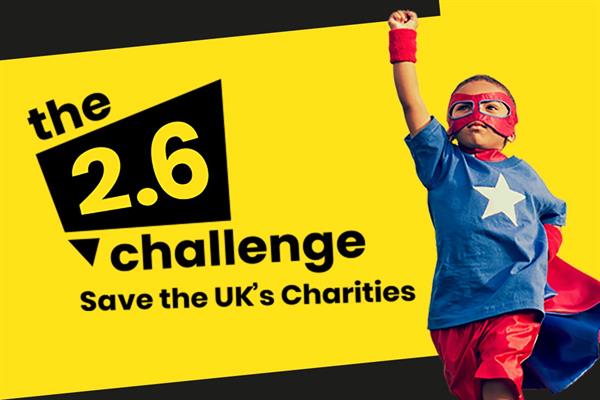 Studio Republic is supporting the 2.6 Challenge. Visit twopointsixchallenge.co.uk.
10 Charlecote Mews, Staple Gardens, Winchester, Hampshire, SO23 8SR
Scott House, Suite 1, The Concourse Waterloo Station, London SE1 7LY
SIGN UP FOR THE CONNECTSPORT NEWSLETTER
Receive weekly news and get ConnectSport updates direct to your inbox