FKPro
Suspended Bodyweight Training
KPro is a two strap, suspended bodyweight system to aid weight loss, core stability, flexibility, power, balance, stamina and strength. Used in personal suspension training and fitness throughout the UK. It is appropriate for all ability levels from beginner, basic gym and home users to elite athletes. FKPro can be used virtually anywhere, is light and easily portable.
Institutions using FKPro include: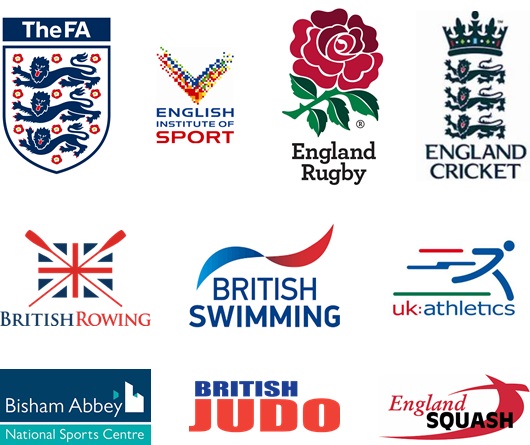 "The FKPro is an extremely important part of our athlete performance program when we are on the road. Its functionality, durability and portability has proved invaluable. By allowing us to maintain key elements of our performance program while travelling, it has contributed considerably to the achievement of our in-season training goals." Dr Andy Walshe, director of high performance, Red Bull Stratos.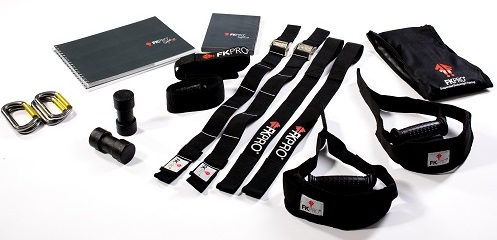 Find out about becoming an FKPro Instructor
Get in touch to find out how FKPro can benefit your organisation
20-22 Wenlock Road, London, N1 7GU
SIGN UP FOR THE CONNECTSPORT NEWSLETTER
Receive weekly news and get ConnectSport updates direct to your inbox