Blu Leisure
Blu Leisure provides Blu branded and client branded sports, fitness and swimwear, bespoke staff uniform and promotional items to gyms, spas, leisure centres and hotels. Blu's client base includes Bannatyne Fitness, Everyone Active, Places for People and Freedom Leisure. Our clients rely on Blu for the quality of our products backed by superlative customer service and highly competitive pricing.
We already work very closely with many not for profit organizations and regularly supply promotional items, sports clothing and equipment for charity events and campaigns. We offer support to our clients in design and product selection to consistently ensure maximum cost effectiveness for all our customers.
Blu are also proud supporters of Sports Traider, a youth-focused charity offering youngsters the kit and support to fulfil their supporting sporting ambition and potential, whatever their background or ability. We are delighted to regularly donate discontinued retail stock to their nationwide chain of charity shops.
Contact us by email or call 01908 582525 to find out how we can supply you with branded T-shirts and sports clothing, water bottles, towels and bags.
Our clients include: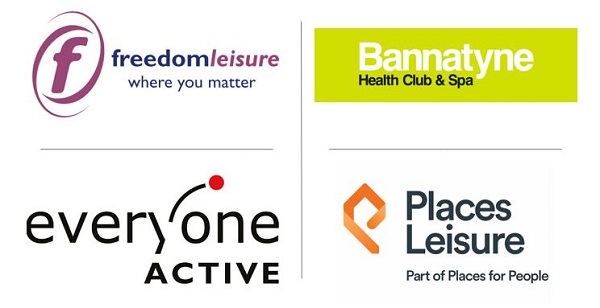 3-4 Manor Farm, Cranfield Road, Astwood, Buckinghamshire, MK16 9JS
SIGN UP FOR THE CONNECTSPORT NEWSLETTER
Receive weekly news and get ConnectSport updates direct to your inbox