Youth Wellbeing Group will 'challenge thinking' - Modahl
The Diane Modahl Sports Foundation has launched its first Youth Wellbeing Group to help shape, lead and support the development of what the future of the organisation looks like for young people.
The Wellbeing Group will be overseen by young people involved with the Foundation, alongside support from the leadership team and founder Diane, the former GB Olympic athlete.
Members will meet monthly to discuss and contribute to the strategic planning of Foundation programmes and activities. This involves tasks associated with media and promotional activity, consultation and project development.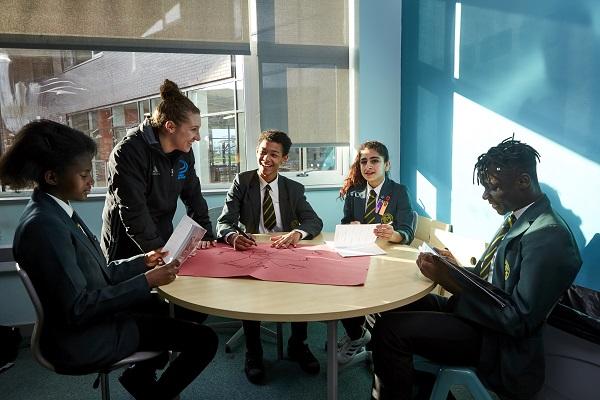 Group member Ben said: "I feel honoured to be selected as a leader to support the younger generation of athletes to become the best person of themselves and it's not just being athletes. It's a great pleasure to help those kids become who they want to be, later on in life."
Co-chair Tommy said: "I feel good and optimistic about being in the Wellbeing Group. It is a safe environment where people can come into the group and talk about whatever problems they are noticing within the community and identify any changes and provide solutions to these problems.
"DMSF has made such an impact on me considering where I started. I have been fortunate to have lots of opportunities and also attend different activities and social events and this is an exciting opportunity that came along to help others and see what change we can make within the community as a whole."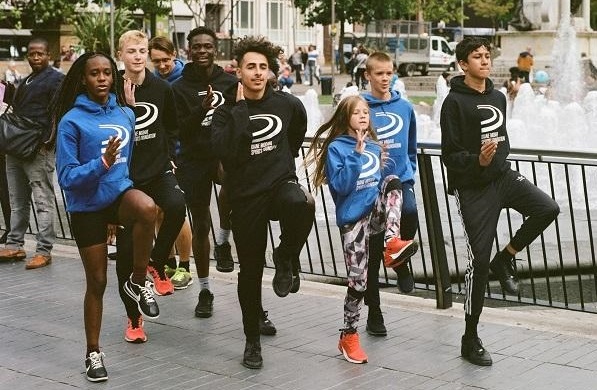 Programme manager Bex Wilson said: "This is an exciting time for DMSF; we strongly believe that when people are in the lead, communities thrive. So we have asked our young people to work with us. Through the Youth Wellbeing Group, we aim to meet the issues young people and their communities face head on.
"They are embarking on a youth-led mission to advise our staff and our Board on what is needed if we are to make an impact on even more young lives. We can't wait to hear what they have in store."
CEO Diane said: "We have always put young people at the heart of our decision-making and it's important for us to continue to do this and listen, particularly during these uncertain times.
"The Group will challenge our thinking to ensure we are reacting to the needs of young people, as well as identify opportunities that can help young people reach their potential.
"They will support and offer leadership to me and the wider team and become advocates and ambassadors for young people.
"It won't be all work and no play though. Our Group will at times be invited to attend events, gala dinners and opportunities that will grow their networks and support their own personal development."
Visit Diane Modahl Sports Foundation page on the ConnectSport directory. To add your organisation for free, email hello@connectsport.co.uk.
Story by Nia Harris.
04 February 2021