Youth Sport Trust tackling 'wellbeing crisis'
Play, sport and physical education are "more important today than at any time" in the 25 years of the Youth Sport Trust, according to the charity's Chief Executive.
Ali Oliver was speaking as the national charity revealed in its annual impact report that it helped 630,000 young people benefit from training and opportunities to participate in high, quality inclusive sport and play last year.
As a result, the report says they developed important life skills, did better in school and felt a greater sense of wellbeing through sport and play.
The CEO said: "The world young people are growing up in has changed considerably since we were founded in 1995.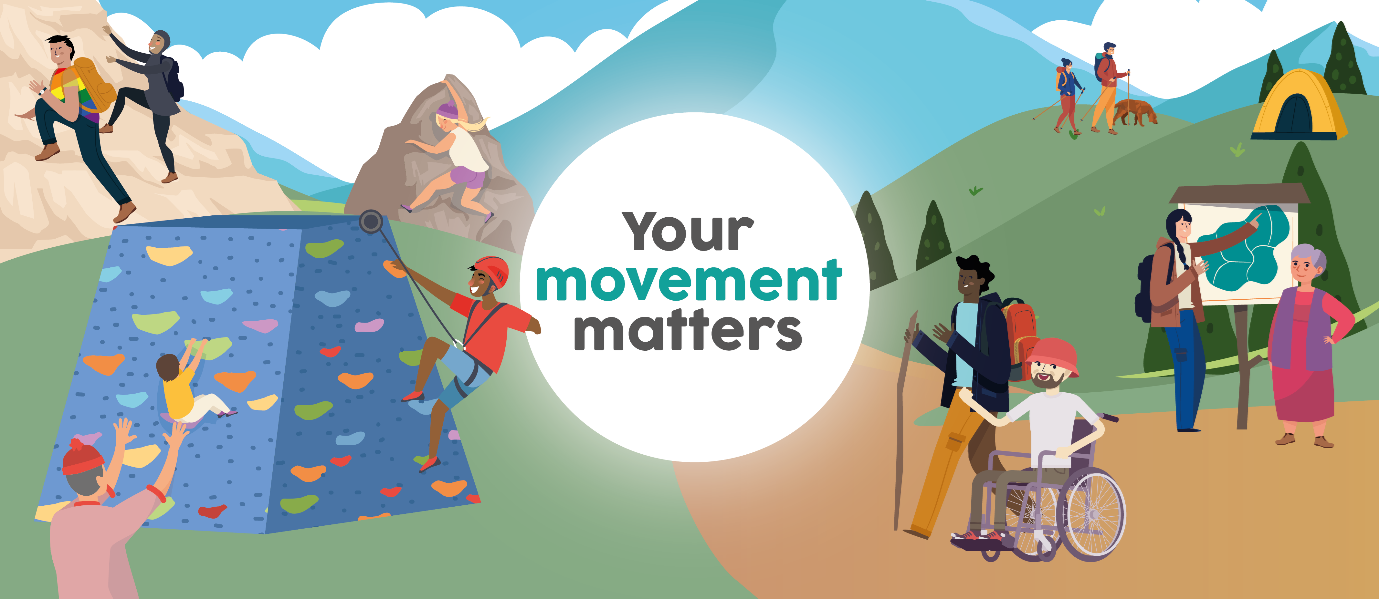 "As our charity enters its 25th year, I firmly believe play, sport and physical education are more important today than at any time in our history: increasingly sedentary lifestyles, the digital age and an increasingly turbulent world are contributing to a wellbeing crisis for this generation.
"The impact we have been able to achieve on young people's lives in 2018/19, working in partnership with a range of complementary organisations and funders reaffirms our long-held belief that when delivered in the right way, sport can equip young people with the skills to succeed, contribute to their overall health and happiness and empower them to become leaders of tomorrow."
The report includes evidence that through the power of sport and play, the Trust's projects and programmes are having a positive impact on young people's wellbeing by:
Increasing young people's confidence: 77% of young people reported their confidence had been improved.
Supporting young people to be more resilient: 80% of young people reported they felt more resilient.
Improving attainment, attendance and behaviour in school: 77% of teachers said they had seen a positive benefit in attainment, attendance or the behaviour of pupils because of the support of YST.
To read the full 2019 YST Impact Report, go to: www.youthsporttrust.org/our-impact
16 January 2020