Wrestling club produce multi-faith face coverings
A wrestling club in Wolverhampton has been helping to manufacture and distribute bespoke face coverings for frontline workers.
Members of Wolverhampton Wrestling Club, based at the Guru Nanak Satsang Gurdwara on Cannock Road, originally helped to provide face visors for care homes and doctor surgeries in the early stages of the Coronavirus pandemic – having identified this as a key area where vital personal protective equipment (PPE) was not getting through.
More recently, during a discussion with West Midlands Police about the work the club had been doing, it became apparent that some frontline staff, especially those with beards and turbans, were having difficulty wearing face coverings which are more generally available.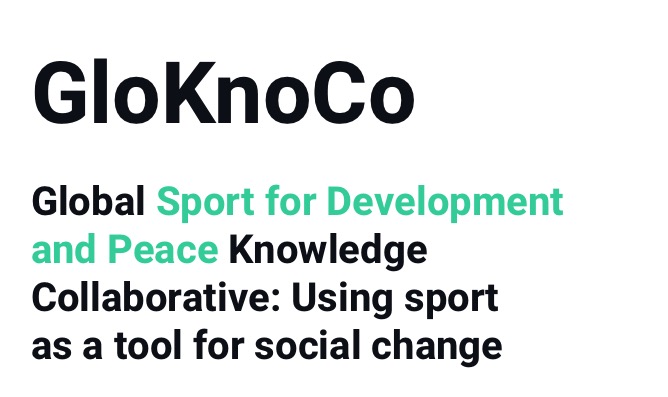 Ranjit Singh, Project Manager at Wolverhampton Wrestling Club, said: "This was clearly a big issue which was preventing some staff from carrying out their duties, and so we took the decision of trying to come up with a solution to help these key workers get back on the frontline as soon as they can – and continue to help our local community during these very difficult times.
"We successfully manufactured a bespoke face covering for West Midlands Police and, since then and in partnership with the City of Wolverhampton Council, we have so far manufactured 4,000 specialist face coverings.
"We are now getting request for these coverings through a number of faith groups, and we are delighted to be able to provide coverings to be distributed via local gurdwaras, mosques and churches."
PRACTICAL
Councillor Jasbir Jaspal, the City of Wolverhampton Council's Cabinet Member for Public Health and Wellbeing, said: "We need to do everything we can to ensure that people are able to play their part in the fight against Covid-19 by adhering to the guidelines – particularly around wearing face coverings where necessary.
"It is wonderful to see that Wolverhampton Wrestling Club has been able to develop these bespoke face coverings which are much more practical for people with beards or turbans, and it will make a huge difference in our city's ongoing efforts to stop the spread of Covid-19."
The latest information and guidance around coronavirus is available at gov.uk.
Pic credit: City of Wolverhampton Council.
23 December 2020