Wheelchair basketball launches participation drive
British Wheelchair Basketball is bidding to double participation over the next four years through a new programme called 'Inspire a Generation'.
The new programme, made possible by £1.5million of funding from Sport England, aims to engage an inactive population through inclusive activity and transition participants into longer-term active lifestyles.
The initiative is vital in helping support disabled participants find or return to physical activity, many of whom have been disproportionately impacted by the Covid-19 pandemic.
British Wheelchair Basketball, the governing body for the sport in the UK, is recruiting Community Activators and Local Community Partners to deliver Inspire a Generation. These individuals will receive the necessary support and virtual training to offer fun and enjoyable opportunities for people to participate in wheelchair basketball.
The six-week Inspire a Generation taster sessions will then begin in the summer (or when it is safe to do so) in communities across the country.
Lisa Pearce, Chief Executive at British Wheelchair Basketball said: "I'm absolutely delighted to be launching the Inspire a Generation programme.
"It's a fantastic opportunity for us to grow participation and, thanks to substantial investment of £1.525million from the National Lottery and Sport England, the first time in nearly 10 years that significant funding has been made to support participation growth in wheelchair basketball.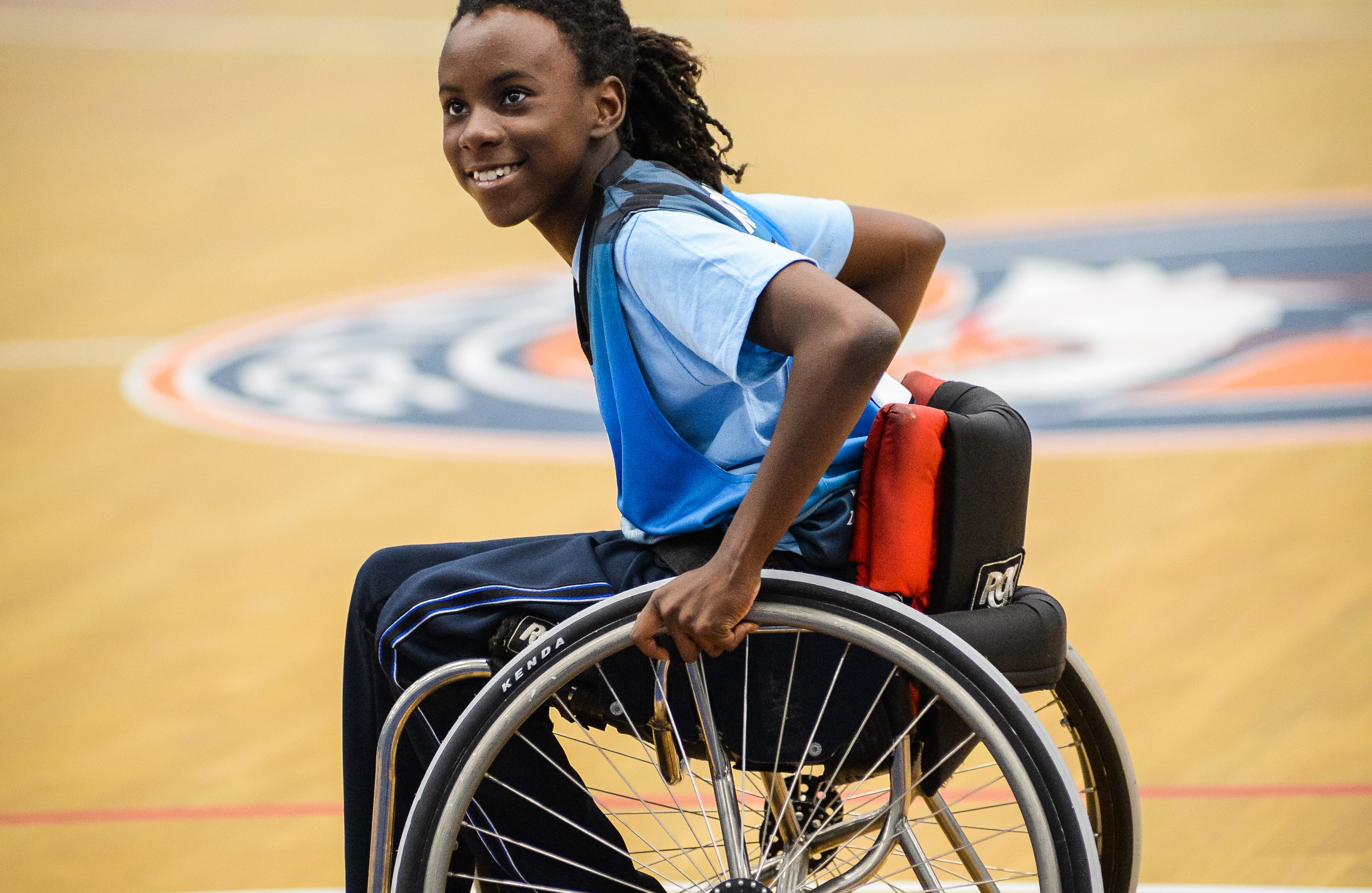 "There are a potential 70,000 new people waiting to play our sport and through Inspire a Generation, we have the ability to introduce them to wheelchair basketball and embed sustained active lifestyles, whilst improving confidence and self-esteem."
The Inspire a Generation programme will also be supported by a number of national partners, including StreetGames, UK Coaching and Whizz Kidz.
Hannah Crane, Director of People & Partnerships at StreetGames, said: "StreetGames knows that variety of activity and inclusive, fun sessions are key to getting and keeping young people active. Working with British Wheelchair Basketball on this project will continue to grow the variety of activity trusted community groups offer and the positive experiences young people have of sport on their doorstep."
To find out more about the programme or to become a Community Activator, visit inspireageneration.com.
Pic credit: British Wheelchair Basketball.
28 January 2021