West Brom win Powerchair Premiership
West Bromwich Albion Powerchair FC have been crowned champions of the Muscular Dystrophy UK Premiership after a nine-year wait.
WBA's powerchair squad, whose players have a mixture of disabilities, is just one of more than 30 representative teams run by the Albion Foundation's 55 full-time staff.
The Foundation's Powerchair Lead, Paul Hunt, was overjoyed to seal their first ever title, having fallen at the last hurdle in the WFA Cup Final and Champions League final in previous years.
Hunt told ConnectSport: "It's a really great achievement and testament to the hard work of our coaches Chris Gordon and Matt Boden and all of our players, some of whom travel down from the north west and hardly ever miss a session.
"Their dedication and commitment has paid off. We can now say we're the number one team in the country!"
He added: "For our players, football is their life - they live it and breathe it. That they can play competitive football and be just like their able-bodied friends, let alone win things, is just fantastic."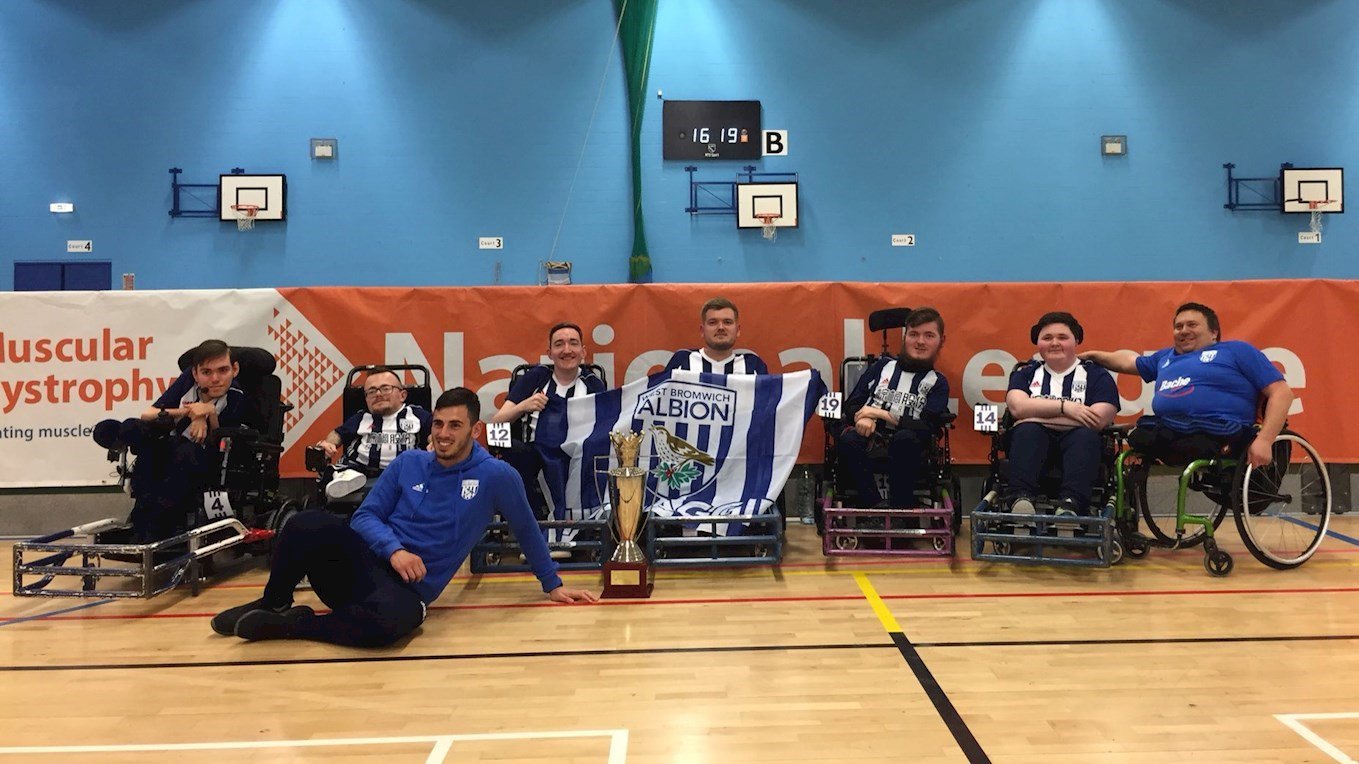 Powerchair football is the fastest growing disability team sport in the country with over 1,000 people playing on a weekly basis. More than half of the people participating are affected by a muscle-wasting condition.
"It's a remarkable achievement. Powerchair football is our lives," said Chris Gordon, WBA Powerchair manager. We have got a great bunch of lads who are keen to learn and develop.
"With the backing of the Foundation and the club it feels like you are part of something much bigger than just a wheelchair football team. You feel like you are doing it for everyone."
24 April 2018