Week of Sport highlights social outcomes
The social outcomes of sport and physical activity will be high on the agenda during the first 'Great British Week of Sport' next month.
Details of the UK's contribution to the European Week of Sport, which takes place from Saturday 19 September to Sunday 27 September, were announced by uk active today.
A series of events across the week will showcase a variety of sports and activities which help people of all ages to be more active and enjoy the mental, social and physical benefits.
ukactive, in partnership with Sport England, the Government and the European Commission, will work with a host of partners to deliver activities supporting a range of audiences throughout the week, using the hashtag #BeActive on social media.
These include:
Sunday 20 September: StreetGames will kick off a week of support through its local communities across the Midlands, helping to bring sports and activities to children, families and young people.
Monday 21 September: Mental health charity Mind will work alongside a number of its regional network hubs to demonstrate how being active can help to mitigate factors that cause us stress and anxiety.
Tuesday 22 September: ukactive will team up with RED Together, a national movement that encourages people to get active every day in order to improve their mental health.
Wednesday 23 September: This is National Fitness Day with gyms, leisure centres and sports providers offering free activities for visitors to try.
Friday 25 September: ParaDance will support a day focused on making sport inclusive.
Sunday 27 September: The week will be capped off by Ordnance Survey, with its 'Get Outside' campaign.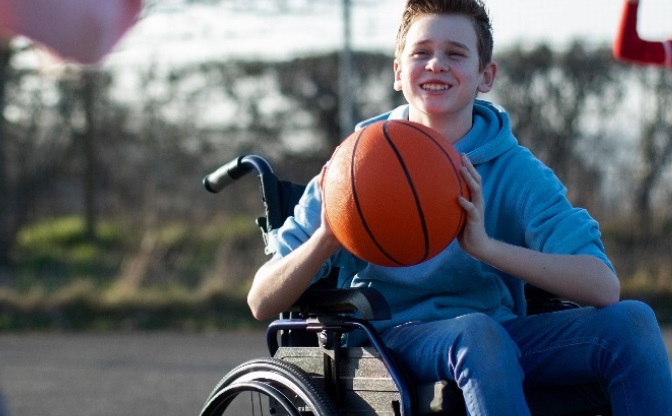 Throughout the week, people will be encouraged to get active using the free 'Active 10' walking and 'Couch to 5k' running apps, in partnership with Public Health England's Better Health campaign.
Baroness Tanni Grey-Thompson, Chair of ukactive, said: "We are delighted to launch the Great British Week of Sport, celebrating everything that's great about our passion for physical activity and sport.
"We are living in challenging times, which makes it all the more important we celebrate the incredible spirit and unity through sport and activity that makes our communities stronger.
"Every day, taking part in physical activity and sport brings people together in a way that is very unique, making our gyms, leisure centres and sports venues part of our social fabric.
"The Great British Week of Sport will show that physical activity is available to everyone, no matter what your background, age, gender, race or ability, and that being active together is an amazing thing."To find out more about the Great British Week of Sport and to get involved, including to register at events and download the free digital toolkit, visit www.gbwos.com.
Pic credit: uk active, UK Coaching.
20 August 2020