'Virtual' Panathlon proves a huge hit
A charity that provides competitive sports opportunities for children with disabilities and special needs has launched a post-Covid 'virtual' programme - with 8,000 competitors signing up inside just 10 days.
Each year Panathlon attracts more than 20,000 participants to hundreds of multi-sport, swimming, football, boccia and ten-pin bowling events, many of them at prestigious venues such as the London 2012 Olympic Park and Stoke Mandeville Stadium. But with schools now prevented from competing in external competitions, the charity decided to take the competitions into the schools instead.
INNOVATIVE
So far, well over 100 primary, secondary and special schools have taken up the offer across England. As well as providing new, innovative activities for SEN pupils, teachers are reporting that the programme's effect has gone far deeper.
For example the Ashley School in Lowestoft, Suffolk has adapted its entire PE and sport curriculum and leadership programme around the charity's virtual activities. The whole school has engaged in the 'pre-season' part of the programme.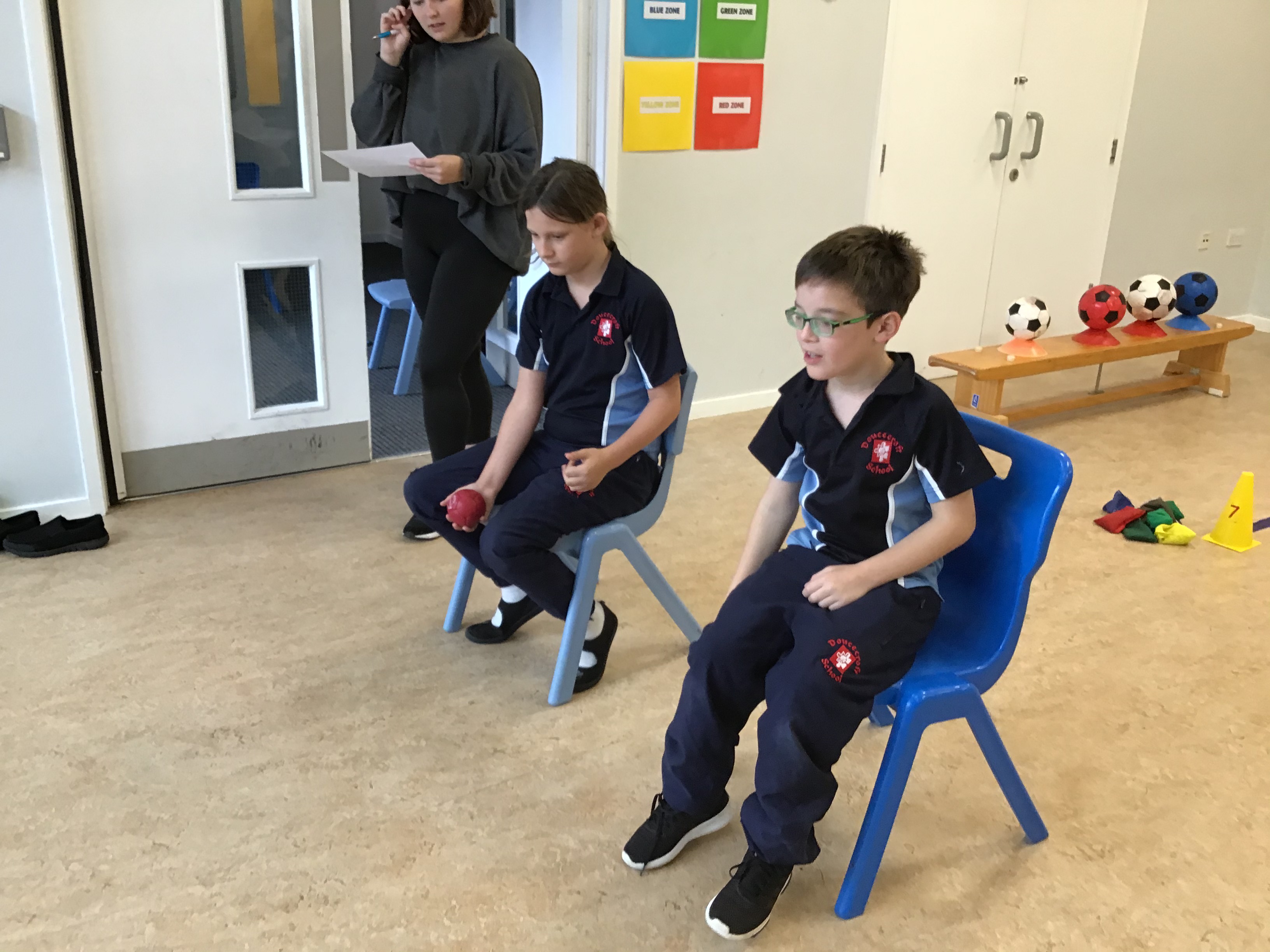 Panathlon has created and distributed ready-to-use packs of activity rules PDFs, in-school scoring templates and instructional videos to help schools hit the ground running.
At a time when progress is proving so difficult for schools under strict Covid restrictions, Panathlon's virtual programme appears to be providing a solution. PE staff and support teachers are getting new ideas on different sports and how to use existing equipment, and are being upskilled in adapting activities for SEN children and increasing inclusion.
LEADERSHIP
The Ashley School's Andrew Deacon said: "We attended many external Panathlon competitions before the pandemic, but even though we're doing this in school and not competing directly against other schools, it doesn't feel watered down. It feels like we're really doing Panathlon!"
In the first 10 days, schools have engaged with the leadership aspect of the virtual programme, with over 750 Young Leaders so far trained in delivering and officiating the new activities with their peers on-site.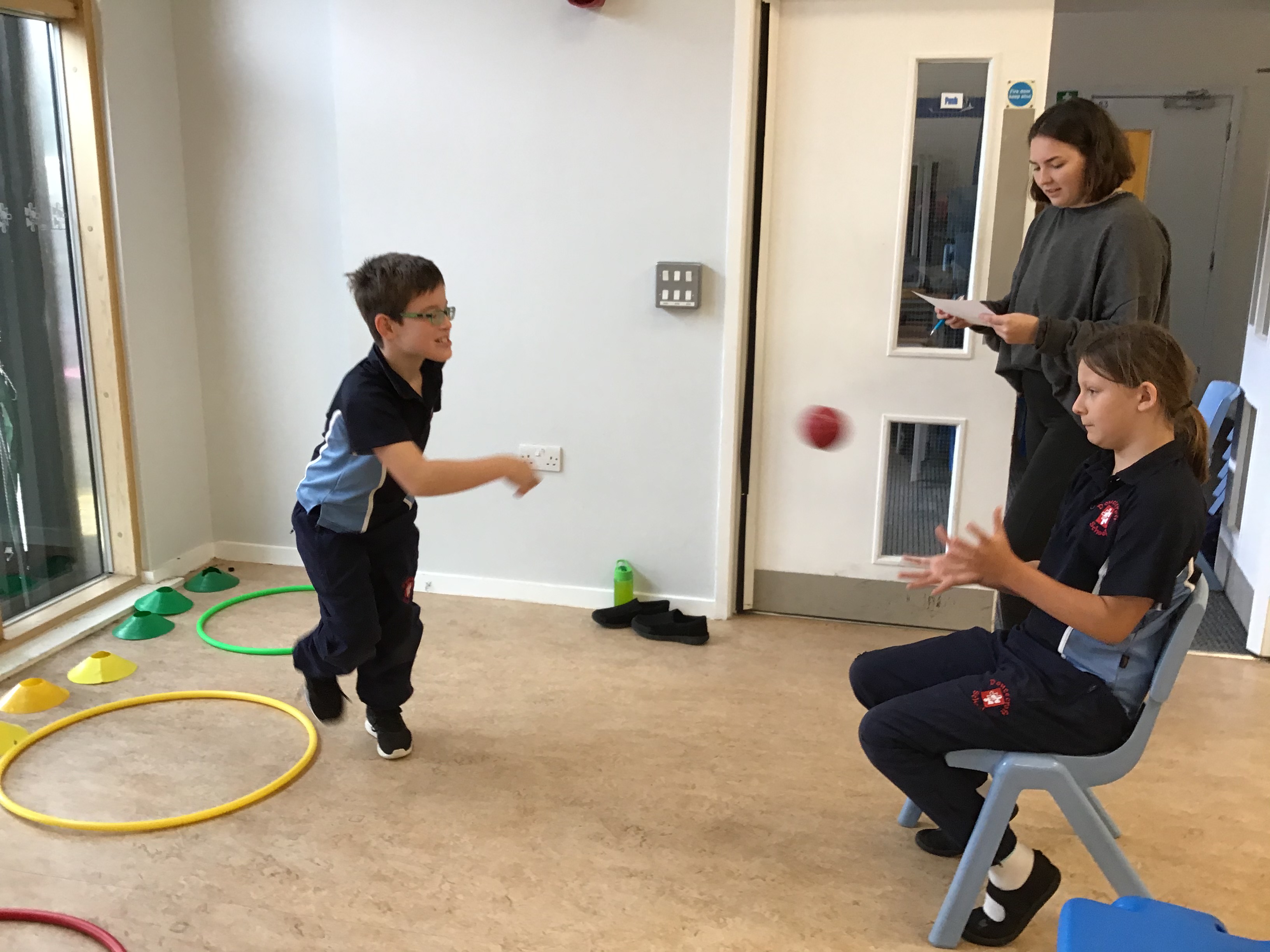 Word has spread, with several schools signing up to the programme who have never, or rarely competed in Panathlon competitions before. Panathlon is working closely with School Games Organisers to make the programme as accessible as possible in many localities.
Tony Waymouth, Panathlon's Chief Operating Officer, said: "Like everyone else, we have had to adapt to these unprecedented circumstances, but we are absolutely overwhelmed and delighted with the response from schools and School Games organisers to our virtual programme in the first 10 days.
MOTIVATED
"We have worked hard through the summer to come up with activities that will keep students with disabilities and special needs active, motivated and engaged by the prospect of participating , competing and representing their school, despite the fact they currently cannot leave the school to do so. The level of growth in such a short space of time is incredible.
If your school hasn't yet joined the Panathlon virtual programme, contact your local School Games Organiser or email tony@panathlon.com.
08 October 2020