Universities support ConnectSport journalism project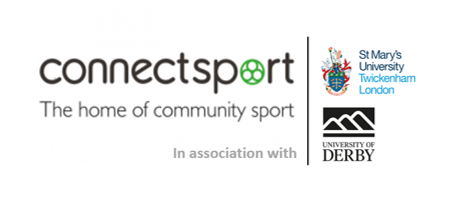 ConnectSport has joined forces with two Universities to increase the volume of stories and features it is sharing about Sport for Development organisations across the UK.
The not-for-profit media channel, which is dedicated to showcasing and sharing the work of organisations and individuals using sport and physical activity to generate positive social and environmental outcomes, has partnered with the journalism departments at the University of Derby and St Mary's University, Twickenham.
One more University will sign up in early 2021, with further partners – including some outside of formal education – in discussion.
Under the new model, ConnectSport will have three key aims:
Aim #1: To highlight the work of up-and-coming reporters, in particular those from diverse and under-represented groups and communities.
Aim #2: To get more journalists thinking and writing about the 'other side' of sport, and the role it is playing in driving social and environmental change.
Aim #3: To create more coverage and stories about how sport and physical activity is being used every day in our communities to generate positive outcomes.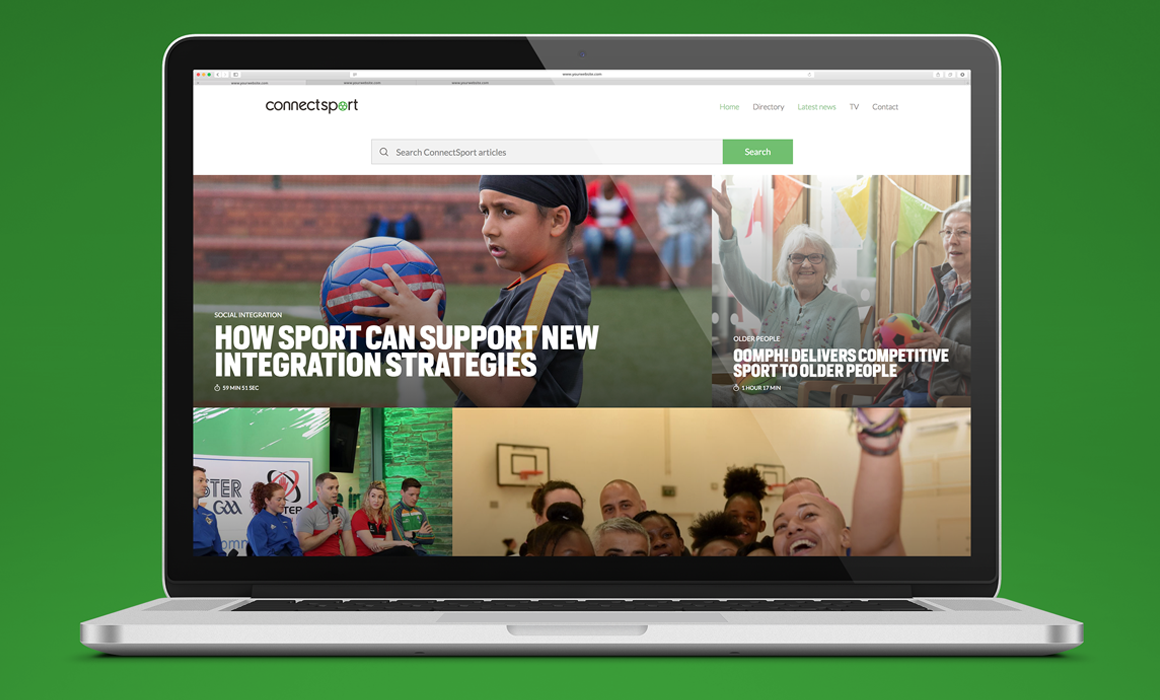 Simon Lansley, the founder of ConnectSport, was previously Sports Editor of the UK's national news agency, the Press Association, and he believes the time is right for more journalists to get involved in the Sport for Development sector.
"Since leaving mainstream media 10 years ago, I have dedicated my career to helping tell the largely untold stories of the charities, organisations and people who sustain this amazing and growing sector," he said.
"Compared to spectator sport, community sport doesn't really sell newspapers or drive clicks. Nonetheless the Covid-19 pandemic has demonstrated the vital role that sport is playing in our communities, not just in terms of people being more active, but also the vast array of positive outcomes it can help to generate, from increasing community cohesion and employability, to reducing serious youth violence and carbon emissions.
"As this sector grows, we will need an accomplished workforce of content creators and story-tellers who understand and can articulate this 'other side' of sport, and that is why we are so excited to be kicking off this project in time for 2021."
Daragh Minogue is Associate Professor and Course Leader in Sport Journalism at St Mary's University. He has overseen the launch of the partnership.
He said: "We're pleased to be formalising this partnership with ConnectSport, which we believe serves a crucial purpose in shining a light on the many organisations using 'sport for good' in our communities.
"Working with Simon and his network will also give our journalists an insight into a new and exciting sector that will undoubtedly create more career opportunities for our graduates."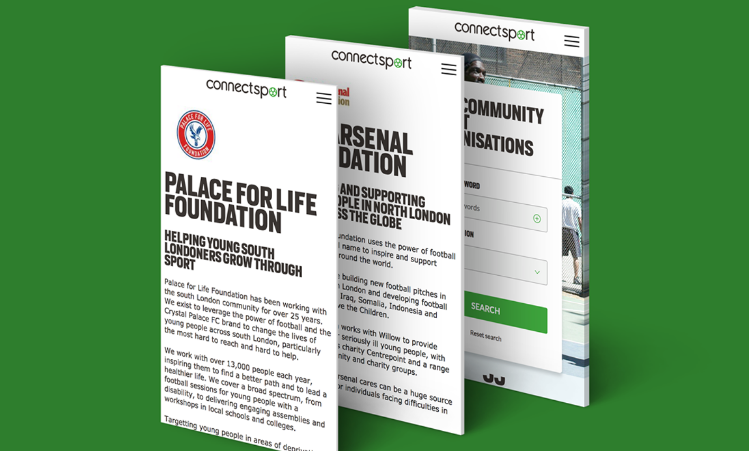 Joanne Hine is Senior Lecturer in Journalism at the University of Derby. She commented: "Creating awareness and understanding of Sport for Sustainable Development early in the careers of our students can only be of benefit to them, so we are delighted to be partnering with ConnectSport."
Under the new model, ConnectSport will clearly attribute stories to the up-and-coming reporters that it is working with, and champion them on social media. The aim is to raise the profile of the reporters and enable them to build contacts and fashion career opportunities.
It is also hoped that, in due course, ConnectSport will be able to attract sponsors and partners who will support its aims and enable the not-for-profit platform to offer paid work to young people from diverse backgrounds who are keen to work in journalism and communications, for example for one-off articles or for longer-term opportunities such as managing the platform itself.
To find out more about partnership and sponsorship opportunities, please contact hello@connectsport.co.uk. All profits are re-invested in supporting this website.
23 December 2020