'Unity' campaign tackles isolation and loneliness
The charity Disability Sports Coach has launched a new online campaign aimed at encouraging more disabled people to become socially connected through sport.
'Unity - Community Clubs tackle isolation & loneliness' was launched on December 3rd, which was the International Day of Persons with Disabilities.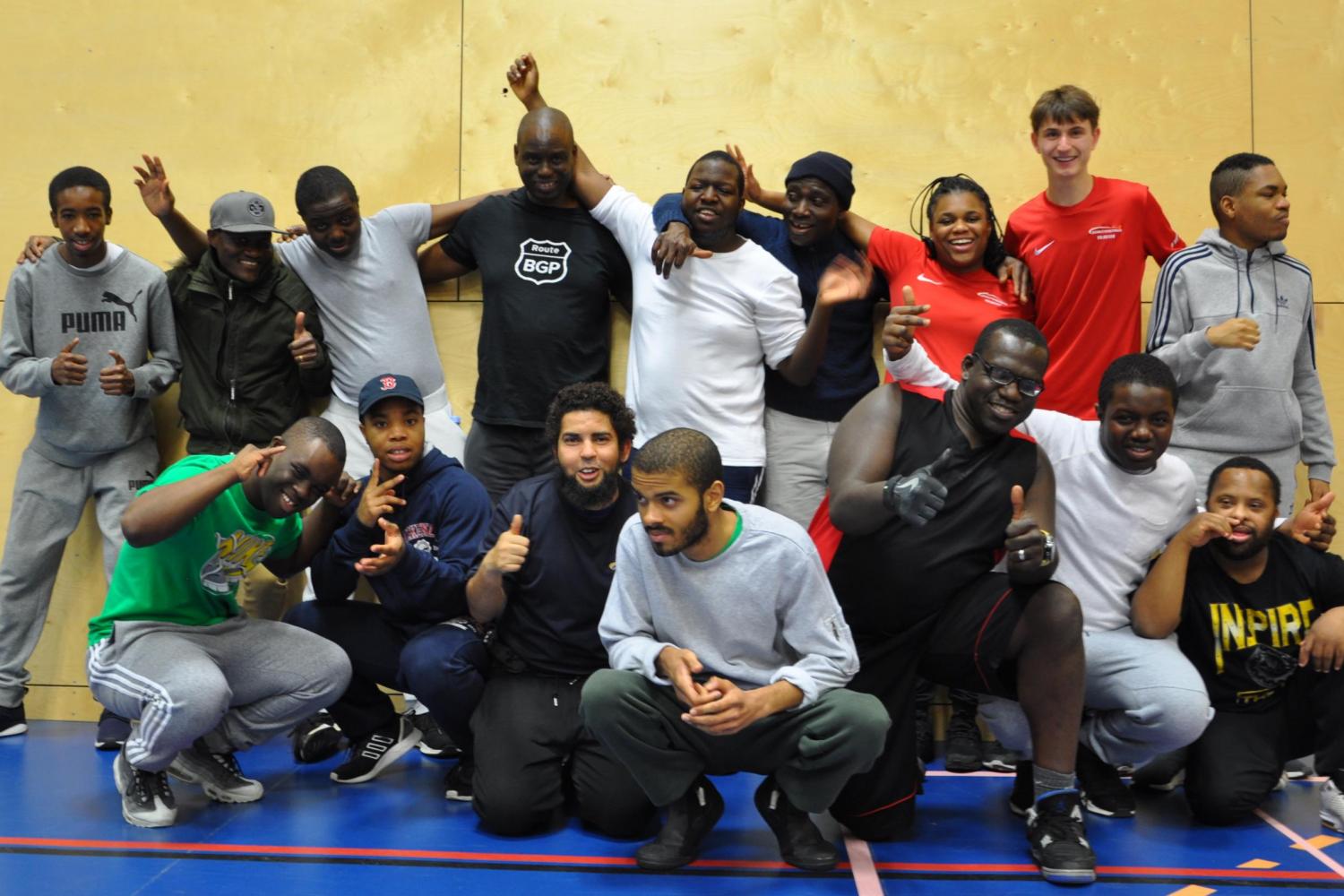 Nearly half of disabled people are chronically lonely with 67% feeling lonely in the past year. In addition, 43% of disabled children are turned away from Christmas activities according to research by Scope last year.
Scope believe a number of factors play a part in why so many disabled people feel lonely, particularly life costs, underfunding and that parents believe that disabled people do not have access to community activities, leading to a sense of isolation.
Louis Wickett-Padgham, Business Development Manager for Disability Sports Coach, said: "It's evident that disabled people are more likely to be lonely and isolated, particularly during the Christmas and New Year period. This year we listened to our members and wanted to act.
"Our community club members' stories are incredibly inspiring, motivational and most importantly, real. We wanted to give them a platform to help inspire others to be part of their community and the chance to connect socially.
"'Unity – Community Clubs tackling isolation and loneliness' has also pushed us to committing to providing more, much needed activities."
As part of the programme, the charity have pledged to:
Share a series of community club members' stories to inspire more disabled Londoners to be active
Commit to hosting a social Christmas club for all disabled people on December 28 which will return each year.
Raise awareness by actively sharing loneliness and isolation research and statistics via social media.

To support the campaign use the hashtag #UnityInTheCommunity
04 December 2018