UK organisations attend Beyond Sport Awards
The UK's Sport for Development movement is well represented in New York this week after three leading projects were shortlisted for the Beyond Sport 2018 Global Awards.
Street League, Burnley FC in the Community and Activity Alliance have been nominated at the 10th annual awards which take place on Wednesday evening at the One World Observatory, One World Trade Center.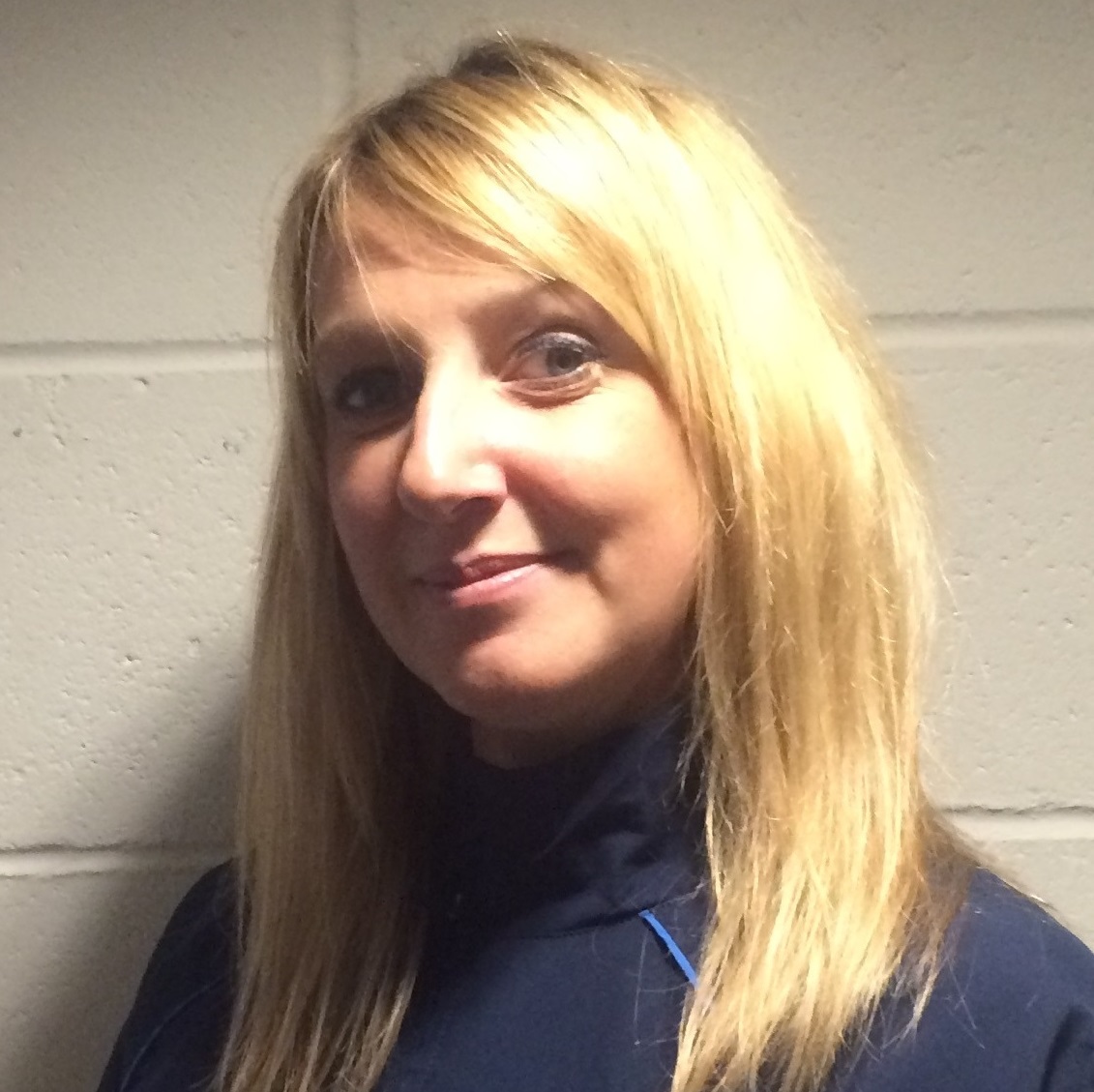 Also attending the Global Awards and Conference this week is Sarah Mortiboys (right), who was appointed manager of the Sport for Development Coalition in June thanks to funding from Comic Relief, Sport England and Laureus.
The Coalition is a growing group of organisations all using sport and physical activity to generate positive social outcomes across the UK, ranging from delivery organisations such as charities and club foundations, to governing bodies, networks and funders.
Sarah said: "Attending the Beyond Sport awards provides a fantastic opportunity to not only meet colleagues from across the sector, but also to learn about projects in the USA and from around the world.
"This is a hugely exciting time for Sport for Development in the UK, following on from the DCMS and Sport England strategies of recent years. The shift towards focusing on 'inactive communities' has really galvanised our sector, and combined with the support and global experience of Comic Relief and Laureus, we're excited about what can be achieved by collaborating over the coming years.
"We also need to keep communicating with, and learning from partners and projects around the world, and look forward to engaging even more with platforms who can help us do that – such as Beyond Sport and the International Platform for Sport and Development, sportanddev.org."
The three UK-based projects up for Awards this week are:
Street League: Nominated for a Beyond Sport Global Award for its groundbreaking Online Transparent Impact Dashboard which provides detailed, real-time and publicly accessible data on its performance in using football as a vehicle to improve young people's employability. Read our interview.
Burnley FC in the Community (BFCitC): Shortlisted in the 'Sport for Sustainable Cities & Communities' category. The charity' works across five areas – sport, education, health, social inclusion and facilities. Read more.
Activity Alliance (formerly known as the English Federation of Disability Sport): Nominated for its groundbreaking Get Out Get Active (GOGA) programme which brings together an array of partners to get 16,500 of the UK's least active people moving. Read more.
If you're attending the Beyond Sport Awards this week, be sure to get in touch with Sarah who can be contacted on email or Twitter. You can also obtain a specially-produced brochure showcasing Sport for Development in the UK, produced for the Beyond Sport 2018 Awards.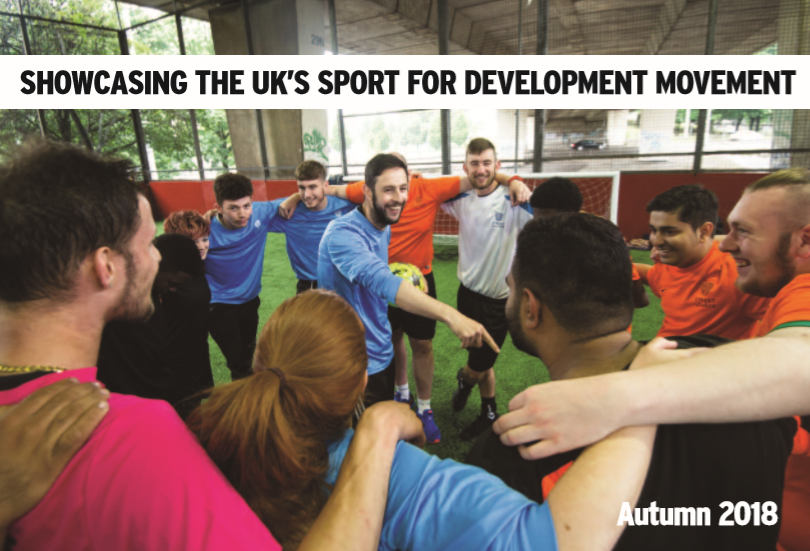 11 September 2018