Toolkit published for socially-distanced sport
The Mayor of London has published a toolkit for the socially-distanced delivery of sport and physical activity following a pilot programme.
Two community sports organisations helped to deliver the pilot in Hackney. Badu Sports oversaw a five-week programme of sport and physical activity during July and August, with support from Salaam Peace.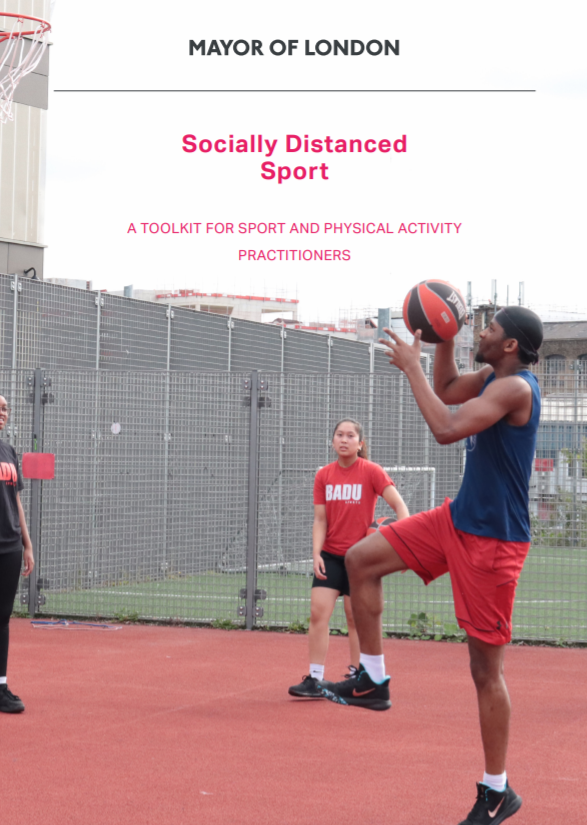 The project facilitated a return to play for children and young people from the local area. Experienced coaches and community group leaders facilitated non-contact sports including football, basketball and netball, and the programmes tested a model for group work whilst observing Covid-19 government restrictions and PHE guidance.
The project was delivered in outdoor school sports facilities, but the Mayor of London's team say the learning from the pilot is adaptable and suitable for non-school settings.
From the project, the team worked with Impact inFocus to produce a practical toolkit of key learning and useful information. Access the toolkit here.
Pic credit: Caroline Teo/Greater London Authority.
09 September 2020