That's champion! Joshua funding will have big impact
England Boxing have congratulated Anthony Joshua for "drawing attention" to the role that boxing clubs play in their local communities, including some of the most marginalised areas of the country.
The governing body's CEO, Gethin Jenkins, was speaking after it was revealed that the world heavyweight champion is to provide substantial financial backing to a number of England Boxing member clubs, alongside those in Wales and Scotland.
The investment comes at a crucial time for the clubs, many of which face an uncertain future because of restrictions brought in to prevent the spread of the Coronavirus pandemic.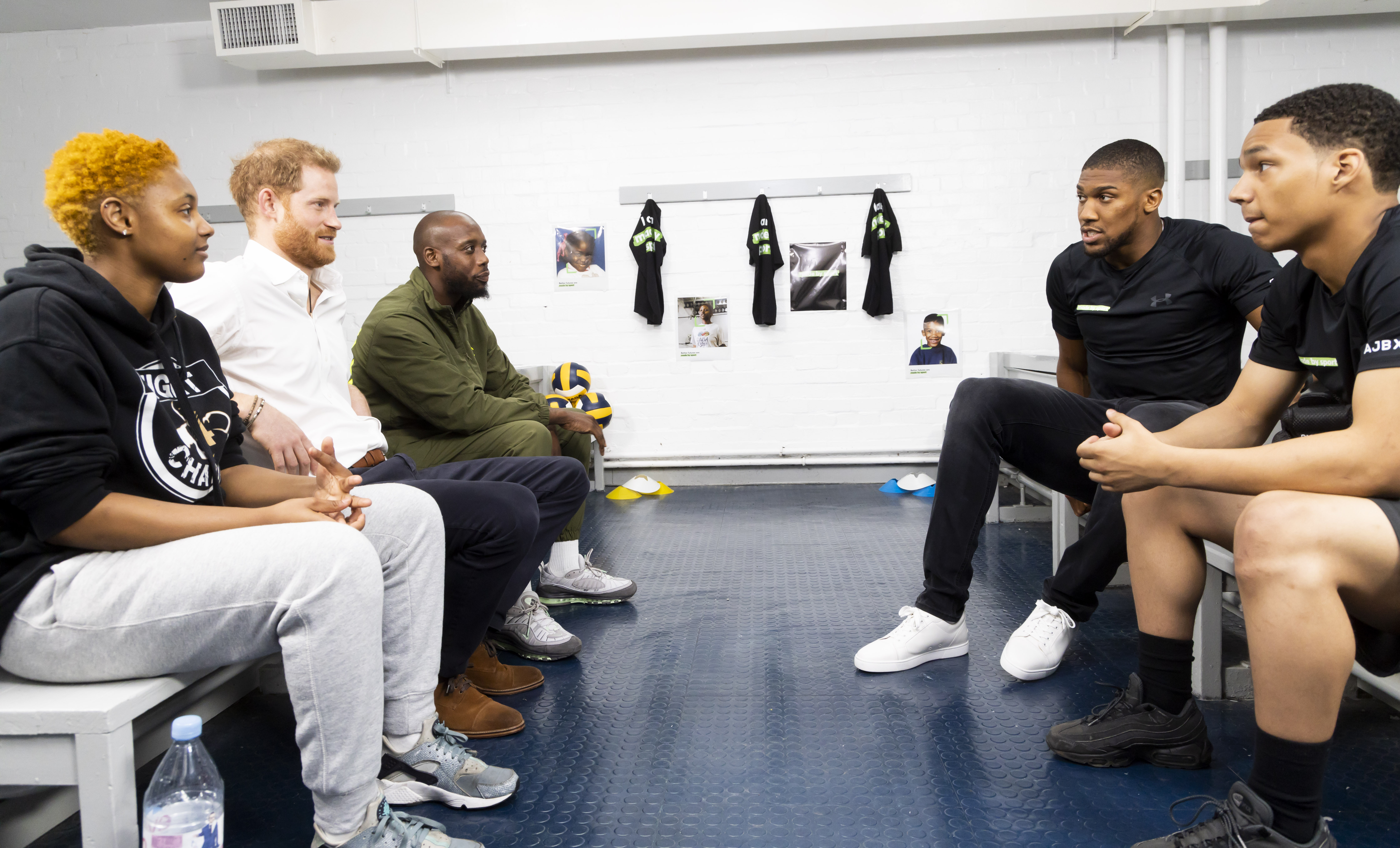 The Chief Executive said: "We are delighted to receive, and thank Anthony for this much-needed financial support and for drawing attention to the role and support the clubs offer in their local communities and, with it, the need for greater Government support to grassroot boxing clubs.
"This is all the more so, given that 40% of our clubs operate in the highest 20% of marginalised areas in the country.
"We will announce how clubs can access this funding in the coming days and we know it will be gratefully received by the membership so thanks once again for this vital support."
RING-FENCED
The money will be distributed directly to those clubs most in need of support, with an agreement in place that all funding is ring-fenced for clubs only. Many of them are located at the heart of their respective communities and have a proven record of helping adults and young people cope with physical and mental struggles.
Joshua's wider financial support will be bolstered by sportswear manufacturer Under Armour, which has offered to match his backing through the supply of their products.
"Boxing helped shaped me, both physically and mentally," he said. "It is no secret that without boxing and the family created around my amateur gym, my life could have been very different.
"The sport has given me a lot and I want to help highlight the issues affecting grassroots clubs and do what I can to keep the lights on to those most in need.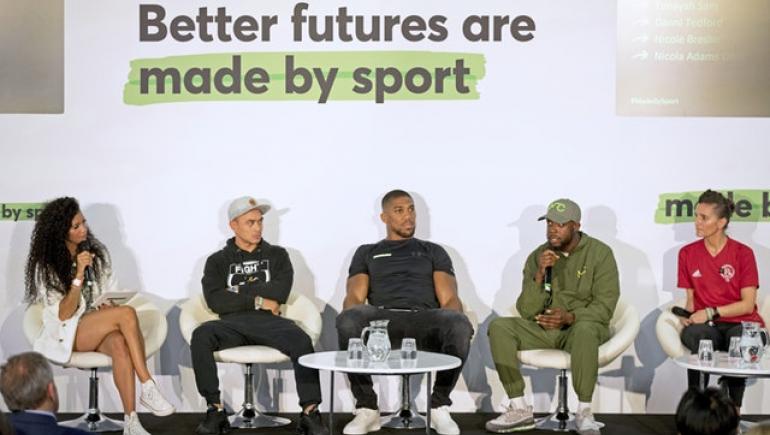 "I would like to thank England Boxing and the associations in Wales and Scotland for their support in helping facilitate how the financial aid reaches the most effected clubs in their regions, and also agreeing to make sure the money goes directly to clubs.
"I am not using this as an opportunity to criticise government for its lack of funding towards boxing, these are unprecedented times, however I would like to use my platform to respectfully ask them to rethink their stance. Without support we will lose community hubs and potentially the stars of tomorrow."
England Boxing say funding will be distributed in a similar manner to the recent Tackling Inequalities Fund, which was supported by Sport England.
Pictures courtesy of Made By Sport. Anthony Joshua OBE is an ambassador for Made By Sport, read more here.
23 December 2020