Testing sites and food donations: Racing responds to Coronavirus
British horseracing has ground to a halt during the coronavirus outbreak, leading to the first cancellation since World War II of the world's most famous race, the Grand National.
However, amid significant financial concerns for the sport's future, racing's participants and businesses have found ways to help others - from Pontefract to Ludlow, Aintree to Ascot.
Aintree, far from licking its wounds over the loss of its iconic race, donated two pallets of food and 52 beautiful hanging baskets to local residents, while kick-starting a PR campaign to support local inner-city riding school, Park Palace Ponies, whose future has been thrown into doubt owing to the lockdown.
Grant Rowley, Communication Manager for The Jockey Club, said: "Supporting the local community around the racecourse and in Liverpool throughout the year is very important to us, and the need for this support is even greater now.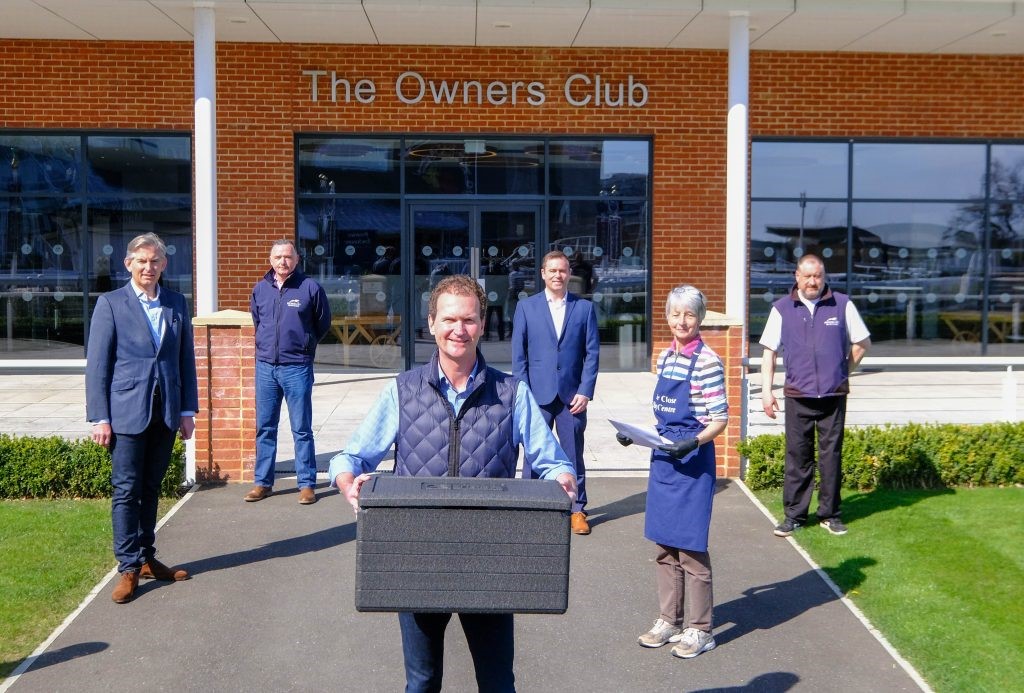 "We're delighted to work with Everton in the Community on a number of initiatives and also continue to support one of only a few inner-city riding schools in the UK, Park Palace Ponies. It's a tough time for many so pulling together to support those in need is something we're really pleased to be able do."
A 12-strong team from Ascot is providing a driving service to help NHS Frimley Trust transport medical staff and equipment between their hospital sites, in partnership with BMW and CSP Security. This follows on from their food donations, valued at £3,000, to Slough Food Bank at the start of the crisis.
Lingfield Park, Leicester and Chester racecourses are all supporting local foodbanks, while a host of Newmarket racing businesses have pulled together with the local authority to set up a hotline, volunteer network and delivery service to help support vulnerable people in the town, known as the Headquarters of Racing.
Newbury has partnered with local Age Concern to upscale their Meals on Wheels service, using their substantial facilities and catering team.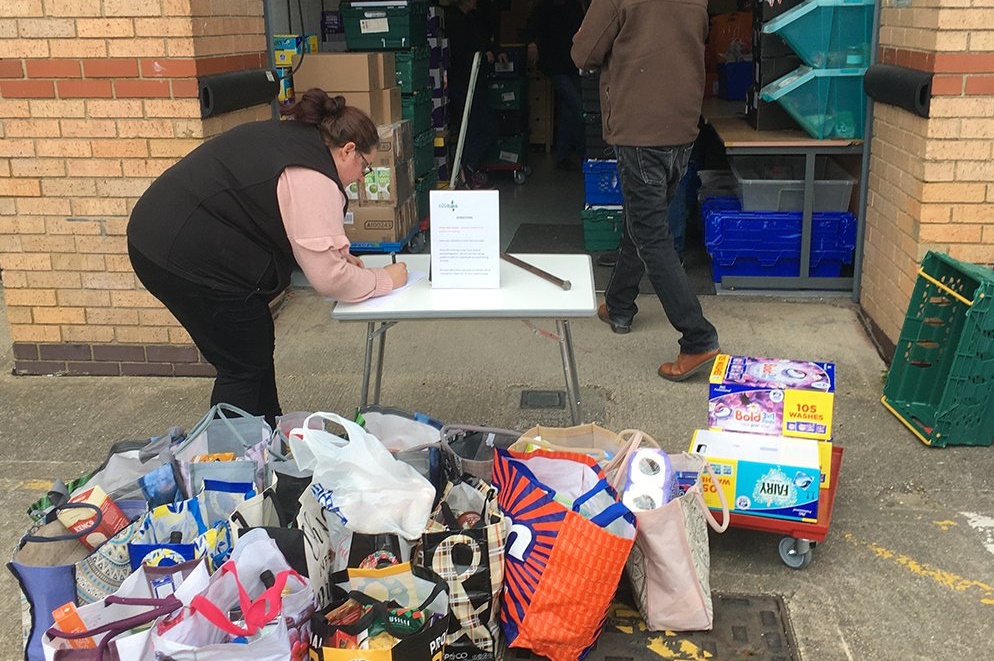 Chief Executive of Newbury Racecourse, Julian Thick, commented: "We have the resource and extensive space here at the racecourse to allow us to assist with a co-ordinated and safe response to the unprecedented situation we all find ourselves in.
"Working closely with the team at Age Concern Newbury & District, and Swift Couriers as well as the West Berkshire CCG, hopefully we can ease some of the pressure on the current services across the borough and provide much larger quantities of meals to the most vulnerable. Huge thanks must go to all my own team, many of whom have volunteered to help with the relief efforts."
Both Ascot and Haydock Park Racecourse will become drive-through testing sites for NHS workers and their families. Professor John Newton, national co-ordinator for the UK Coronavirus Testing Strategy, said: "New testing sites such as Haydock Park are a key part of our five-pillar plan to scale up testing, and are critical in supporting NHS staff, who are isolating at home to return safely to work if the test is negative.
"This is a brilliant example of industries and businesses turning their resources to creating and rolling out mass testing at scale, which will help to deliver on our aim of carrying out 100,000 tests a day in England by the end of the month."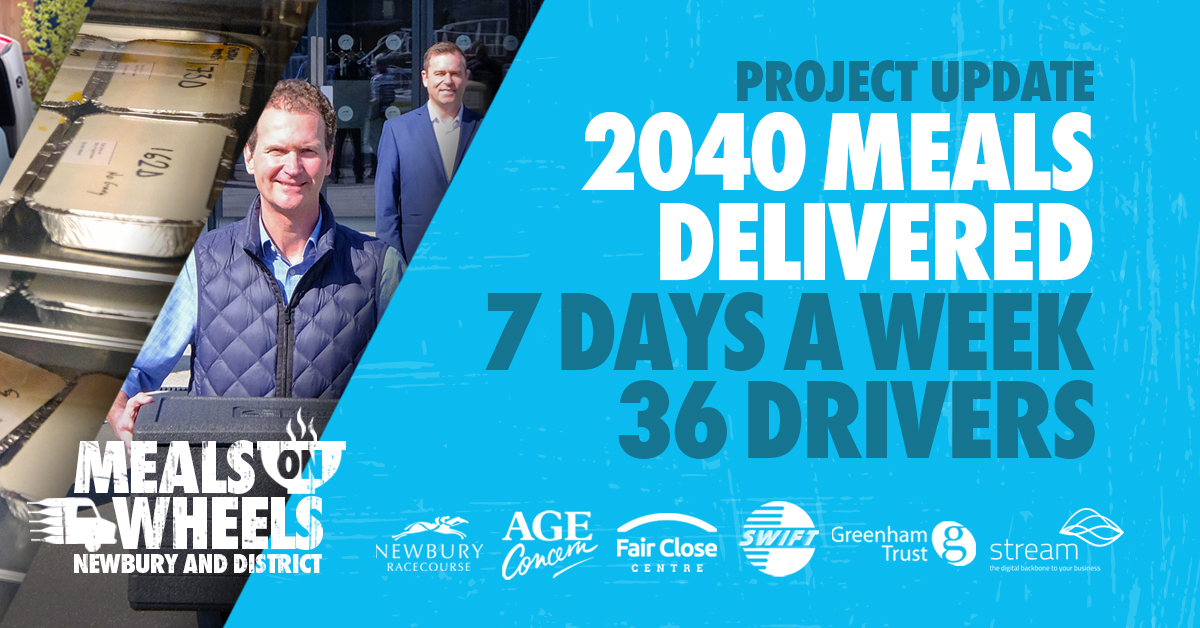 Such activities come in large and small scale but all with important social impact, such as Ludlow racecourse's donation of their medical supply of oxygen to their local hospital. In Scotland, Perth racecourse loaned out radios to their Senior Medical Officers who are front line NHS workers.
The National Horseracing Museum, Palace House, has provided access to their 3D printing machine to a local engineering student, Georgie Altham, who is producing face masks for local health workers. The sport's administrator, Weatherbys, has been printing sewing patterns for volunteers in their local Northamptonshire area who are producing scrubs for GPs and hospitals.
John Blake, CEO of Racing Together, British racing's community engagement partnership, said: "Every day, we hear of another initiative from across racing that offers unpromoted help to the national effort to support the NHS; so too a local focus on keeping communities connected, safe and with access to essentials.
"The sport has shut its doors now for over a month and despite the disruption of this hard stop and uncertainty across a multi-faceted industry, so many organisations and individuals have looked outwards for ways to do their bit."
Racing's response to Covid-19 is being tracked here.
28 April 2020