Terriers to support care leavers
Young people transitioning from the care system to independent living will be supported by a project run by the Huddersfield Town Foundation.
The official charity of Huddersfield Town Football Club has successfully secured £205,000 in funding to deliver the project across the Kirklees region. The Premier League Charitable Fund and Professional Footballers Association have jointly awarded £155,000, with a further £49,000 being contributed by Kirklees Council.
The project aims to help care leavers transitioning into independent living and become 'work ready', developing life skills while supporting them with volunteering opportunities and engaging in physical activity.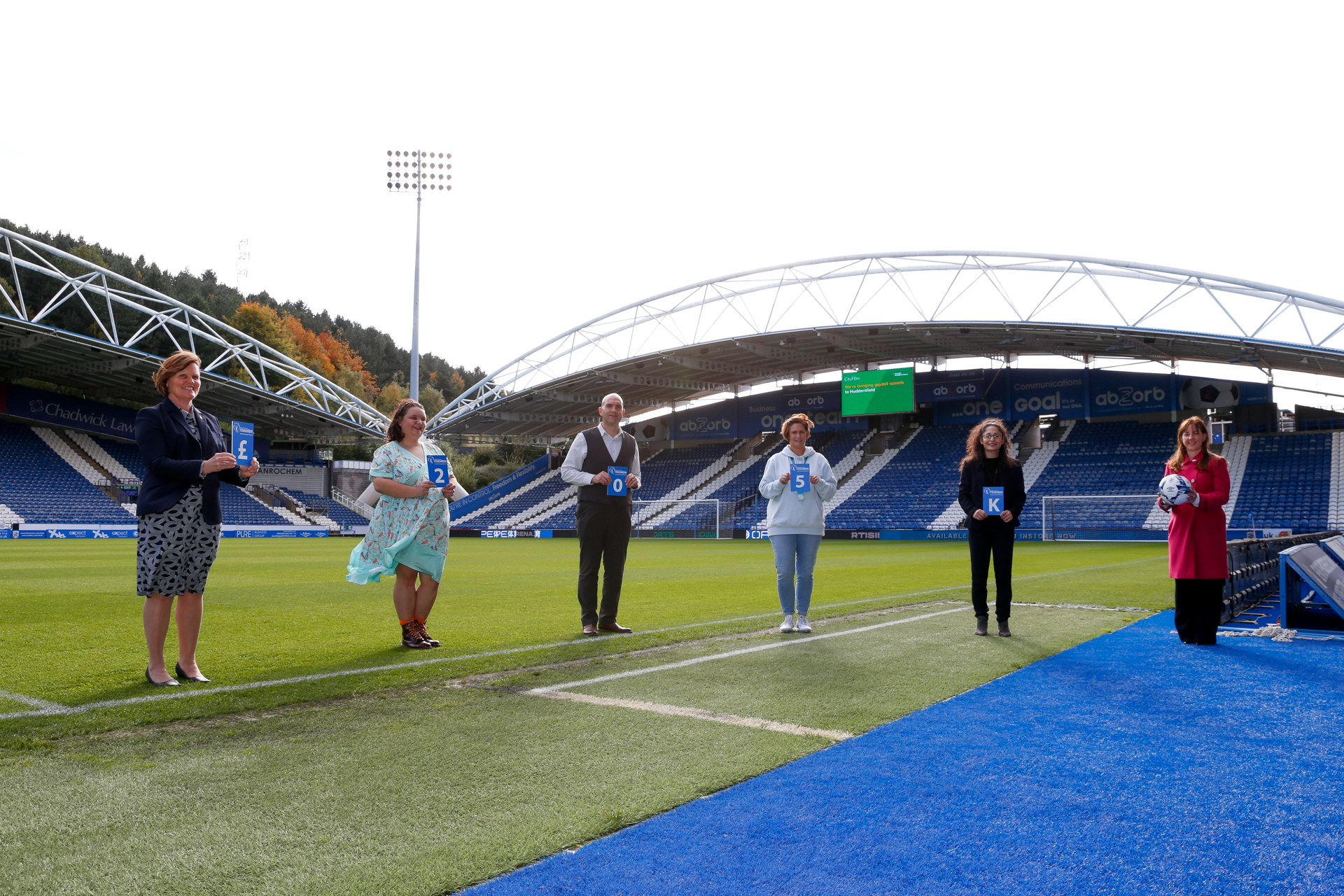 It also seeks to provide work placement opportunities to those that have previously been in the care system and progressed on to university.
In Kirklees, children in care are three times more likely to find themselves convicted of a crime than other youngsters. In addition, statistics show nearly four in 10 children in care in Kirklees have possible emotional and behavioural problems.
Kirklees Council and the Town Foundation will deliver a range of activities based at their drop-in centres Huddersfield and Dewsbury. The Foundation will work with the club's business partners to facilitate this, as well as providing breakfast training sessions for employers so they are fully equipped to understand young people's needs.
OPPORTUNITY
Maureen Quinn, who has been appointed as head of the Children in Care project for the Town Foundation, said: "I am proud to have this opportunity to work alongside Kirklees Council to support these young care leavers as they make the transition to independent living and enter the next important phase on their journey.
"The Town Foundation is committed to ensuring that these young people have the opportunity to develop their skills further and receive a positive and rewarding experience."
Nick Perchard, Head of Community at the Premier League, commented: "We know the challenges facing young people leaving care, and with difficult times ahead for everyone this project has never been more important.
"By working together, Huddersfield Town Foundation and Kirklees Council are leading the way and we hope that Premier League funding will enable businesses from across the area to join together and create opportunities for these young people to realise their potential."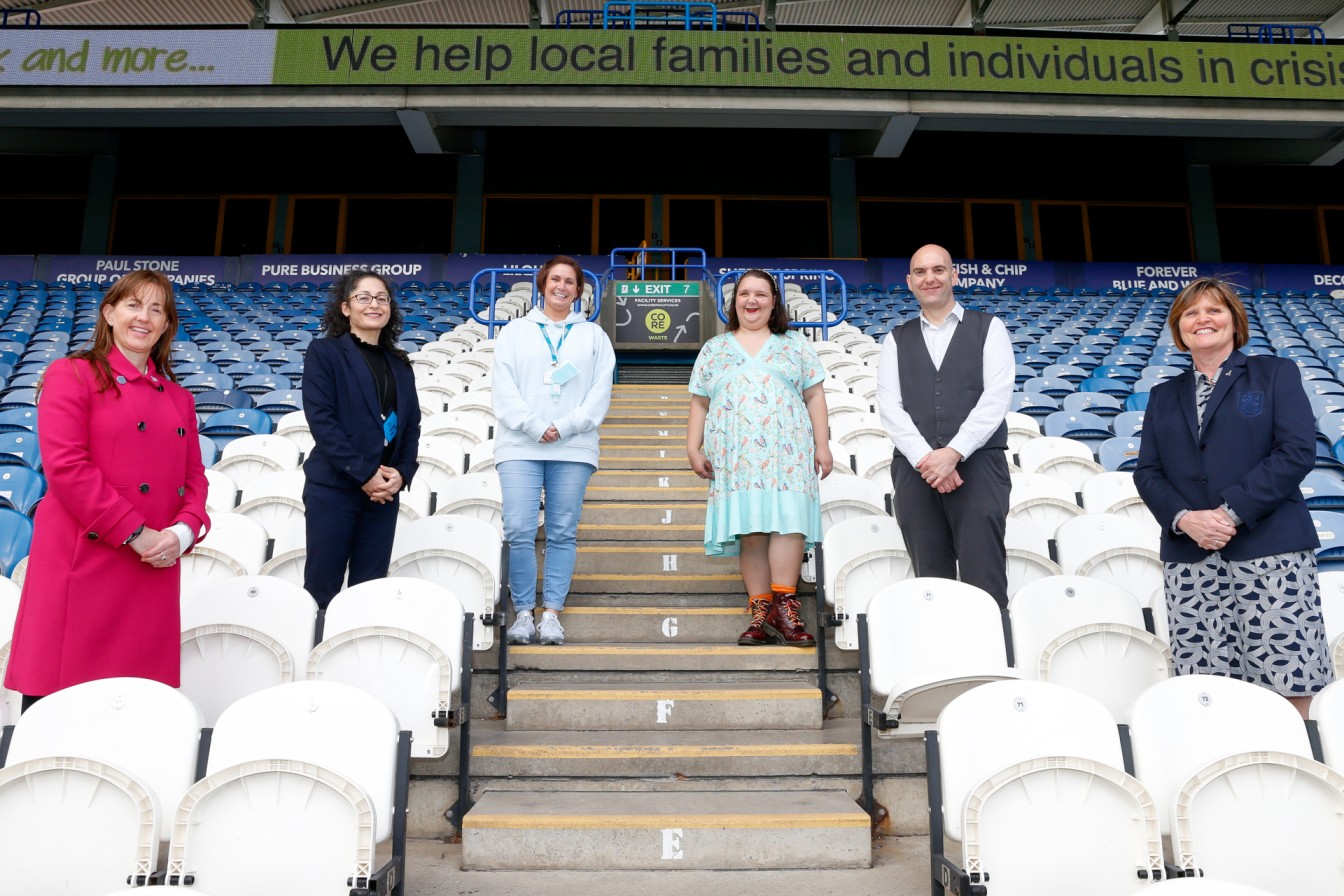 Cllr Viv Kendrick, Kirklees Council Cabinet member for Children, said: "Supporting children and young people is hugely important for the Council. We're working incredibly hard to give children in care and care leavers the best possible start in life, as well as the skills to fulfil their potential.
"Our partnership with the Huddersfield Town Foundation is another exciting step forward. The opportunities we provide will help young people to thrive and to move successfully on to the next stage of their lives.
"Living more independently can be daunting for some care leavers, so we want them to have the skills, experience and confidence which really do make a difference. I would like to thank all the organisations, including local businesses, who have made this project happen – it will be vital in changing and improving young lives."
Read more on the Huddersfield Town Foundation page in the ConnectSport directory. To add your organisation for free contact hello@connectsport.co.uk.
29 October 2020