Tennis and football link up to reach new audiences
The Tennis Foundation has formed a cross-sport partnership with football charity the EFL Trust to increase participation in tennis and take the game into the heart of disadvantaged communities.
The two organisations have come together to expand the Tennis Foundation's innovative SERVES social change programme, which last year saw over 5,500 young people take part in sessions.
SERVES uses tennis as a tool to positively impact the lives of young people through a series of fun and informal on-court modules, with over a third of the participants coming from BAME groups and over 70% living in areas of deprivation.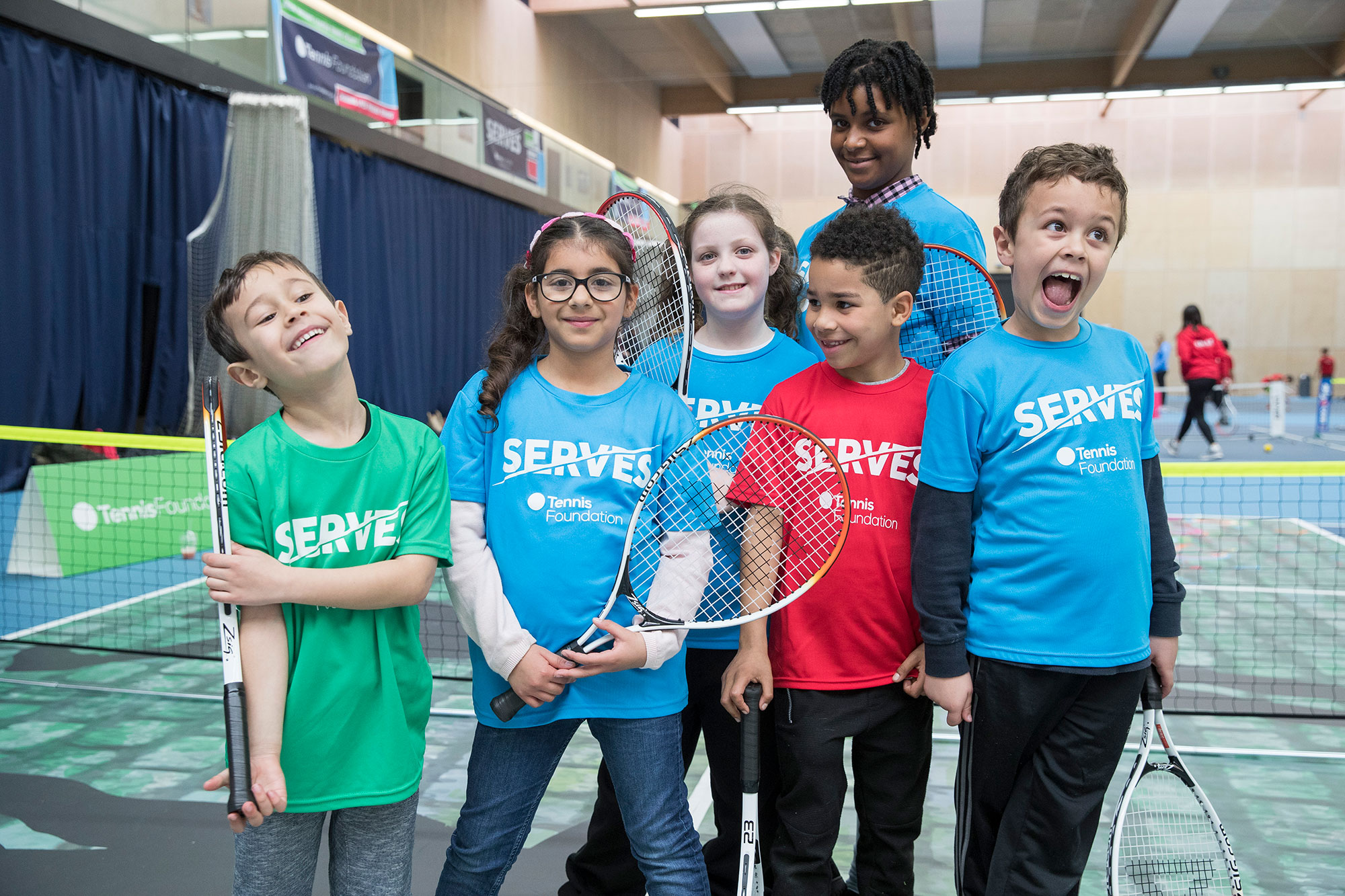 SERVES courts now 'pop-up' at over 130 sites every week in places such as mosques, church halls and youth centres.
Fifteen EFL clubs – including Aston Villa, Derby County and Plymouth Argyle – have signed up to support the campaign, which will use the power of football to open up tennis to new people and new places.
Joanna Farquharson, Interim Executive Director of the Tennis Foundation, highlighted the importance of the social change partnership, saying: "This will enable us to leverage the renowned power football clubs have in their local communities to bring tennis and its benefits to a genuinely new audience – young people who may never otherwise have even picked up a racket.
"Our SERVES project is already delivering fantastic results, and in adding the EFL Trust to our outstanding group of national partner organisations we are looking forward to seeing this success continue."
To celebrate the new partnership, GB tennis star Jay Clarke spent time with a group of young people from the Burton Albion Community Trust earlier this week at Wimbledon.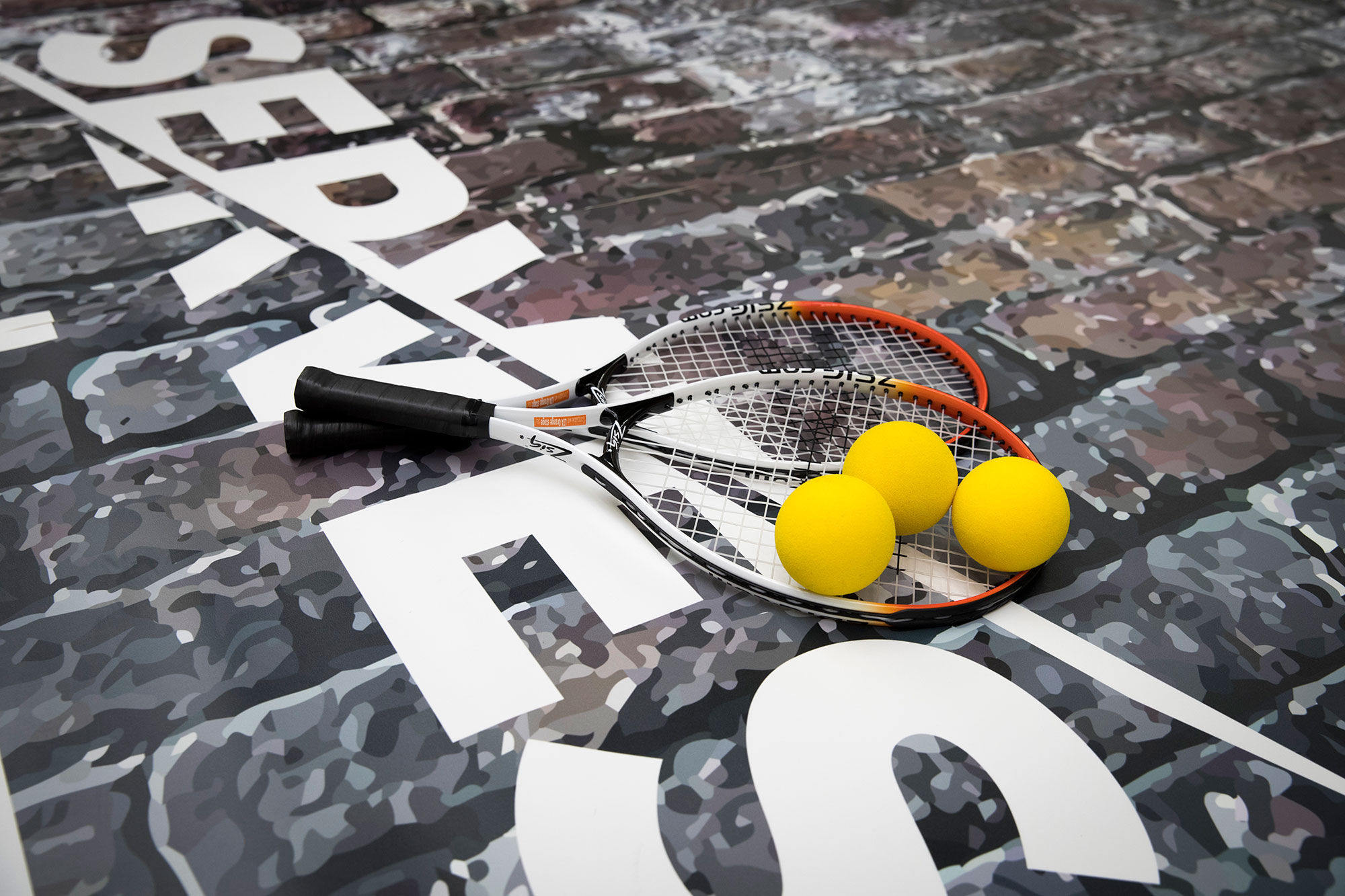 Mike Evans, Director of Operations at the EFL Trust, added: "Our Football Club Trusts use the power of sport to improve and change people's lives through a range of projects designed to tackle community-specific challenges in their area. We look forward to seeing the positive benefits of participation in tennis within our communities."
Find out more about The Tennis Foundation on their ConnectSport directory page.
To add your organisation to our directory contact hello@connectsport.co.uk
13 July 2018