Tackling inactivity: Alliance chief calls for 'systemic change'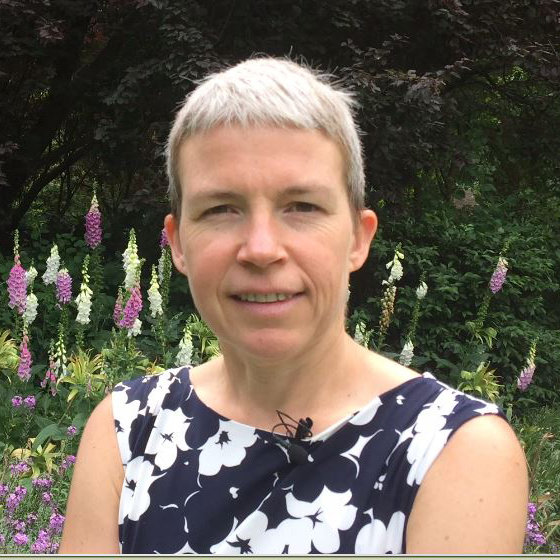 In the first part of an exclusive two-part interview, ConnectSport speaks to Emma Boggis, Chief Executive of the Sport & Recreation Alliance, about the organisation's #RightToBeActive campaign and petition which aims to put physical activity for young people at the heart of future Government policy.
In 1977, the Central Council of Physical Recreation (CCPR) published its report 'Sport & Young People – The need for action now' in a bid to arrest the decline in physical activity amongst young people in the UK.
Sifting through a copy of that report, Emma Boggis, Chief Executive of the Sport & Recreation Alliance – which evolved from the CCPR and represents more than 320 organisations working in sport and physical activity – is unapologetically blunt about the progress made in the ensuing 41 years.
"Not a lot has changed," she says. "Apart from a bit of old-fashioned language, you could pick up this document and think this is what is happening now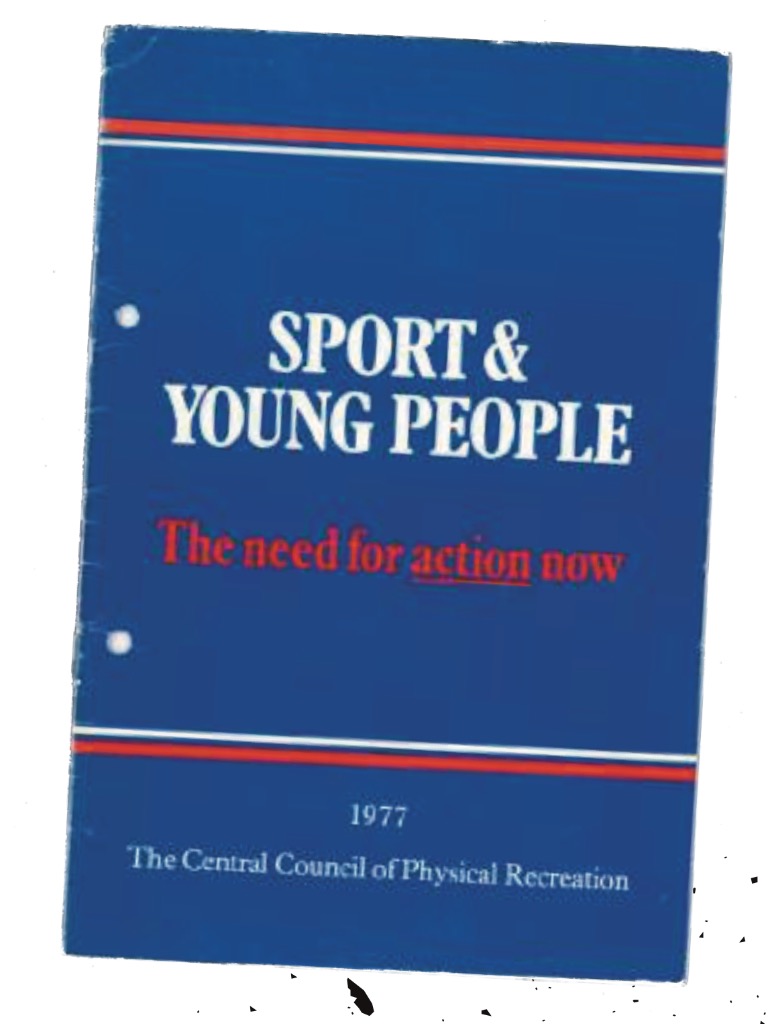 "We think, as an organisation, that 41 years on that's not good enough. We take our responsibility in that, but this is not about 'other people should have done stuff' – it's about how we are working collectively?
"We are not saying nothing good has happened, because there have been lots of fantastic interventions during that period … but they haven't produced the systemic change because we have still got children less active than they should be, and wanting to be active and not having the opportunities."
LEADERSHIP
The Sport and Recreation Alliance's research report 'Why are we failing our children?', launched this summer, talks about a "lack of co-ordination, consistency and political leadership" and a "melée of policy" from successive governments.
But this is not another blame game, says Emma. It's too important for that, which is why the Alliance launched the #RightToBeActive petition to get "all political parties to prioritise health and happiness of children" at its national conference this week.
Emma explains: "When we published the report saying 'Why are we failing our children?', the 'we' there is collective; it's not just the sports sector, it's not just the Alliance or the Government, it's society. If it is the case that 41 years later, only 23% of girls and 20% of boys are meeting the national standards of recommended activity, something is not right there – when equally we know that 93% of young people want to be active.
"Although as a country we are signed up to the UN Convention on the Rights of the Child, where it talks about play and recreation, we actually don't think that is enough and it needs to be more strongly embedded.
"Our primary objective is to establish the fundamental right of a child to be active. Part of that is getting a genuinely long-term strategy. We have got to cut away from short-term party politics and think about the long term.
CONSENSUS
"The Government recently committed to producing a 25-year environment strategy, because they recognise that without it you are not going to change some of the issues like climate change. So if it's possible to get consensus and agreement that we can have something over that period in that area, then why can't we have it in this area?"
Six key pledges of the Sport & Recreation Alliance's #RightToBeActive campaign
- We will work together with children and young people.
- Joined-up working across the whole system.
- Government must create a long-term strategy.
- The sector must develop a common vision and purpose.
- We must make sure no child is left behind.
- We must learn from others.
Emma wants any legislation across all Government departments to prioritise getting the nation active, and points to the 'Future Generations Act' in Wales as an example of how central government can learn from devolved nations, as well as further afield – part of the research focuses on international approaches to physical activity across the world.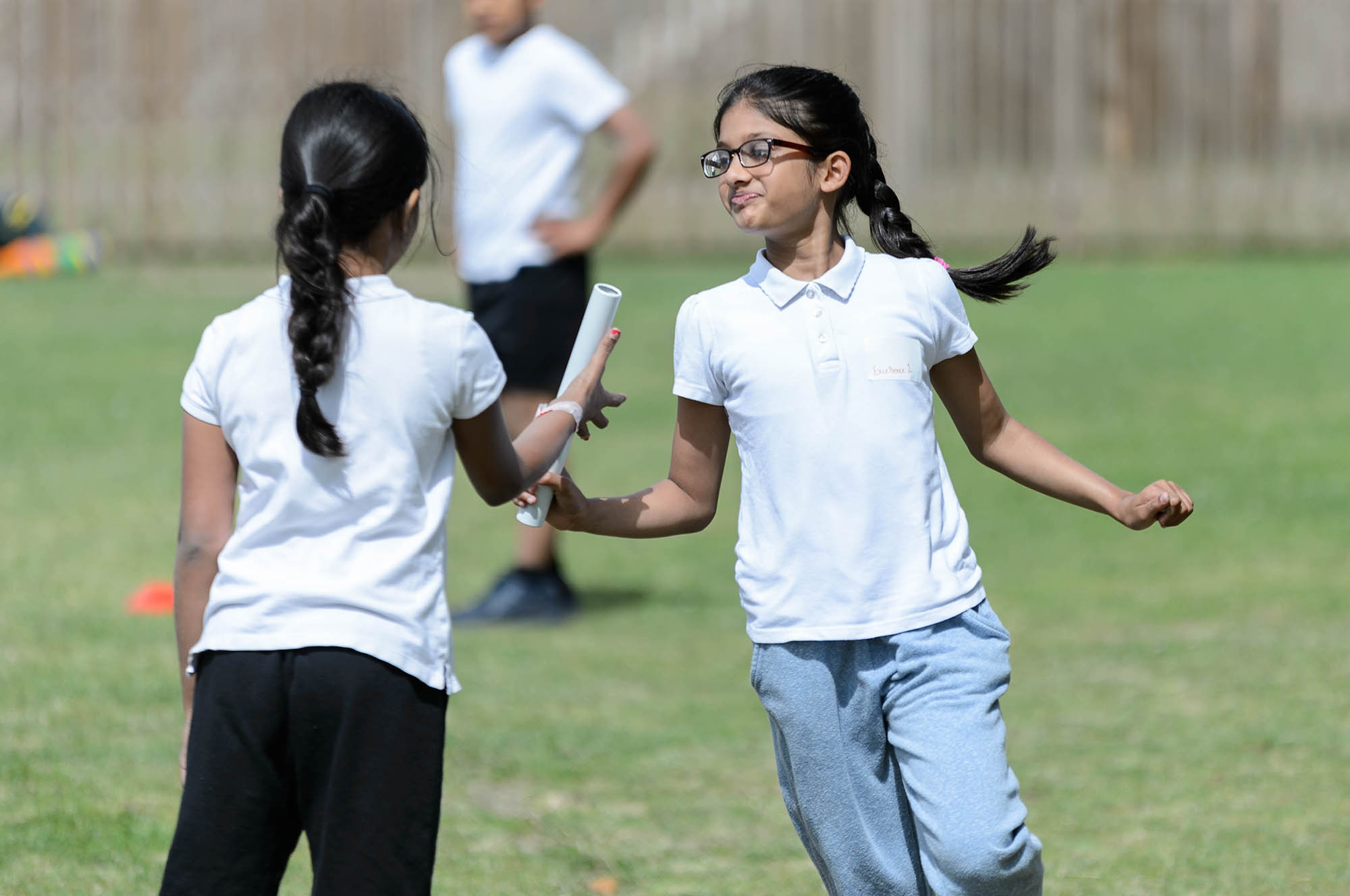 "In Wales, they have basically enshrined that every other piece of legislation thinks about future generations – so you almost can't implement other laws which have a negative impact on future generations. We need that same concept – that you really embed it into everything that's happening in government, at a local and central government level."
The Alliance are encouraged by Secretary of State Matt Hancock's recent move from the DCMS to the Department of Health, which Emma hopes that – building on the themes of the Sporting Future strategy of December 2015 – will lead to a greater emphasis on the preventative role that sport and physical activity can play in the improving the health of the nation. Just like Baroness Tanni Grey-Thompson, she is a strong advocate of increasing wellness to decrease illness in the long term – for example around childhood obesity.
"Our position is that physical activity is not the answer to the childhood obesity crisis, but it can be part of it," says Emma.
IMPACT
"If you are encouraging people to be physically active and have healthy lifestyles, the chances are they will be redressing the balance, and probably a bit more aware of what they are eating and consuming, so therefore it does have a wider impact on our lifestyles.
"The preventative stuff is really interesting, and we are heartened by Matt Hancock's move to the Department of Health, because in his first speech around his priorities, he talked about prevention.
"We appreciate the pressures on the health budget, and know that the cost of the NHS is the main attention and focus for the Department of Health, but it comes back to the long-term view. If we could get investment and we could get, at scale, some of the evidence … for example if you can keep older people active for longer it reduces the chance that they have falls, it reduces the chance of ill health – and that is very expensive care. If we could reduce that by a year, or two or three years, there is a long-term benefit.
"You are not going to see those benefits for a long time so we completely get that it's difficult to base long-term investment on that because there's real-time pressures now. But unless someone is prepared to be bold about long-term investment then we aren't going to see the benefits.
"There is evidence now and I think the sector is getting better at – and needs to still get better at – demonstrating the impact of what it is doing. We're seeing that with the iterations of existing sport, for example with walking football and netball which are clearly aimed at an older demographic and keeping them active for longer. If that stops them needing to call on other services for longer then that must be a good thing."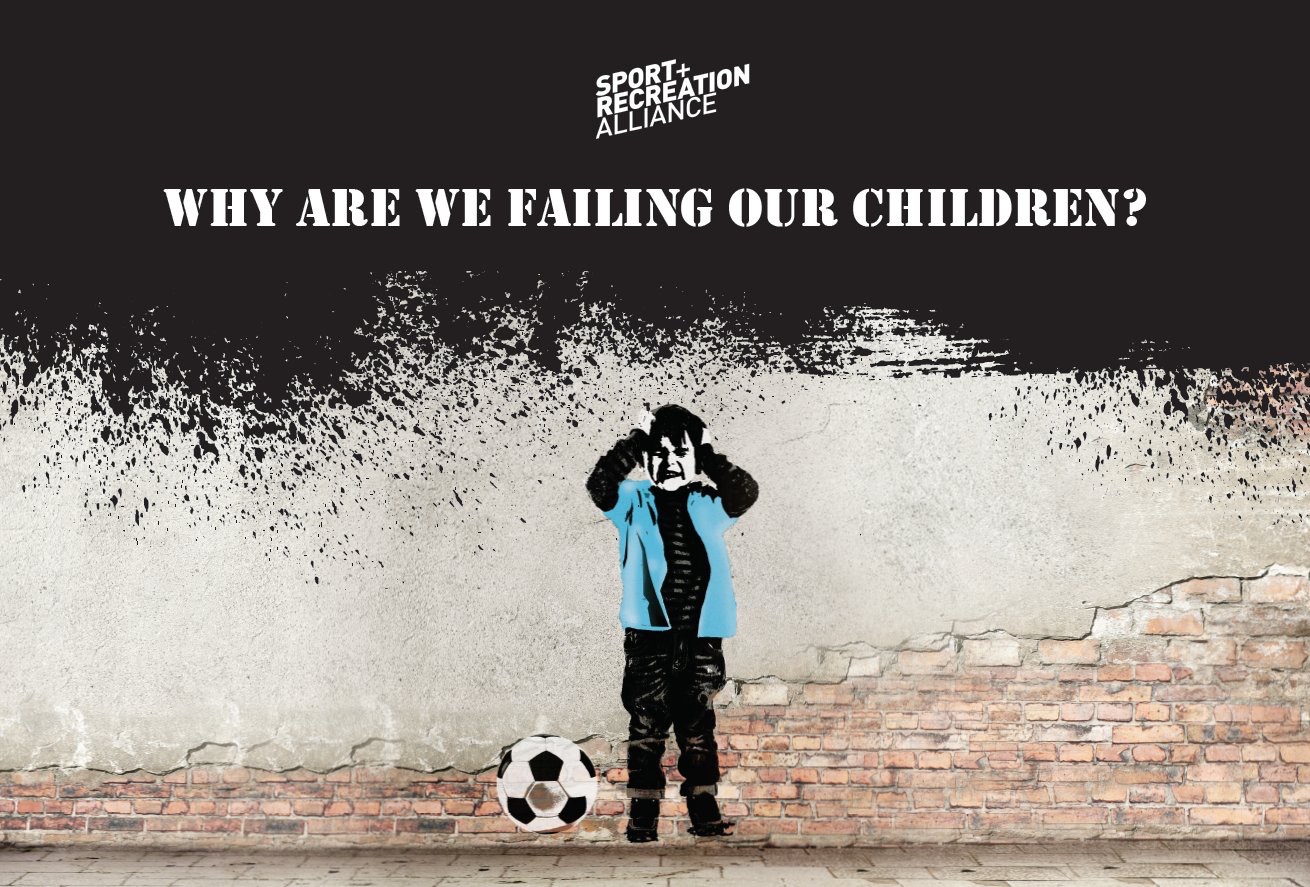 Read the report 'Why are we failing our children?'. To sign the petition click here.
Follow @sportrectweets #RightToBeActive on Twitter.
Part two to follow.
24 September 2018