StreetGames supports the 'quiet frontline'
A major fundraising drive by StreetGames raised nearly £4million for local community sport organisations over the course of the Coronavirus pandemic.
The funding, 84% of which came from non-sport sources, has been used mainly to allow community-based organisations to support young people and their families through the pandemic.
The funds are the result of a focused fundraising operation by the national charity, achieved through a combination of the StreetGames team directly applying for grants, assisting organisations to apply for funding and introducing local groups to potential funders.
SUPPORT
Despite organised sport not taking place during the lockdowns, the community coaches, volunteers and leaders have remained a vital source of support for young people that need it most. Many of these people and organisations have become a quiet frontline in the fight to support local communities, adapting their work to provide much-needed supplies and support to families. This has included:
- Providing one-to-one and group support, advice and mentoring sessions online or over the phone.
- Providing or signposting online activities to help young people to stay physically active at home and to avoid social isolation such as quizzes, gaming and group chats.
- Helping to distribute food parcels to vulnerable families and assist with wider community responses to the crisis.
- Providing volunteering opportunities for young people to support the local response.
Numerous organisations have been working to deliver resources to families at home, whether that is food parcels or sports equipment. Others have been using the internet to find new ways of engaging with young people, with live work-outs being broadcast each week and challenges being shared across social media.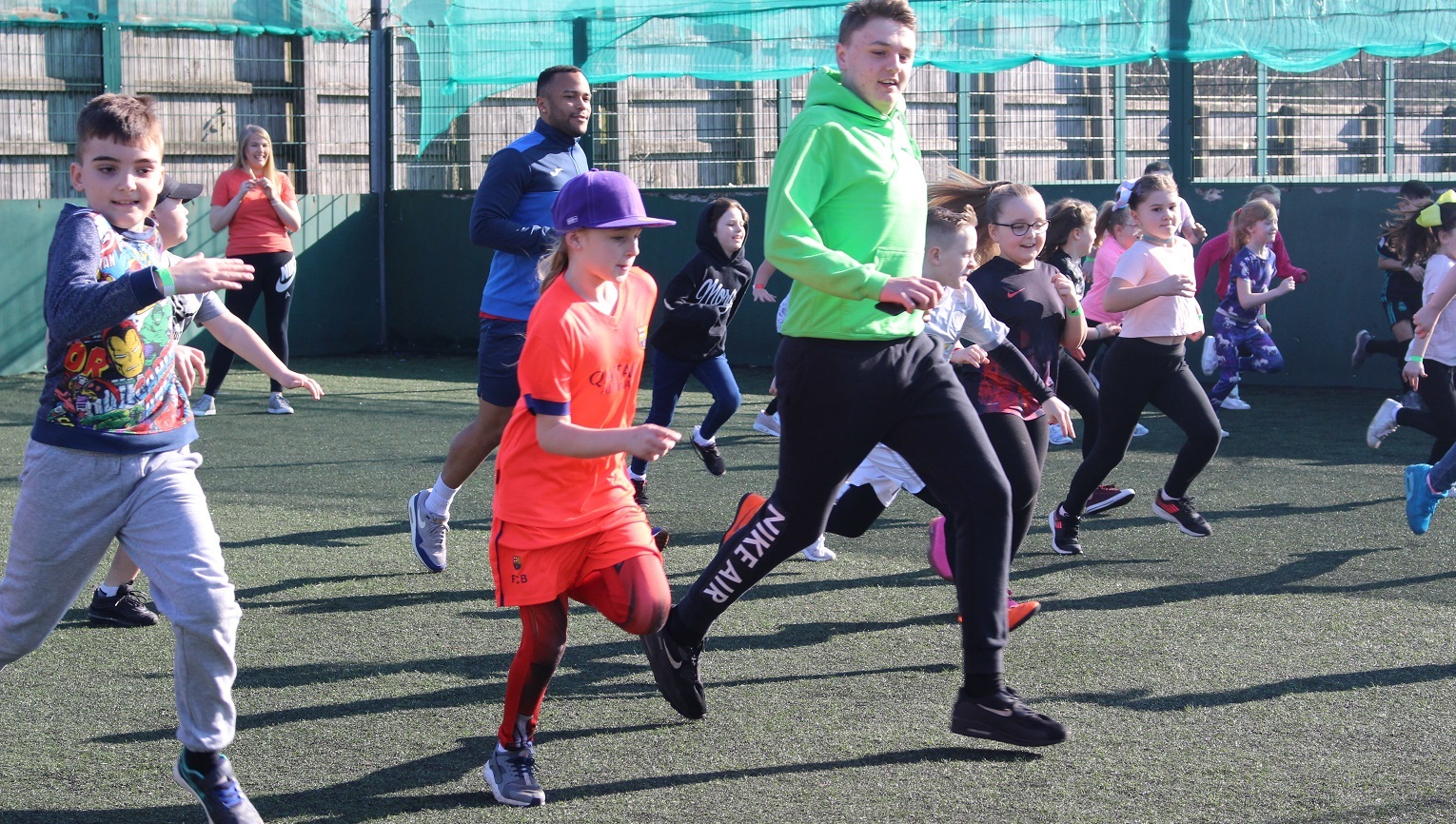 In total, StreetGames raised £3,998,273 between April and December 2020 to keep these organisations going. Here's a few examples of how it supported them:
- Hounslow Swimming Club (£9631) attended StreetGames' Race for Investment course which goes through tips on completing a funding application form. It was successful in applying to the Sport England Return to Play fund.
- Raiders Netball Club (£5000) also attended this course and applied to Lewisham Homes for funding during the course, enabling more netball sessions for women and girls.
- Sport for Good Haringey (£9920) and Aim High Dance Academy (£6243) were successful in applying for the Stronger Communities fund, enabling more opportunities in their communities including martial arts for disabled people, dance for women and girls, and multi-sport sessions for refugees and migrants.
COMMUNITIES
StreetGames CEO Mark Lawrie said: "In left-behind communities across the UK, community sports organisations like those within the StreetGames network are putting in the hard yards of supporting some of the most vulnerable and hard to reach young people in the country.
"During the pandemic, when children and young people living in disadvantaged neighbourhoods were particularly hard hit, these organisations have become lifelines for countless families. The work they have done to keep communities going through the challenges of this past year is truly inspiring but it has come at a steep financial cost. That's why the funds StreetGames has raised for these organisations is so important.
"We're proud of our success, but we understand this is just the tip of the iceberg. With more resources, StreetGames will continue to sustain and grow a community network that is at the frontline in the fight to make young people and the neighbourhoods that they live in healthier, safer and more successful."
Visit the StreetGames page on the ConnectSport directory. To add your page for free, contact hello@connectsport.co.uk.
28 March 2021