StreetGames releases 'Safer Together Through Sport' report
The national charity StreetGames has released a report on its 'London Safer Together Through Sport' (STTS) programme which saw six community organisations come together across six areas of the city over the last year.
Funded by the GLA (Greater London Authority), STTS was aimed at engaging and retaining young people in previously-identified 'hotspot areas', and providing them with a range of positive activities that would both prevent and deter them from becoming involved in youth crime, gang activity and entering the youth justice system.
The programme engaged with over 1,400 young people, and supported them across a number of key areas including: improvements in attitude, behaviour, confidence and self-esteem.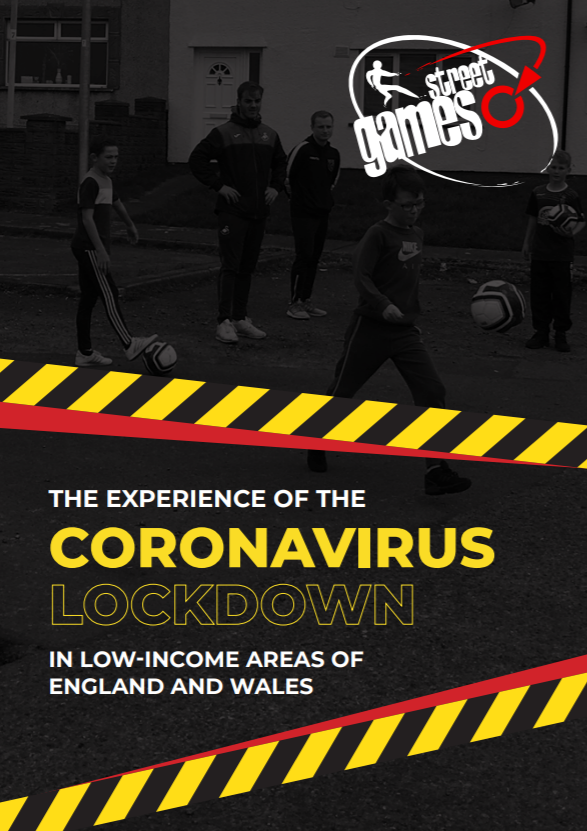 The six local organisations were Access 2 Sports (Hackney), Carney's Community (Wandsworth), Fight 4 Change (Croydon and Lambeth), Right Development Foundation (Barking and Dagenham), the St Matthew's Project (Lambeth) and WISE Youth Trust (Tower Hamlets).
The summary report read: "StreetGames believes that overall, the findings from this study confirm the important role that appropriately-designed community sports projects can play in helping to combat youth crime.
"However, for real change to occur in local communities, effective projects need to be supported with long-term investment, as well as real long-term partnership support and recognition (i.e. seeing XYZ Boxing Club as an integral part of the solution rather than a desirable added extra). They must know that they can plan and integrate long-term support to help vulnerable young people navigate through 'the danger years'."
It added: "StreetGames would like to say a huge thank you to the six dedicated community organisations. Without their commitment, enthusiasm and hard work, this project would not have impacted on so many young people in such a positive sense, in communities all across London. StreetGames would also like to offer a special thank-you to the Mayor of London, who provided the investment for this project via their Sport Unites Impact Partnership Project."
Access to sport and its role in supporting community safety are the hot topics at this year's StreetGames annual conference entitled 'Sport: Right or Privilege?' which will take place on March 25-26 in Liverpool. Keynote speakers will include Sport England CEO Tim Hollingsworth, Helen Barnard of the Joseph Rowntree Foundation, and StreetGames' acting CEO Mark Lawrie, with many others to be announced. To book your place at the StreetGames Conference 2020, sign up now at www.streetgames.org/conference2020. For more information please contact claire.pickles@streetgames.org.
03 January 2020