Street League publishes annual report
The leading sport for employment charity Street League has published its annual report after what its Chair has described as "a year that none of us could have imagined".
Despite the Covid-19 pandemic forcing the charity to move much of its activity online for long periods, the report states that just under 2000 young people started a Street League programme during the year.
It also describes how, due to the pandemic, more participants moved into temporary employment and a higher proportion progressed into education or training this year.
"This report shares how we adapted and responded to the challenges of Covid-19," said the charity's Chair, John Coleman, who stepped into the role in June 2020.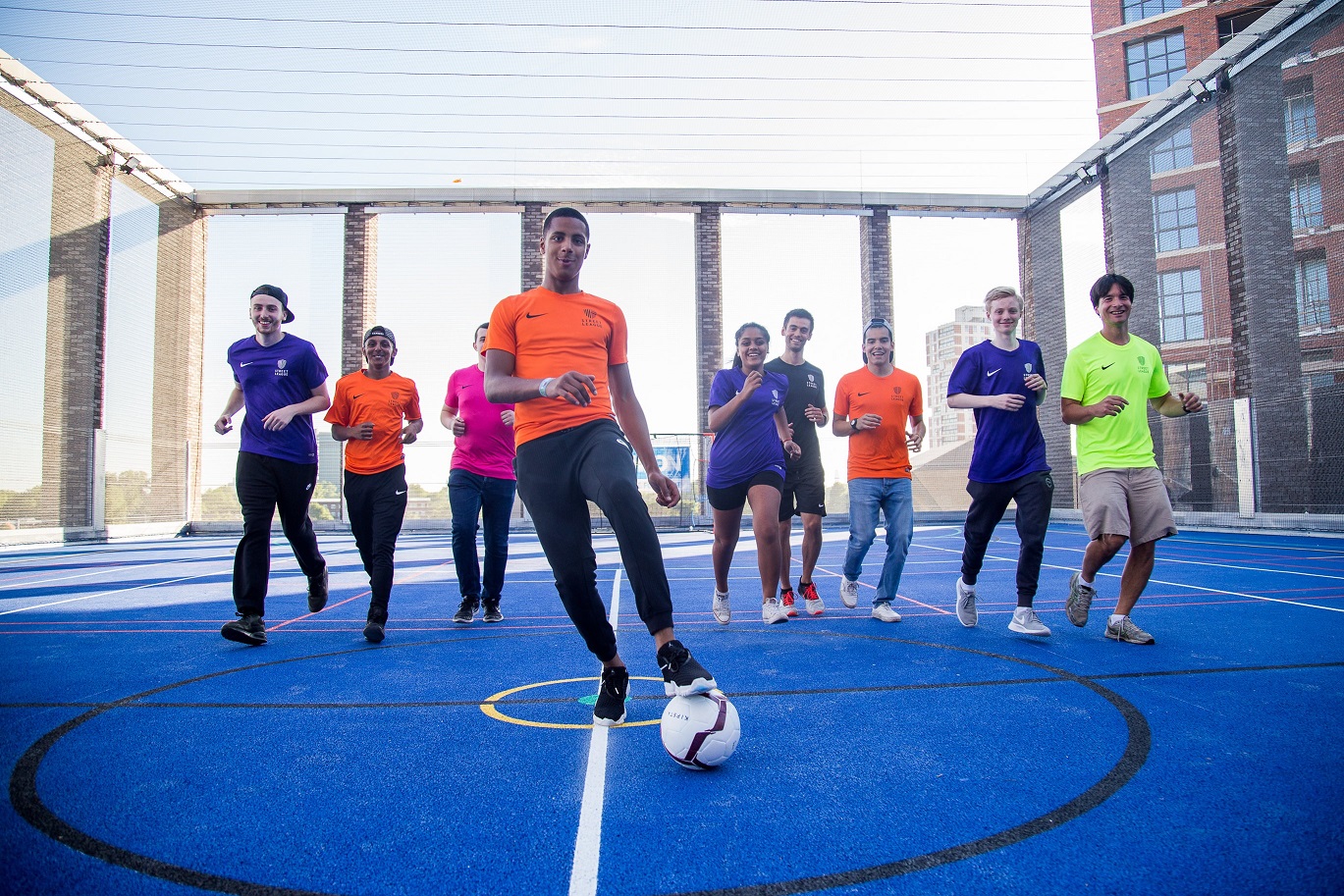 "As always, we are striving for the highest level of transparency and honesty in our monitoring and evaluation.
"Our report is built upon our 'Three Golden Rules' of transparent impact reporting: we will never over claim what we do; all percentages are backed by absolute numbers, and all outcomes are backed by auditable evidence."
A section dedicated to Street League's 2021-26 impact predicts that 13,348 young people will start its programme over the next five years, with 10,071 positive progressions and 6831 predicted to be in a positive destination six months after leaving the programme.
Female participation will rise by 30% to 50%, and the six-month sustainment rate (how long young people remain in a positive outcome) will increase from 60% to 75%.
Read the report at streetleague.co.uk.
29 July 2021