Street League issue call for sector to prove its impact
The Chief Executive of Street League has issued a rallying cry to Sport for Development organisations to provide more robust and transparent evidence of their social impact so the sector can truly prove that sport changes lives.
Street League was recently nominated for a Beyond Sport Global Award for its groundbreaking Online Transparent Impact Dashboard which provides detailed, real-time and publicly accessible data on its performance in using football as a vehicle to improve young people's employability.
The charity's Chief Executive, Matt Stevenson-Dodd, has called on other organisations to adopt similar ways of clearly demonstrating their impact, so Sport for Development as a whole can offer a more cohesive and convincing case for its immense value to society.
Matt told ConnectSport: "It's the easiest thing in the world to go through all your numbers, pick out the biggest one you can find and put it in big letters on your annual report. That approach rarely stands up to rigorous examination."
It's this opaque approach that Street League sought to address with their Transparent Impact Dashboard. It provides a full data set on every young person's journey through Street League's programme, whether they drop out after day one or complete the full journey into long-term employment.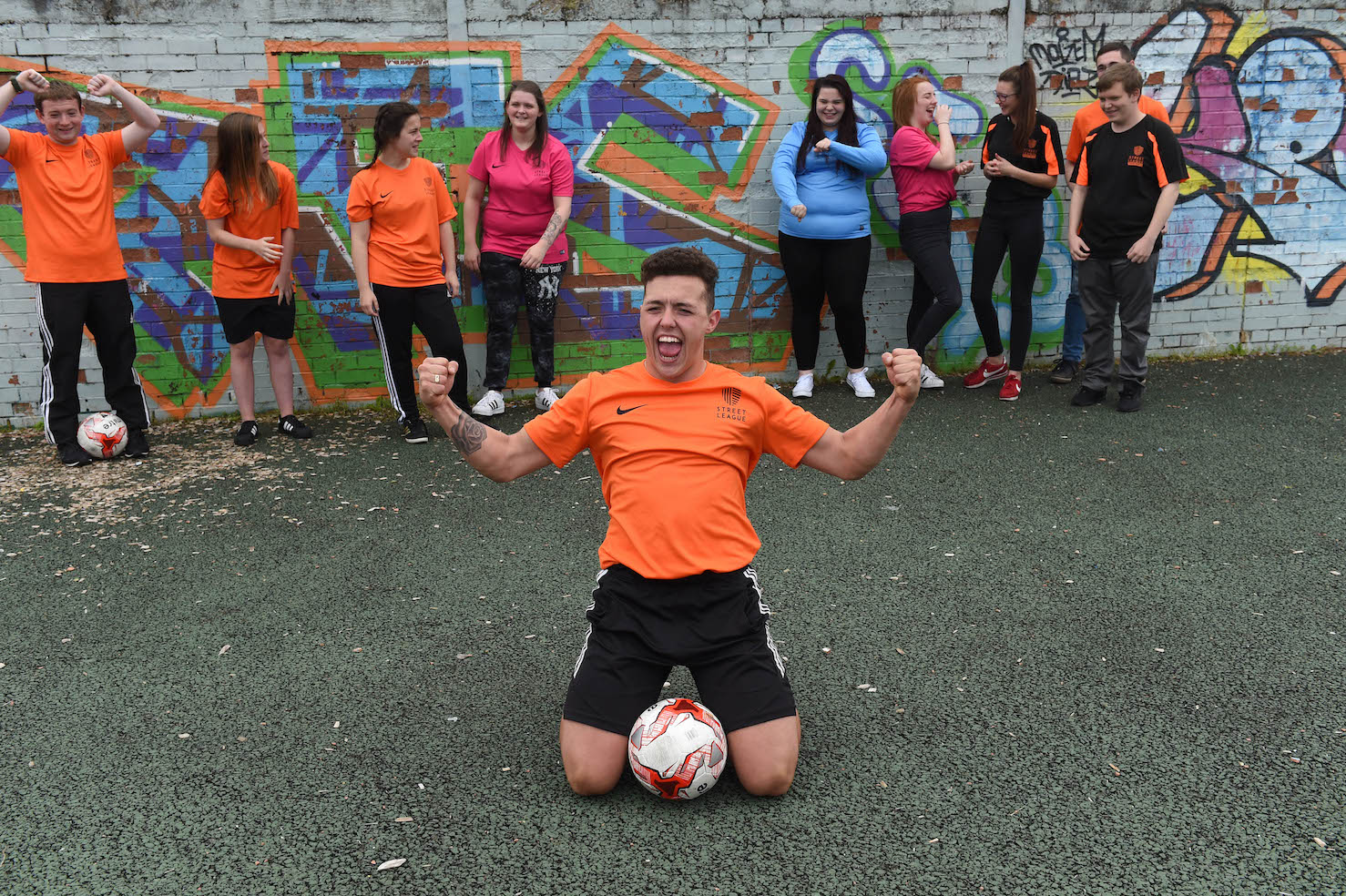 Anyone can access the dashboard and study any aspect of the data, asking of it such questions as: how many participants found jobs? How many are still in the job after six months? What was their starting point? How many are from the top 10% of deprived communities? What are their barriers to getting a job?
On logging into the dashboard, the most prominent and visible statistic is how many young people dropped out of the programme over the last 12 months – and the reasons why. Matt said the positioning of that negative statistic is deliberate.
"We thought it was really important to be open and honest up front," he said. "Rather than saying how amazing we are, we thought we'd start with the bad news first. I don't think charities should ever try to be 100% successful. If they are, they're either working with the wrong people or not telling the truth about how difficult their work is."
Matt wants the rest of the sector to take this approach further, innovate and come up with new ways of reporting impact in a transparent way so that everyone can move forward. He is also keen to collaborate to seek uniform ways of presenting data that would give an irrefutable demonstration of Sport for Development's impact to funders, policymakers and other stakeholders.
"Sport is the most powerful tool in the world to create social change and yet we've only ever talked a good game and never really been able to prove its value at scale," said Matt. "At Street League we've obviously got very hard and fast outcomes – young people either get a job or don't. Other outcomes, such as mental health, are more difficult to prove, but they're not impossible.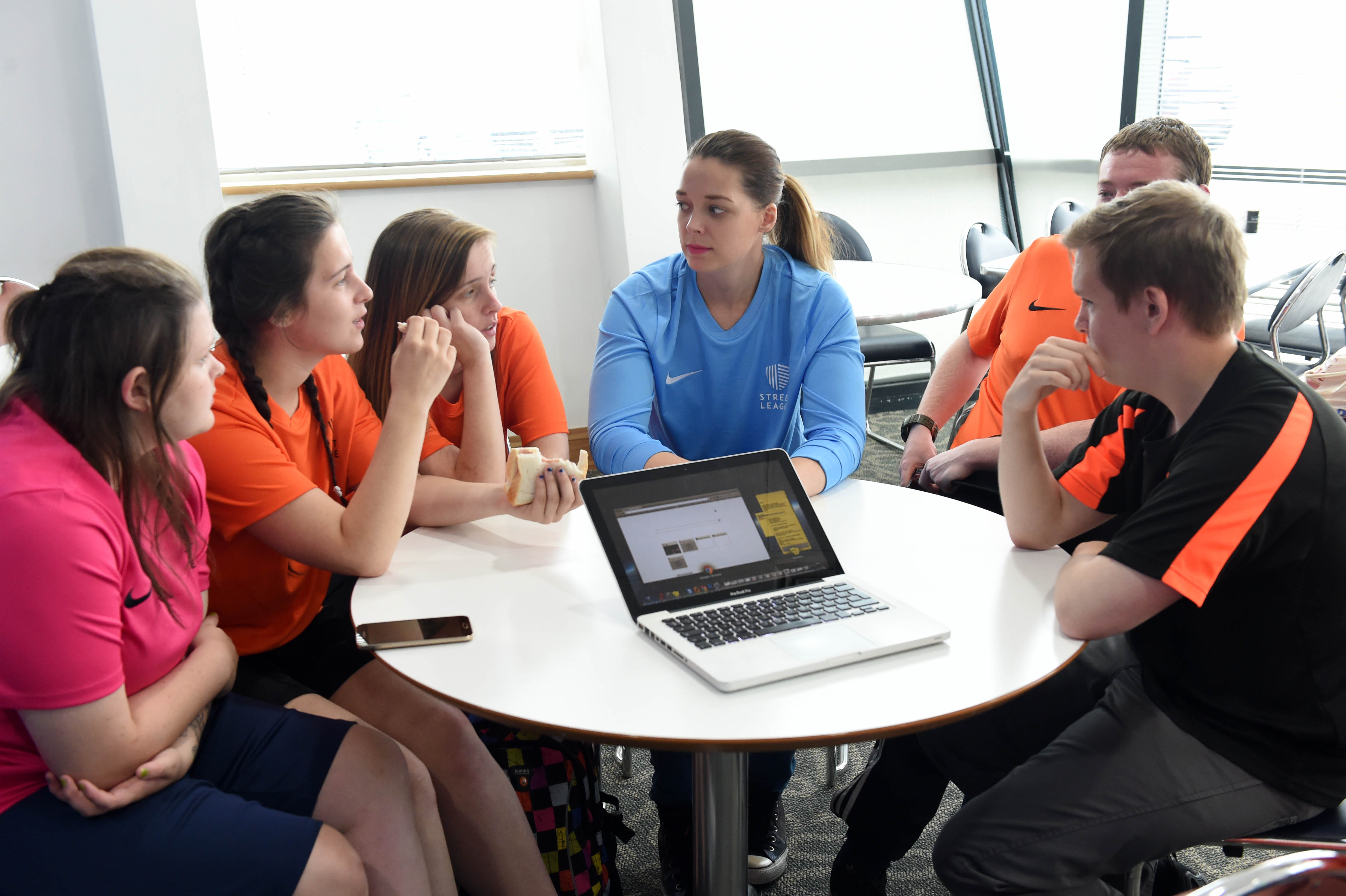 "We need to work together more effectively and measure things in a cohesive way. If we can get over those barriers, and sport can prove what it can do, we will have on our hands the most powerful tool for creating social change. The sector will be unstoppable."
Street League has adopted three 'Golden Rules' for recording data: never overclaim what you do; always use real numbers with percentages (e.g. does 80% mean 8/10 or 8,000/10,000?); and all evidence must be auditable (e.g. if a young person on the programme gets a job, it cannot be recorded without a photocopy of their first payslip or written employment offer).
The dashboard is on the shortlist for the 'Sport for Innovation and Tech Award' at the Beyond Sport Awards, which take place in New York from September 11-13. Two other UK organisations – Burnley FC in the Community and the Activity Alliance – are among the 33 nominees from across the globe.
As part of its application, Street League pledged to use some of the prize money to share their learning across the sector. "We've put a marker down and said, 'this is possible'" said Matt. "Now we would love to see Sport for Development unite and adopt a robust set of standards to truly prove the value of sport."
Find out more about Street League on their ConnectSport directory page. To add your organisation to the directory, contact hello@connectsport.co.uk.
16 August 2018