Spotlight on 2021: Forum to focus on opportunities ahead
Key speakers from the Sport for Development Coalition's End-of-year Forum next Thursday have urged the wider movement to capitalise on the growing opportunity for "closer collaboration and connectivity" as a new year approaches.
The 'Spotlight on 2021' Forum will take place live online via the Coalition's new website between 1600 and 1730. To book your place, click here.
Attendees will take part in virtual discussions, input into live polls and interact with colleagues across the sector. There will be a preview of the new Sport for Development Coalition Impact Portal that will go live in 2021, and senior journalists Dan Roan (BBC News) and Martha Kelner (Sky News) will discuss how greater media coverage can be secured for the wider social outcomes that community sport can deliver.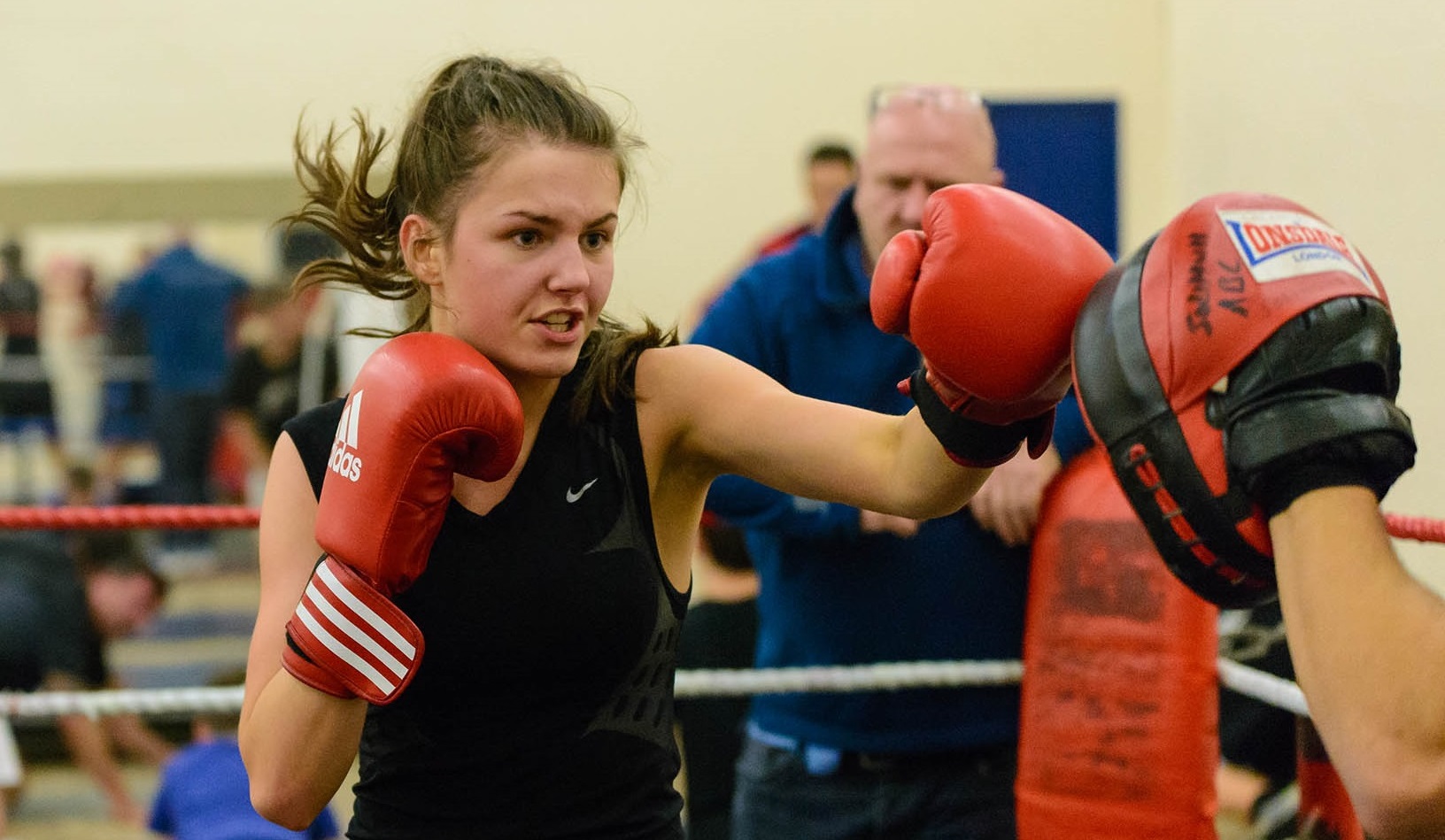 Leaders from across the sector will also reflect on their most memorable moments of 2020, lessons learned and the implications for the year ahead.
Lindsey MacDonald, Managing Director of sport for employment charity Street League, will help to lead the Forum.
She explained: "The Coalition was established to enable Sport for Development organisations to come together and, most importantly, work together.
IMPACT
"As society seeks to recover from the social and economic traumas caused by Covid-19, the Coalition can be our champion. Advocating for sport to play a meaningful role, communicating our collective impact, and making the case for investment."
She added: "I'm looking forward to the Spotlight on 2021 Forum as it's going to be a brilliant opportunity to look to the year ahead, plan, and think about how we ensure that sport and physical activity are at the heart of the UK's recovery from the coronavirus pandemic."
Ben Hilton, Chief Executive of the Dame Kelly Holmes Trust, commented: "We all know 2021 is going to be a difficult year for charities and the Sport for Development sector as a whole but closer collaboration and connectivity will be crucial to position the sector as an important asset for society in the years ahead.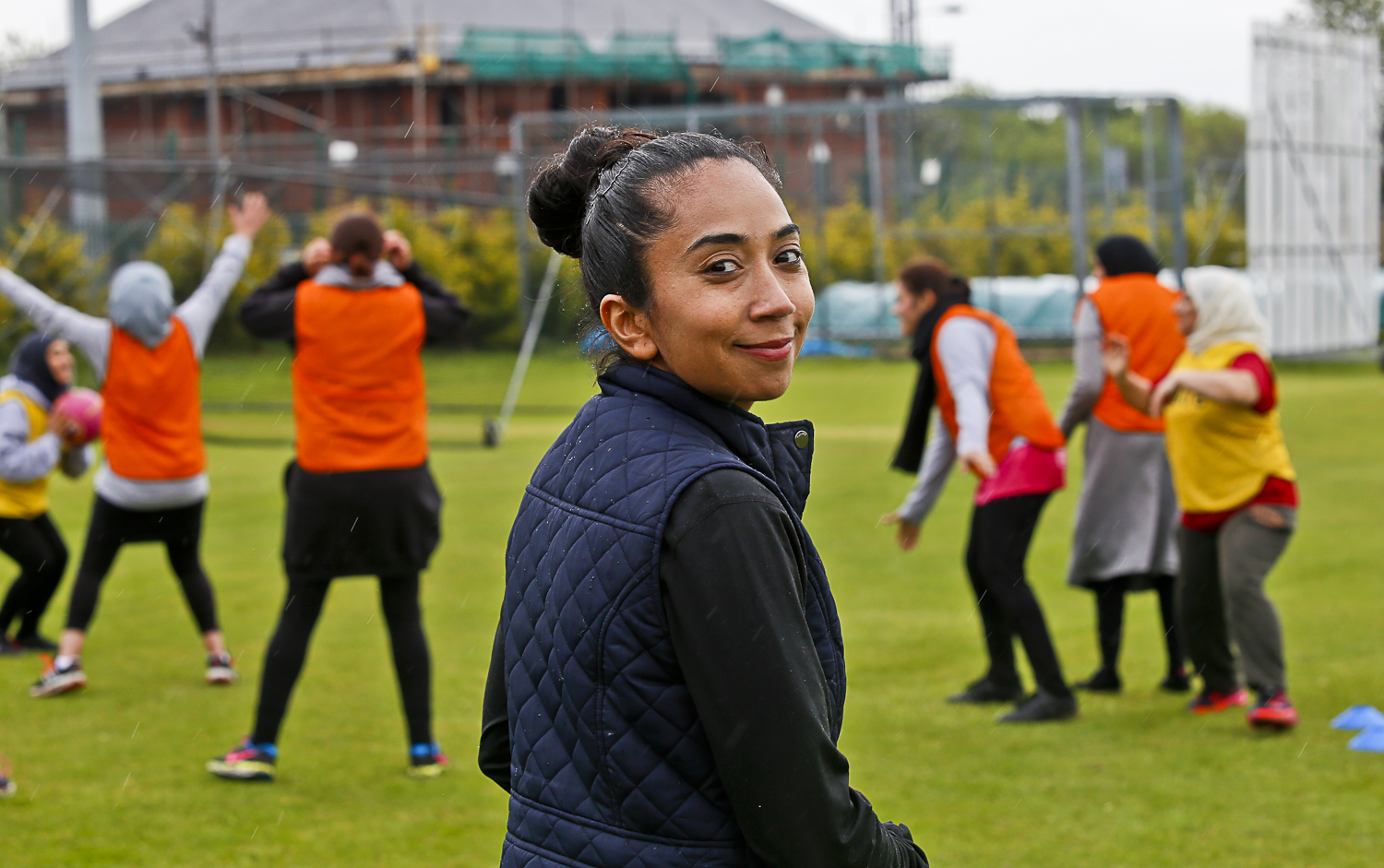 "Within the sector we know that sport and physical activity has a huge benefit but reaching outside of our current spheres of influence and amplifying our voice is crucial."
Rashida Salloo (pictured above) is the founder of 'Ready, Steady, Active', a small, community-based organisation in West Yorkshire which provides sports, health and physical activity opportunities for women and girls with a focus on increasing participation and health amongst those of South Asian and Muslim background.
Her organisation has struggled to sustain its important offer to local women because of the impact of restrictions imposed due to the pandemic. She is looking forward to speaking at the Forum, and sharing experiences with other community providers across the UK.
INEQUALITIES
She said: "Sport for Development organisations have a big part to play in the health and wellbeing of our nation and even more so at this critical time as our communities try to recover from the impact of Covid-19. It is vital we all work collectively to tackle the inequalities in our society to ensure everyone has access and the opportunity to benefit from being active and playing sport.
"The Spotlight of 2021 Forum will be a valuable opportunity to bring people together, share real experiences and gain learning from a wide range of voices which will help shape the future of the sector.
"By joining in and working together we can all help release the untapped potential that the Sport for Development sector has in making a real difference to the communities and the people we serve."
To book your place at the 'Spotlight on 2021' Forum, click here.
10 December 2020