Sporting 'sisterhood' looking to expand
An inspirational project that offers Muslim and BAME women opportunities to achieve in sport is on the look-out for partners to expand their offering outside of east London.
The Muslimah Sports Association (MSA) not only offers pathways for all women to take part in sport and physical activity but has also created a "sisterhood" which provides a sense of belonging, refuge from everyday problems and to boost mental health and wellbeing.
Having begun as a programme offering basketball to local women in the London Borough of Redbridge, MSA has expanded to include 12 activities per week including badminton, martial arts, karate, football, yoga and boxing. Each activity has an average of 12-15 participants, with the badminton group swelling to nearly 30.
"MSA has given these ladies an outlet where they feel they belong. It has created a sisterhood which the ladies very much enjoy being a part of," MSA Founder and Chair Yashmin Harun told ConnectSport.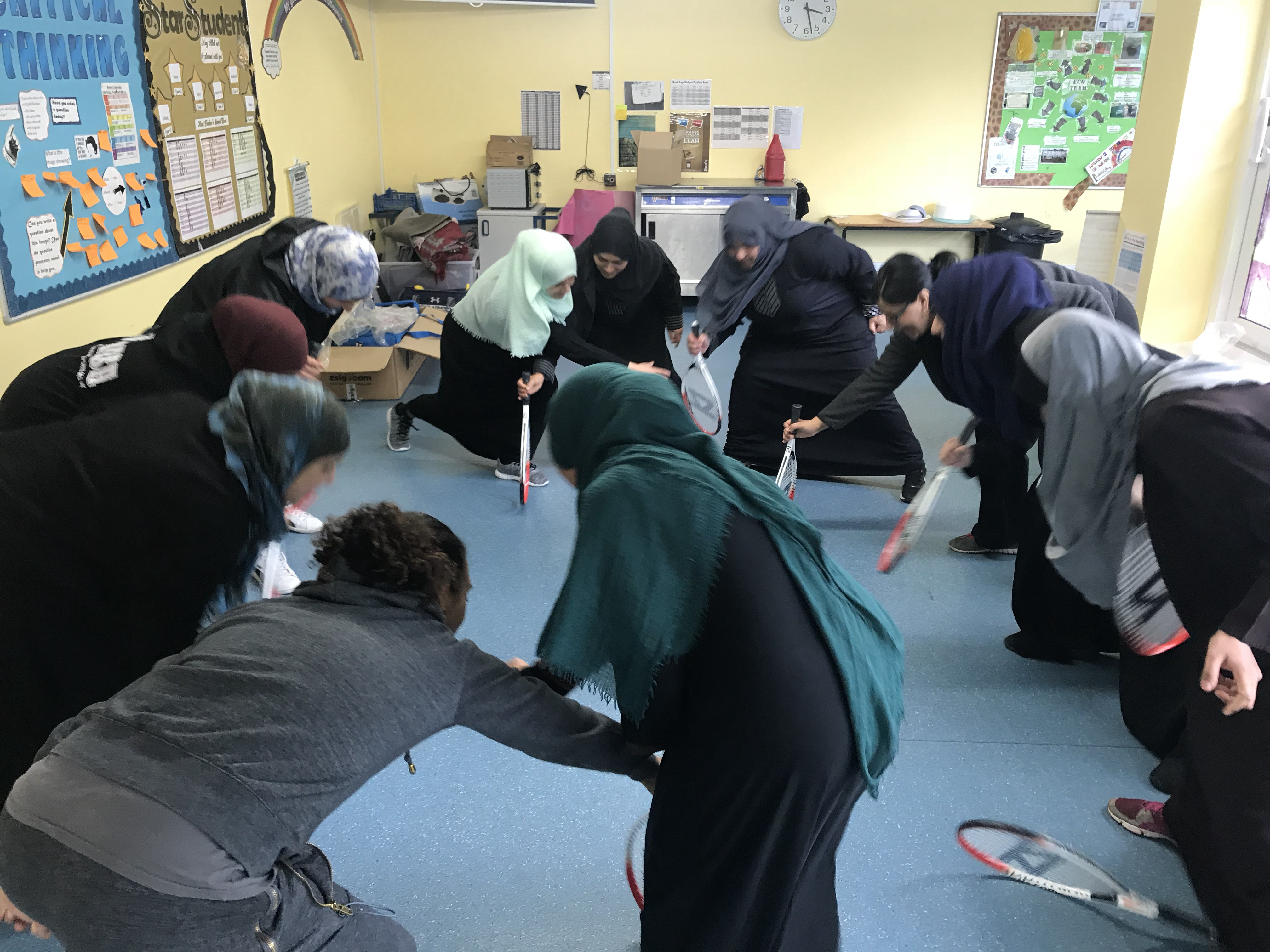 "For some, the activities have meant they have been able to overcome anxiety issues, or it has become their form of escapism from everyday life of being someone's daughter, daughter-in-law, wife or mother. Here they are able to be individuals and the sport actually becomes secondary.
"The activities not only have an impact on the physical health but also on their mental health and social wellbeing. MSA has been able to provide opportunities which they felt were not available to them."
The organisation is volunteer-led and predominantly self-funded and currently all their activities are in Redbridge apart from one session in nearby Enfield. However, Yashmin is seeking to expand in order to meet demand.
"We are constantly being asked to set up sessions nationwide but lack of funding and resources means we are very limited," she said. "Our model can be used in any community and we would like to help anyone who wants to collaborate or set up MSA sessions in their area."
For many of the participants, the sporting activities offered have progressed beyond mere participation. Several women have achieved their orange belt in karate, some have gained FA Level 1 coaching qualifications, fencing Level 1 coaching badges and Tennis Activator certificates, with some landing paid employment as a result.
"The sense of achieving something for themselves is very significant and humbling," explained Yashmin. "The impact MSA has on their lives is like a rippling affect and it is great to hear they have the support of their husbands and/or families. MSA has also inspired other groups to set up activities in their local areas which is always a great thing."
18 April 2018