'Sport for Social Change' award: Shortlist announced
Six projects have been shortlisted for the new 'Sport for Social Change' category at the British Sports Awards organised by the Sports Journalists' Association in December.
The new award - created in conjunction with ConnectSport and the Sport for Development Coalition, and supported by Oaks - aims to highlight the amazing work of organisations across the UK which are using sport and/or physical activity to create a positive impact on local communities and individuals in need.
A panel of judges selected six projects based on criteria which included impact, reach, sustainability and innovation. The shortlisted projects are (in no particular order):
Greenhouse Sports: Greenhouse works with young people across London to improve their life chances by placing a full-time, professional sports coach into state schools where more than two thirds of pupils are living in deprivation. The charity focuses on those young people most at risk of absenteeism or exclusion. Read more.
Sporting Memories: Dementia, depression and loneliness are three of the biggest challenges affecting the lives of over eight million older people in the UK. Sporting Memories (pictured below) is the world's first social enterprise founded to develop the use of sports reminiscence and physical activity. Read more.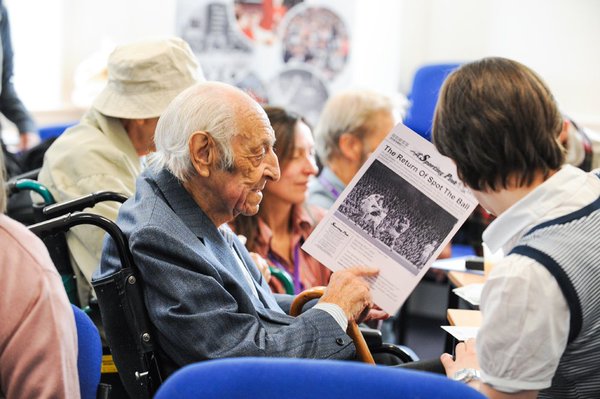 Fit, Fed and Read (Herts Sports Partnership): Fit and Fed is a national initiative developed by StreetGames which aims to confront the growing issues of hunger, isolation and physical inactivity in children from low income families during school holidays. The programme has been further developed by Herts Sports Partnership, one of 44 County Sports Partnerships (CSPs), to combat educational attainment issues experienced by the same children, by incorporating fun literacy sessions in conjunction with local libraries.
Panathlon Challenge: A national disability charity (pictured below) which provides sporting opportunities to more than 17,800 young people each year across 37 counties. The Panathlon Challenge works with over 1,000 schools nationwide whose students take part in free sporting competitions regardless of the severity of their condition or impairment. Read more.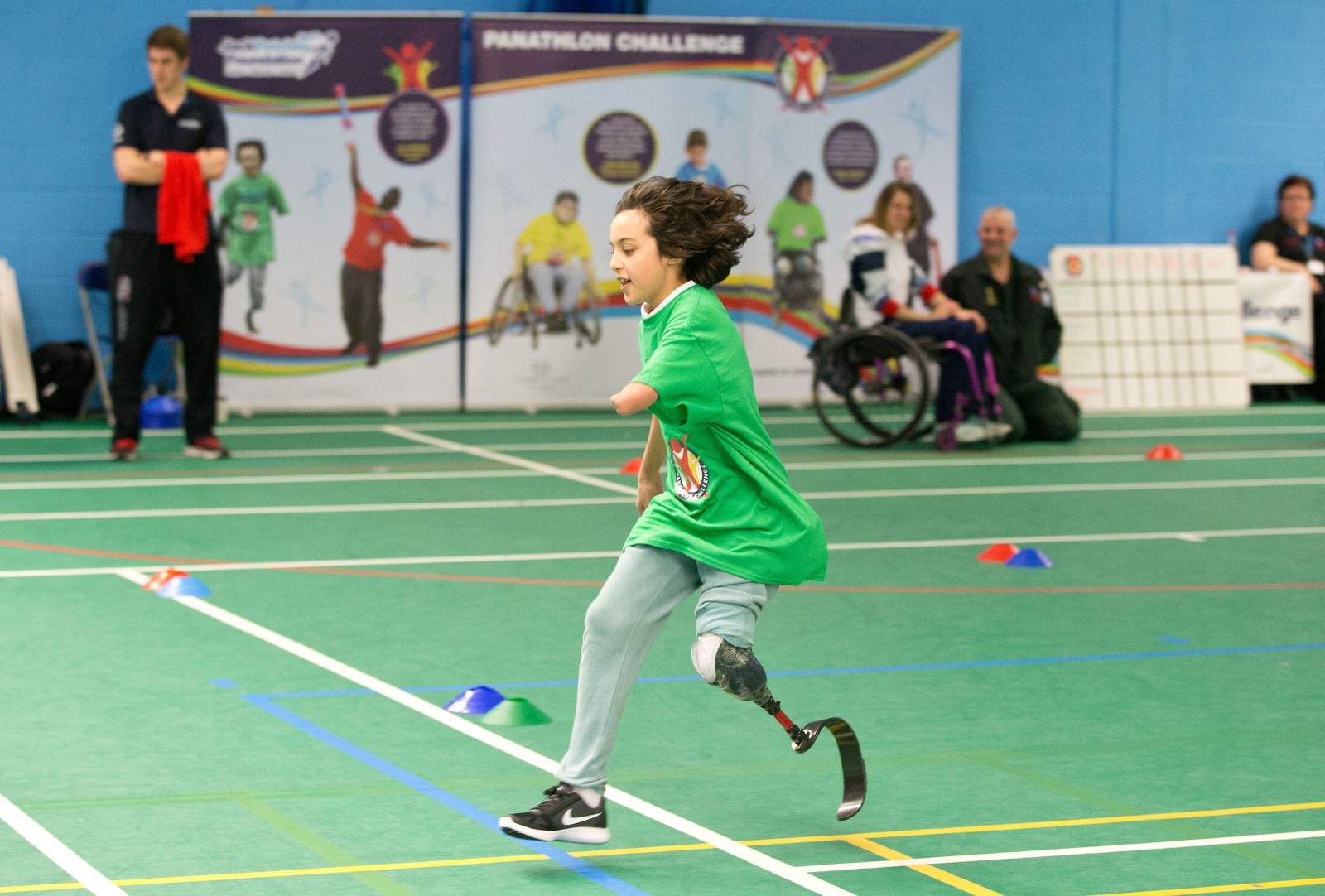 Tackling the Blues (Everton in the Community): Launched in January 2015, 'Tackling the Blues' is a sport, physical activity and education-based mental health awareness programme supporting children and young people aged six to 16 who are experiencing, or are at risk of developing, mental illness. It is a research-led programme delivered by Everton in the Community and Edge Hill University. Read more.
The Wave Project: The UK's original and largest charity (pictured below) delivering 'surf therapy' for vulnerable children and young people. Starting in 2010 with a single project funded by the NHS, it now supports more than 1000 young people every year across 13 sites, who are all referred by professional services such as CAMHS, social care, schools, SEN and GPs. They present with a range of issues from anxiety through to depression and other symptoms of trauma. Read more.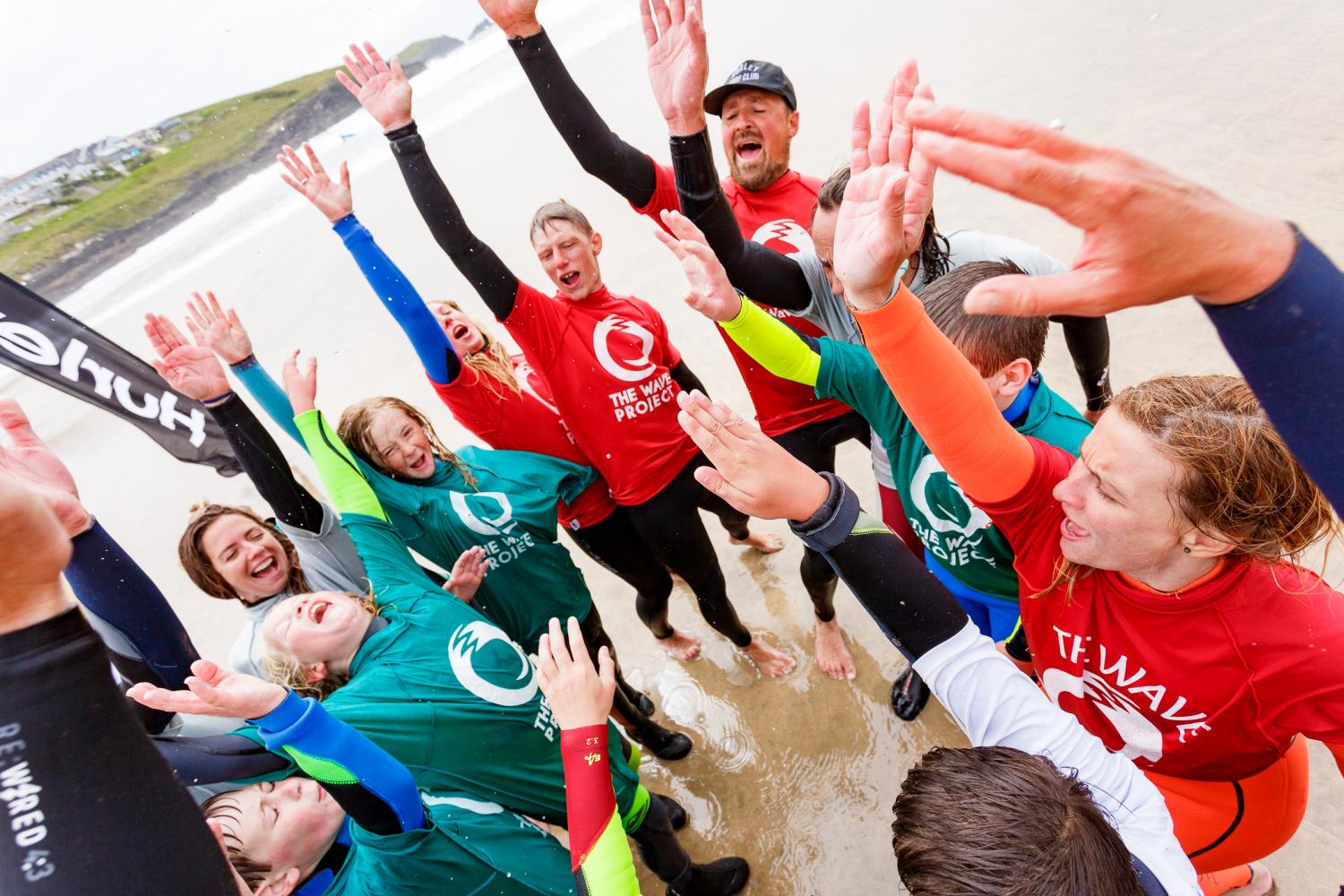 The six projects will be invited to attend the event, which takes place at The Pavilion at The Tower of London on Thursday 6 December between noon and 4pm, and the winner will receive a business support package from Oaks, the official sponsor of the Sport for Social Change award.

ConnectSport is the official media partner of the Sport for Development Coalition, which is a group of around 60 organisations focused on using sport for social development. It is funded and supported by Comic Relief, Sport England and the Laureus Sport for Good Foundation.
Award sponsor

Oaks provide business planning and income generation support for several of the nation's leading Sport for Development charities including Laureus Sport for Good Foundation, the West Ham United Foundation, the Tennis Foundation, and many other award-winning interventions using sport as a tool for social change. In the last 12 months alone Oaks have secured just over £12million for their clients – supporting a group of socially-minded organisations to grow their work, reach more vulnerable people, and ultimately change lives through sport. Read more at www.oaksconsultancy.co.uk
07 November 2018