Sport England CEO: 'Now is the time'
"Now is the time" for sport to come together and prove its value to society, according to Sport England's Chief Executive.
Tim Hollingsworth was speaking at the Beyond Sport UK forum at the end of a month in which the Made by Sport campaign has been launched and the Government has published a review into the UK's progress towards the Sustainable Development Goals (SDGs). Sport has an important role to play in achieving these 'Global Goals', according to the United Nations.
The Beyond Sport forum saw more than 300 representatives from public, private and third sectors assemble at Tottenham Hotspur's new stadium to focus on how sport can act as a catalyst for positive social change.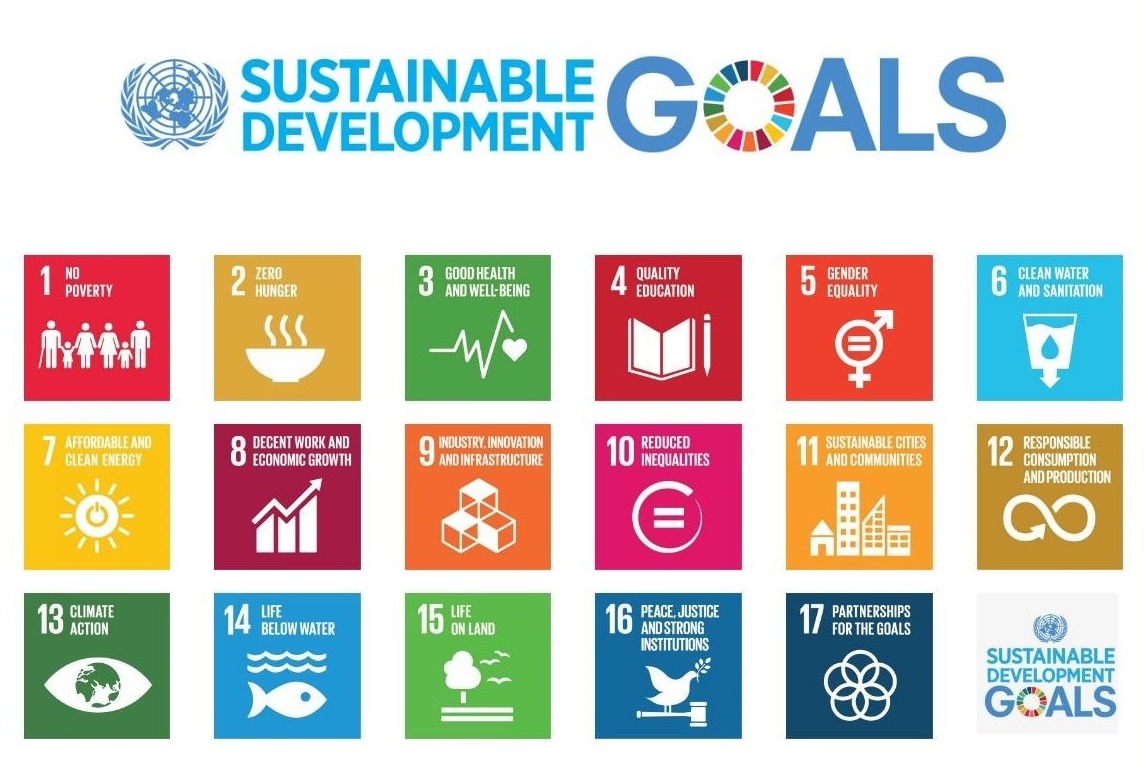 The event was officially supported by Sport England, and its CEO said: "Sport has a transformative role to play in British society.
"And with the growing investment and belief in the power of sport to address the most crucial issues facing society today, we have a real opportunity to create a more sustainable, integrated and peaceful world, setting out on a path to a stronger nation and to achieving the UN Global Goals for Sustainable Development.
"It is clear that now is the time to convene around sport's role in British society; to shine a light on the use of sport to impact social and community development in line with the outcomes of the Government's own 'Sporting Future' strategy. To bring to the fore the numerous examples from within the UK and around the world, where the use of sport to create positive sustainable social change throughout our cities and local communities can be seen every day."
Beyond Sport founder Nick Keller said: "With the range of challenges facing society today, we have never needed sports' contributions more. This seminal forum highlighted the clear thirst for impact and the real measure of success will be ongoing work."
AWARENESS
The Sport for Development Coalition, a group of 60 charities and organisations dedicated to increasing awareness and investment in the sector, was a Development Partner for the forum, and will also work in collaboration with Made by Sport, which was launched by Prince Harry, Anthony Joshua and Nicola Adams earlier in the month. Made by Sport aims to raise £40million to invest into the Sport for Development sector over the next four years.
Coalition manager Sarah Mortiboys said: "The Coalition was proud to act as a Development Partner for the Beyond Sport UK forum. We believe everyone who has worked so hard over the last 20 years to utilise and advocate for sport's role in social change must now build on this growing momentum.
"In the five key social outcomes of the DCMS' Sporting Future strategy, and the Sustainable Development Goals, we now have clear frameworks around which we must collaborate."
This week Sarah also met with representatives other home nation networks in Edinburgh.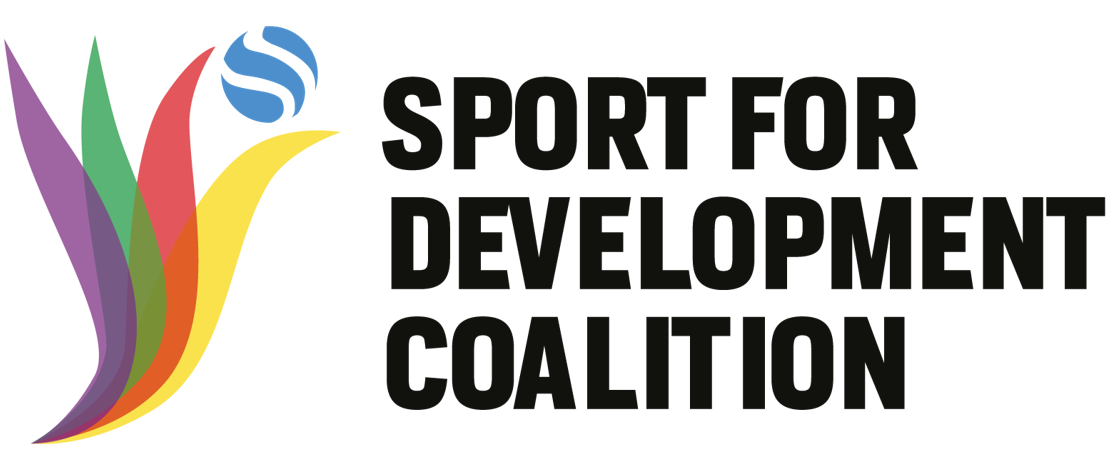 She added: "While the Sport for Development Coalition has brought together a groundswell of charities and governing bodies, we are conscious that we must seek to work alongside and complement other networks across the UK, which have grown with similar aims.
"Our work will be far more effective, and sustainable, if we collaborate when working towards these common goals and frameworks."
Pic credit: Beyond Sport.
27 June 2019