Sport for Development Coalition seeks new Chair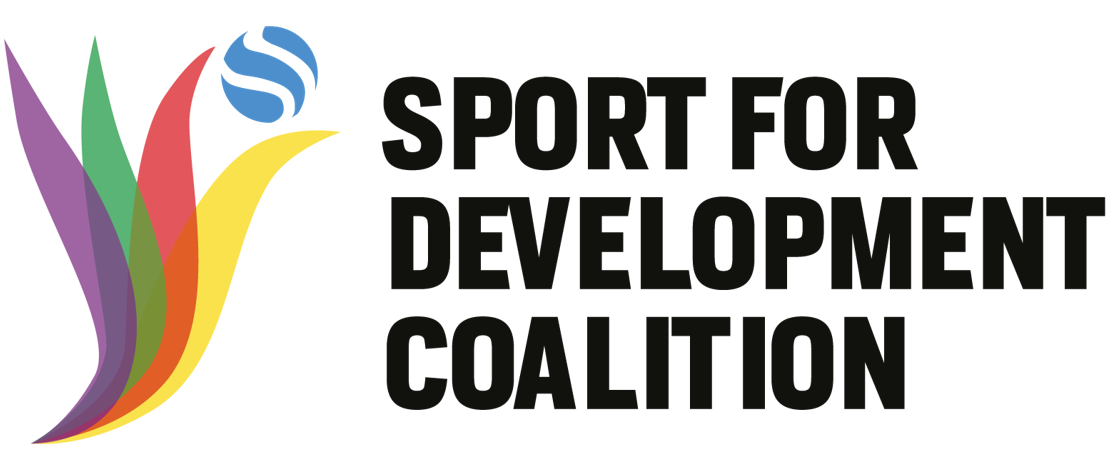 The Sport for Development Coalition is seeking to appoint a new Chair.
The Coalition is a movement of Sport for Development organisations based across the UK who speak with a united voice and passion about the power of sport and physical activity to transform lives.
Matt Stevenson-Dodd, Managing Director of Trust Impact and the former CEO of Street League, will complete his term as Chair in January, so the process to appoint his successor has commenced.
A statement from the Coalition read: "We are looking to recruit a Chair for our new Board to help lead and champion the movement and guide our future direction.
"It is a great time to join us. Building on foundations of collaboration established over a number of years, the last 18 months has seen a significant development of the Coalition, with support from our funding partners including Sport England, Comic Relief and the Laureus Sport for Good Foundation, we have been able to appoint staff and progress our shared priorities of advocacy, impact and investment.
"We are now moving into the next phase of our evolution, enhancing our governance including the creation of a new Board, the development of a new strategy and securing further investment to implement our plans.
"The appointment of a Chair for our new Board is a critical part of our journey."
The role is non-remunerated, but expenses will be reimbursed. The closing date for applications is noon on Monday 18th November.
Find out more and download a job pack.
ConnectSport acts as the official media partner of the Sport for Development Coalition.
13 November 2019