Sport for Development Coalition publishes Charter
The Sport for Development Coalition (SFDC) is encouraging organisations to 'sign up and join the Movement' after publishing its first Charter.
The SFDC is a growing group of 70 organisations across the UK who believe in the power of sport and physical activity to act as effective tools for intervention when generating positive social outcomes.
This includes charities, networks, funders and governing bodies using sport to tackle issues ranging from crime and unemployment to poverty and inequality. The SFDC is supported and funded by Comic Relief, Sport England and the Laureus Sport for Good Foundation.
The Charter, which can be viewed here, contains seven guiding principles to follow for organisations that want to join the SFDC. This includes being able to actively demonstrate, and advocate for the intentional use of sport and/or physical activity to generate positive social outcomes, and helping to develop and use a common language and understanding of sport for development.
There is no cost to join, but organisations must be able to demonstrate and provide evidence of the positive outcomes they are generating.
Andy Reed, Chair of the SFDC, said: "We are delighted to publish this Charter, which is the next step in the exciting evolution of the Sport for Development Coalition.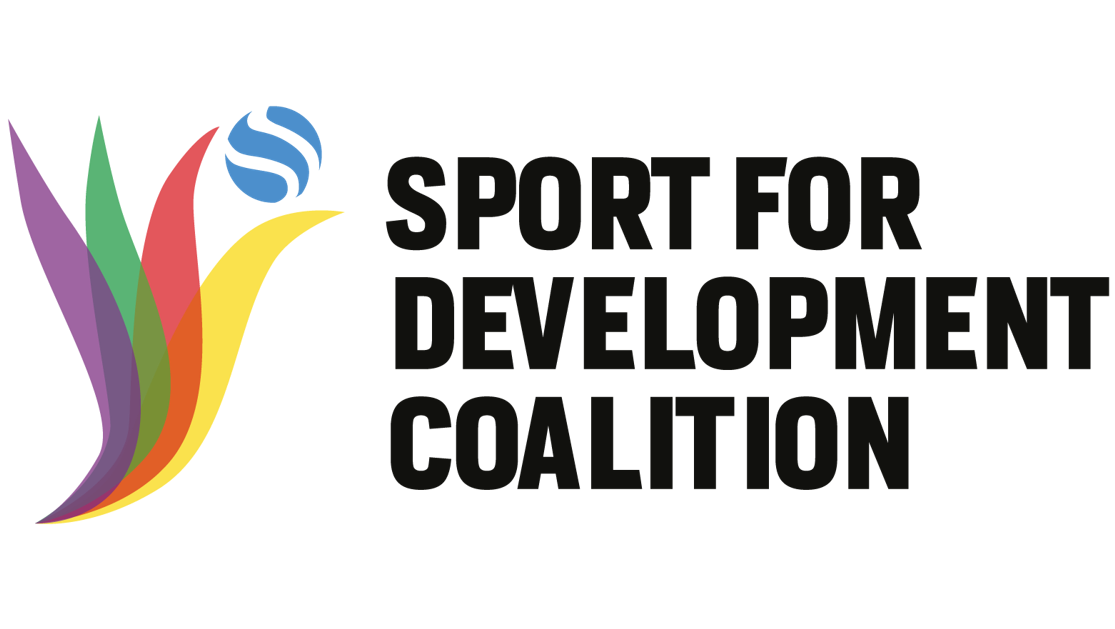 "In these challenging times, it is vitally important for the sector to be working together and collaborating. The Charter is an expression of our desire and ambition to support each other, and the wider movement - we will help each other through these tough times and be there to help the sector get back on its feet!"
As the Movement grows, the SFDC will have three core aims:
- Advocacy – showcasing the sector.
- Impact – demonstrating the sector's impact and making the case for investment.
- Investment – securing new funds for the sector.
To read the Charter and sign up to the Movement, visit sportfordevelopmentcoalition.org.
09 April 2020