Sport and racism: Councils to address 'systemic' issues
Sport Northern Ireland will use its "rich experience" of using sport to bridge and overcome division as it contributes to a new plan to tackle racism and racial inequality.
The five sports councils responsible for investing in and growing sport across the UK are joining forces to develop a collective plan aimed at building a sporting system which will properly reflect the societies they represent, and stamping out racism and racial inequality in sport.
UK Sport, Sport England, sportscotland, Sport Wales, and Sport Northern Ireland are collaborating on two phases of work. The first will track data on race and ethnicity in sport to identify gaps and make recommendations, while the second involves creating an opportunity to hear lived experiences of inequalities by offering people a safe space to tell their stories.
COMMUNITIES
Both phases are a result of the recognition that not enough has been done to effectively tackle racism and barriers to participation and inclusion in sport faced by people from black, Asian and minority ethnic communities, as well as from other protected characteristics.
Antoinette McKeown, CEO of Sport Northern Ireland, says her country is "no stranger to the power of sport".
Sport for development organisations like Peace Players (above) use sport to bring young people from different backgrounds together, for example in the annual Belfast Interface Games.
"In Northern Ireland, we have learned from other 'ism'; sectarianism, that sport can heal, unite and build trust across communities and groups," said Antoinette.
"It is past time that we use this rich experience to address racism in a more systemic way. Sport NI has looked inward and asked if we have done enough to tackle racism in sport; to show leadership with the sports sector to affect the meaningful change needed."
UNDERSTANDING
She added: "We are delighted to work with our colleague sports councils in understanding more through the research to be commissioned and listening to the lived experiences of those black, Asian and minority ethnic community members involved in sport.
"In Sport NI we are committed to stamping out the 'isms' in sport that serve us so badly. We recognise that action taken or not taken which dehumanises one of us, diminishes all of us as a people and as a society.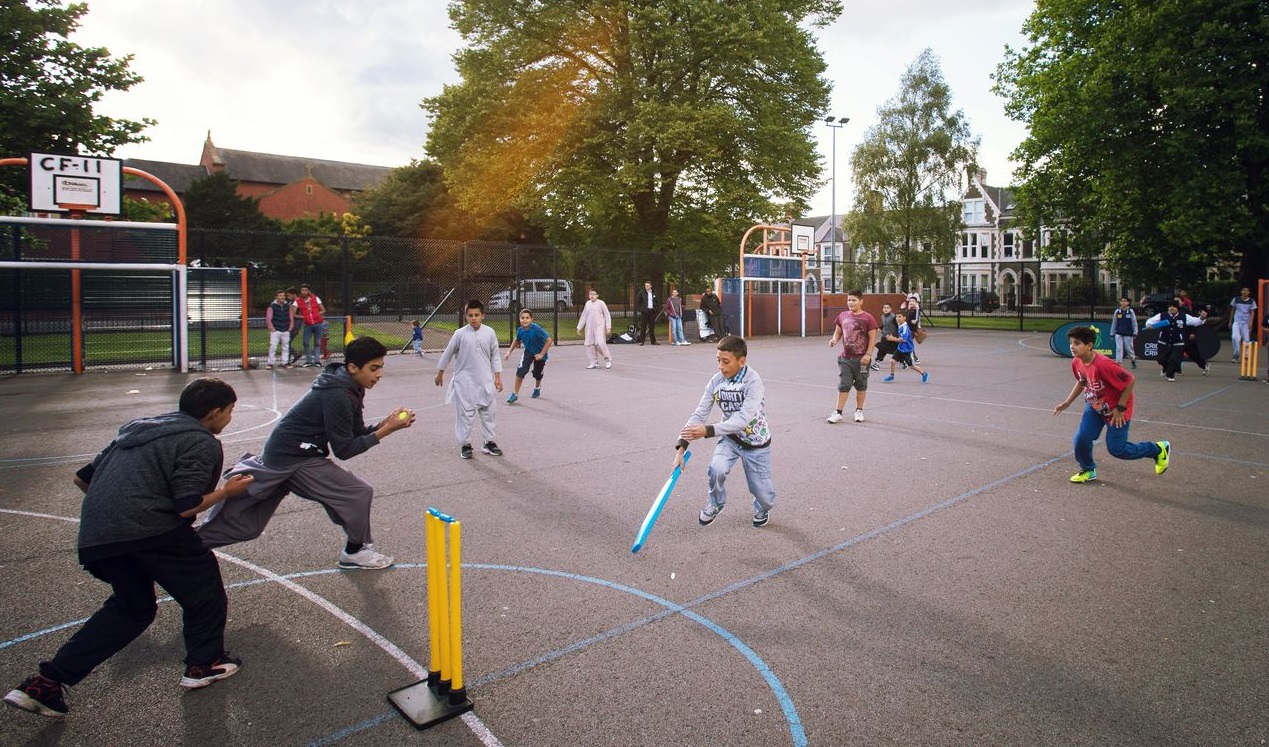 "The new normal post Covid-19 provides us with an opportunity to build a Northern Ireland that stands up to be counted in targeting racism as the enemy. This joint project fully supports that vision."
Sport Wales chief executive Sarah Powell said it was vital for the councils, and the sports systems that they govern, to face up to the "uncomfortable truth" that racism and racial inequality persists.
"We have stated that we want Wales to be an active nation were everyone can have a lifelong enjoyment of sport and to ensure that sport is inclusive and provides a great experience for all.
INTENTIONS
"We won't get close to achieving this without facing up to the uncomfortable truth that, despite our good intentions, we haven't done enough to confront the racism and inequality that exists throughout sport in Wales from community sport to boardroom."
Sport England CEO Tim Hollingsworth said recent events, such as the Black Lives Matter movement, have prompted the councils to confront and resolve the issue.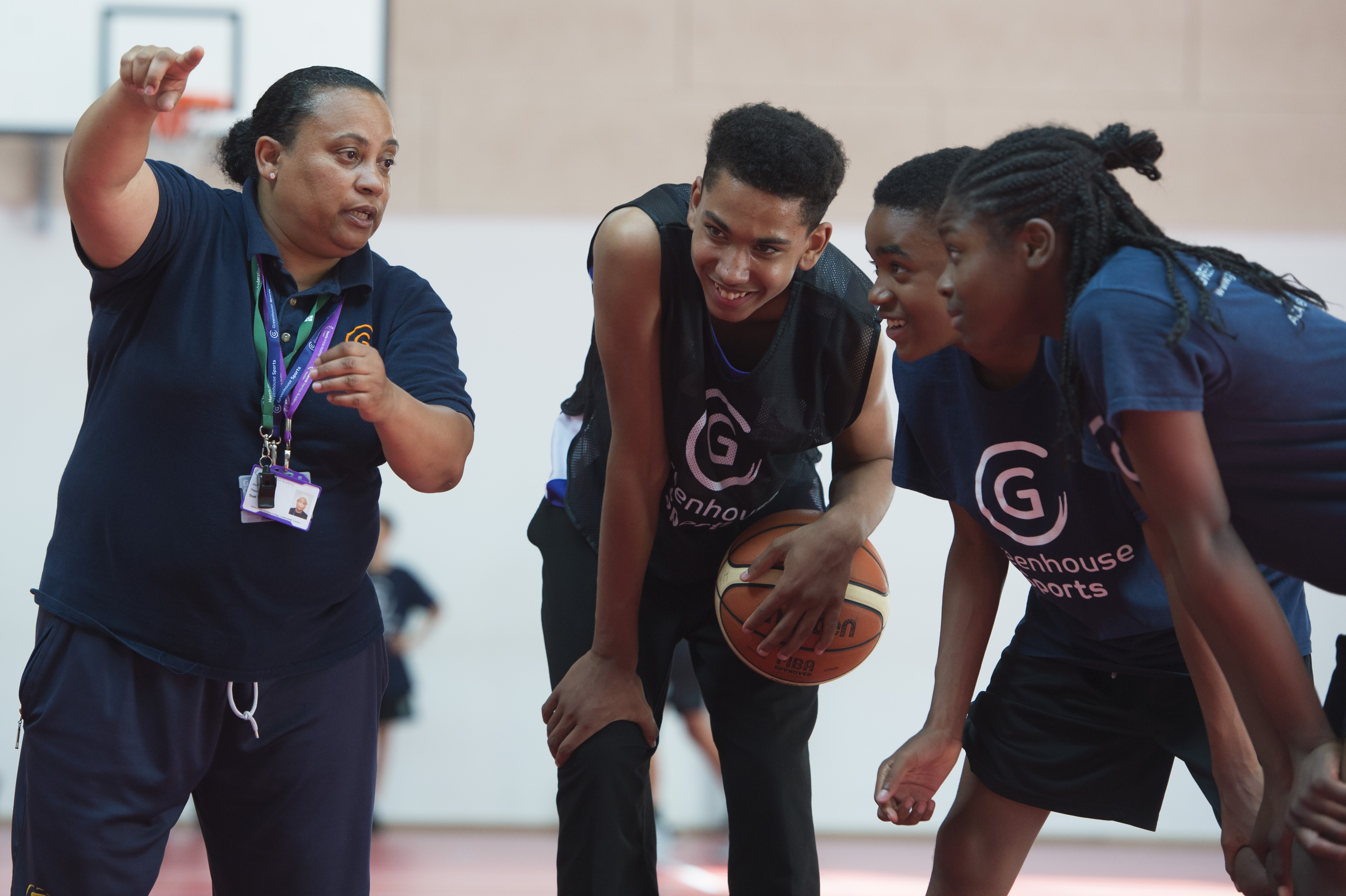 "Recent events across the world have provided new impetus to look again at the significant ethnicity gap in leadership and participation that exists in sport," he said.
"That should not, however, hide the fact that some of the challenges faced and reasons for it are long standing and deep rooted. Tackling them will demand real leadership and we are determined to play our part alongside the other sports councils."

ConnectSport has recently spoken to black and minority ethnic leaders from the Sport for Development sector about the issue.
REPRESENTATION
Beatrice Butsana-Sita, Chief Executive at Greenhouse Sports (above) said "more courage" is needed to increase diversity at boardroom level, while charity leaders have urged the councils and policy-makers to take stronger action over the lack of representation.
Read more at uksport.gov.uk.
What do you think should be done to address racism and racial inequality in sport in the UK? ConnectSport is keen to hear from your organisation, and publish your articles. Contact hello@connectsport.co.uk for more information.
10 September 2020